A holistic system for product experience management (PXM)  

Unleash the full potential of your product data

Noxum offers an integrated solution for Product Experience Management (PXM) via its CMS and PIM modules. The system enables consistent and high-quality product information to serve marketing and sales teams as well as technical editors.
Noxum PXM with integrated PIM and CMS
Noxum maps the core processes and tools for product experience management with its PIM and CMS modules in the integrated editorial system. Technical editors, marketing and store teams work with the same database, as do product and catalog managers. For users who do not have a professional routine in the editorial system like the technical editors, there are simpler entry masks and interfaces, e.g. to your layout program such as Adobe Indesign.
Product communication rethought with Product Experience Management powered by Noxum
Today, customers' expectations of their customer journey have fundamentally changed. Customers expect a tailored product experience across all media and touchpoints. The basis for this is consistent product information and compelling marketing content. Product Experience Management aims to present products to potential customers in a convincing way and to make it possible for them to experience them.
As part of a PXM strategy, consistency of product information must be ensured across all distribution channels. The basis is formed by error-free and relevant product information. This gives the customer a harmonious picture and unambiguous information. The customer is thus shown genuine appreciation and attention. He has the feeling that he is putting himself in reliable hands.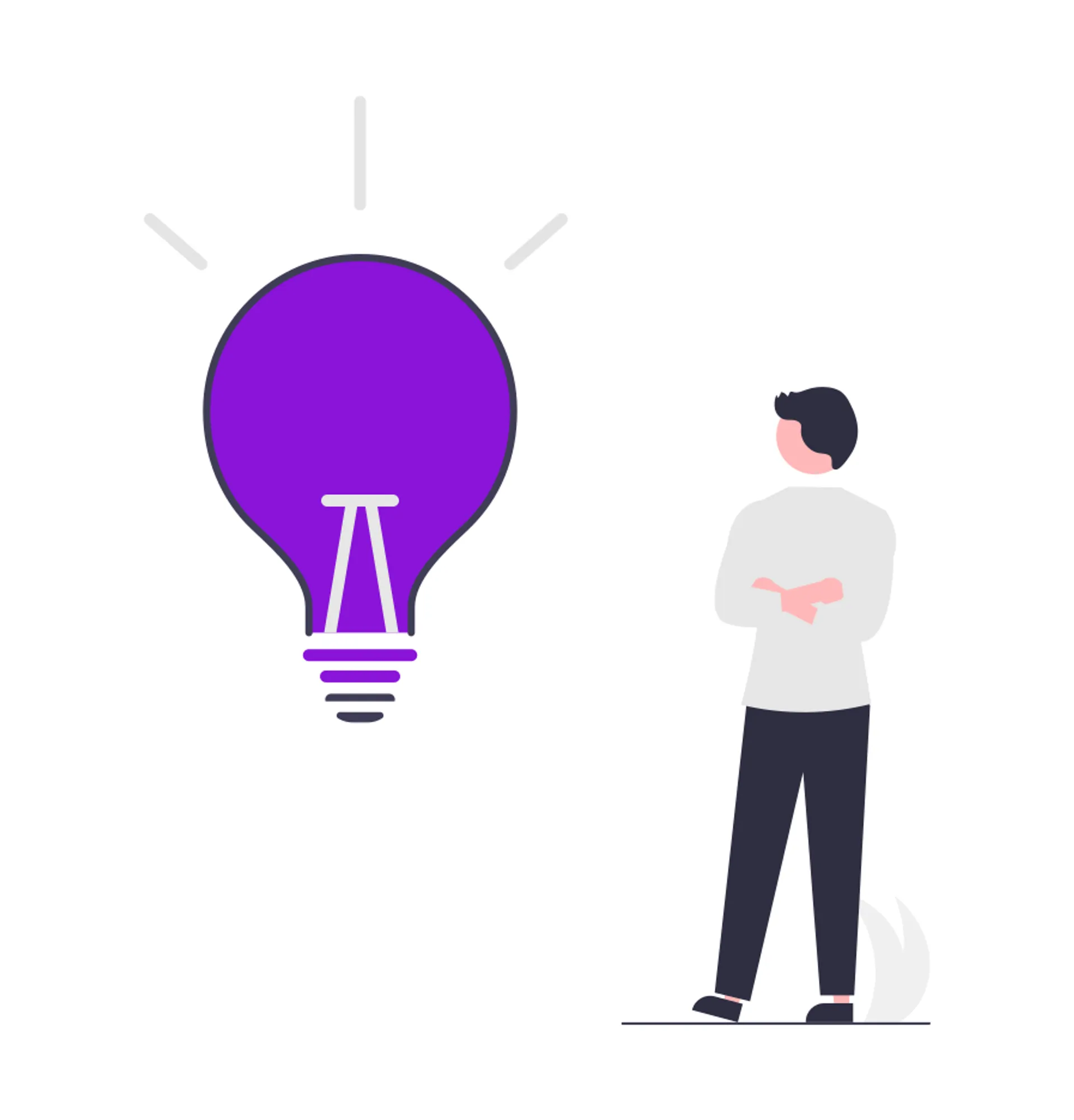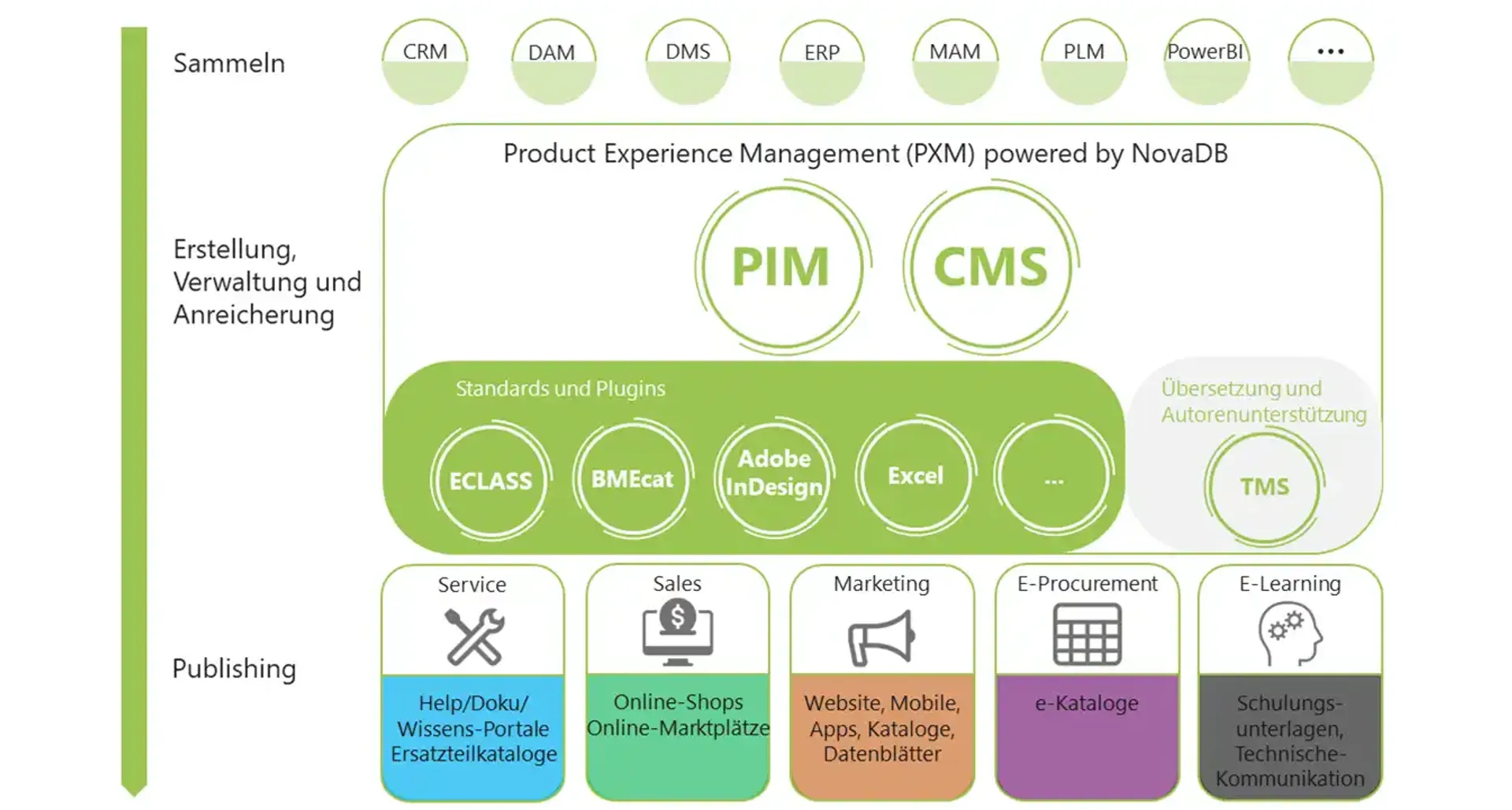 And here we come to the foundation for successful PXM with Noxum
Product Experience Management (PXM) can only be implemented if you create a holistic foundation for your product data. You can achieve this if you manage all your product data and product information and text modules and media assets in a central  PIM-System  and can automatically play out the product data from the system in a qualitative, appealing, personalized and context-related manner via functioning interfaces.
Noxum maps the core processes and tools for product experience management with its PIM and CMS modules in the integrated editorial system. Technical editors, marketing and store teams work with the same database, as do product and catalog managers. For users who do not have a professional routine in the editorial system like the technical editors, there are simpler entry masks and interfaces, e.g. to your layout program such as Adobe Indesign.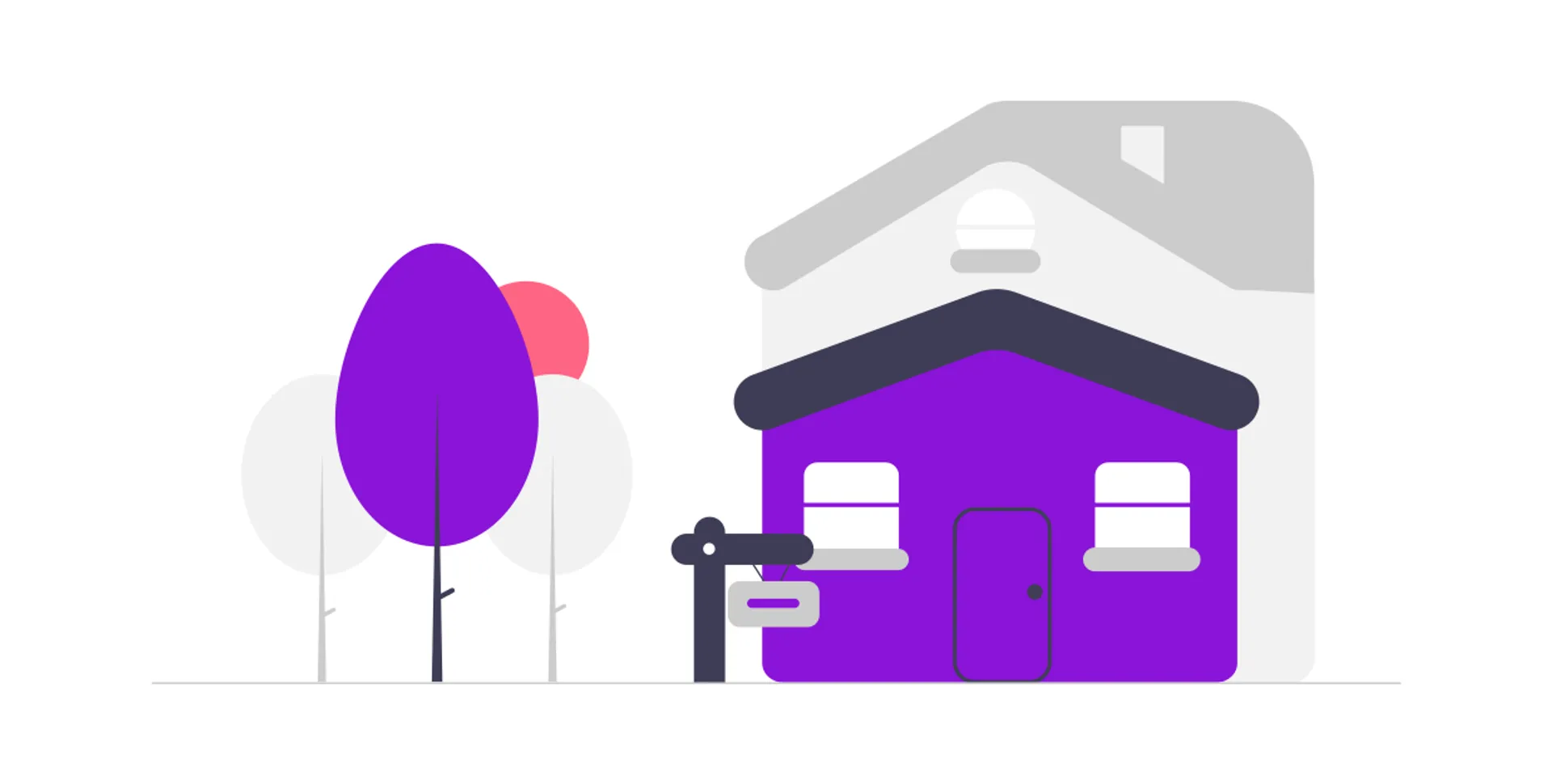 Customers in focus
PXM for decision makers
Improving product communication: Noxum PXM enables efficient and high-quality management of product information, resulting in improved product communication.
Accelerating time to market: Noxum PXM enables products to be brought to market more quickly by accelerating the creation and updating of product information.
Optimizing costs: By automating processes and reducing manual effort, Noxum PXM helps to cut costs and increase efficiency within the company.
Increasing customer satisfaction: By providing consistent and personalized product information, customers can make better-informed purchasing decisions, resulting in increased customer satisfaction.
Ensuring data quality: Noxum PXM supports the management of high-quality product and master data, which ensures reliable and accurate information for internal processes and external customers.
Scalability and flexibility: Noxum PXM is adaptable and can grow with the company. It allows the solution to scale to meet changing requirements and ensure long-term success.
What Noxum PXM can do for you in marketing:
Quickly create and manage marketing content through intuitive user interfaces and automated workflows. This reduces time-to-market and increases productivity.
Targeted publication: With Noxum, marketers can publish content specifically to different channels, such as websites, social media, e-commerce platforms and printed media. This enables them to address specific target groups and maximizes the reach of their messages.
Personalized customer targeting: By centrally managing customer data and integrating with other systems, marketers can create personalized marketing campaigns. This improves customer engagement and increases conversion rates.
Automated workflows: Noxum automates repetitive marketing processes, such as the creation of marketing materials or the approval of content. This minimizes human errors and increases efficiency.
Consistent brand messages: Noxum enables marketers to ensure that brand guidelines and messages are communicated consistently across all channels. This strengthens brand identity and improves the brand experience for customers.
Data analysis and reporting: Noxum offers extensive analysis and reporting functions to provide marketers with insights into the performance of their campaigns and channels. This enables data-driven optimization of marketing strategies and better ROI assessment.
Why PXM is relevant to you as a CTO:
Unification of systems: Noxum PXM enables the integration and central management of different systems and data sources, which reduces complexity and increases efficiency in the IT landscape.
Efficient data management: Noxum's central PIM system enables IT managers to efficiently manage, update and synchronize product and master data, resulting in consistent, high-quality data.
Standardized interfaces: Noxum PXM offers standardized interfaces for exchanging data with other systems, which facilitates integration and smooth data flow and saves time during implementation.
Process automation: Noxum PXM automates repetitive tasks and workflows, enabling IT managers to save time and resources. This leads to more efficient processes and higher productivity.
Scalability and flexibility: Noxum PXM is scalable and flexible to meet the requirements of companies. IT managers can adapt and expand the system according to their needs.
Data and system security: Noxum PXM offers robust security mechanisms to ensure data integrity and system security. IT managers can rely on a safe and secure environment.
Optimize your time with a state-of-the-art PIM system: Accelerate time to market
PIM system and CMS in one interface
The Noxum PIM Complete PIM system is used to centrally maintain product portfolios, product data, characteristics, characteristic values and product relationships via an intuitive interface. The integrated CMS component takes care of editorial tasks such as workflow and version-supported editing, correction and release of structured and unstructured content. The big advantage: all product information only has to be maintained once in the PIM system due to the consistent XML approach. The content created in this way is then available to all process participants for media-specific output.
Classification, feature maintenance, portfolios and standards
Classification: Use of industry-dependent classification systems and exchange formats (XML, ETIM, ECLASS, BMEcat, UNSPSC) by the PIM system.
Characteristics maintenance: Maintenance of characteristics and attributes for products in the PIM system
Portfolios: Import of master data, graphics and parts lists from third-party systems into the PIM system for further use
Standards: Compliance with standards such as consistent corporate design and creation of various catalogs, data sheets, price lists, etc.
Interfaces: Use of standardized interfaces to integrate data from external systems into the PIM system
Performance characteristics and benefits
Structure of product portfolios
Configuration of customer-specific metadata on characteristics
Referencing of information units
Compilation, maintenance and comparison of mass data
Generation of electronic catalogs for delivery to e-procurement systems
Support of BMEcat, ECLASS, ETIM etc.
Faster time-to-market for product launches and change processes
Optimization of the sell side through dynamic generation of target group-specific content
Preservation of a uniform corporate design
Cross-media use of product information due to a central database
Printed and digital publications
The PIM system is equipped with a series of publishers for the targeted output of media-neutral product information in the respective publication channels. These can be used to supply different channels with the same quality of information from a central data source, taking into account the specific layout features of each channel. In addition, the PIM system enables the media-optimized presentation of product information with the inclusion of value-added functions such as specially prepared search results, product finder and product comparisons.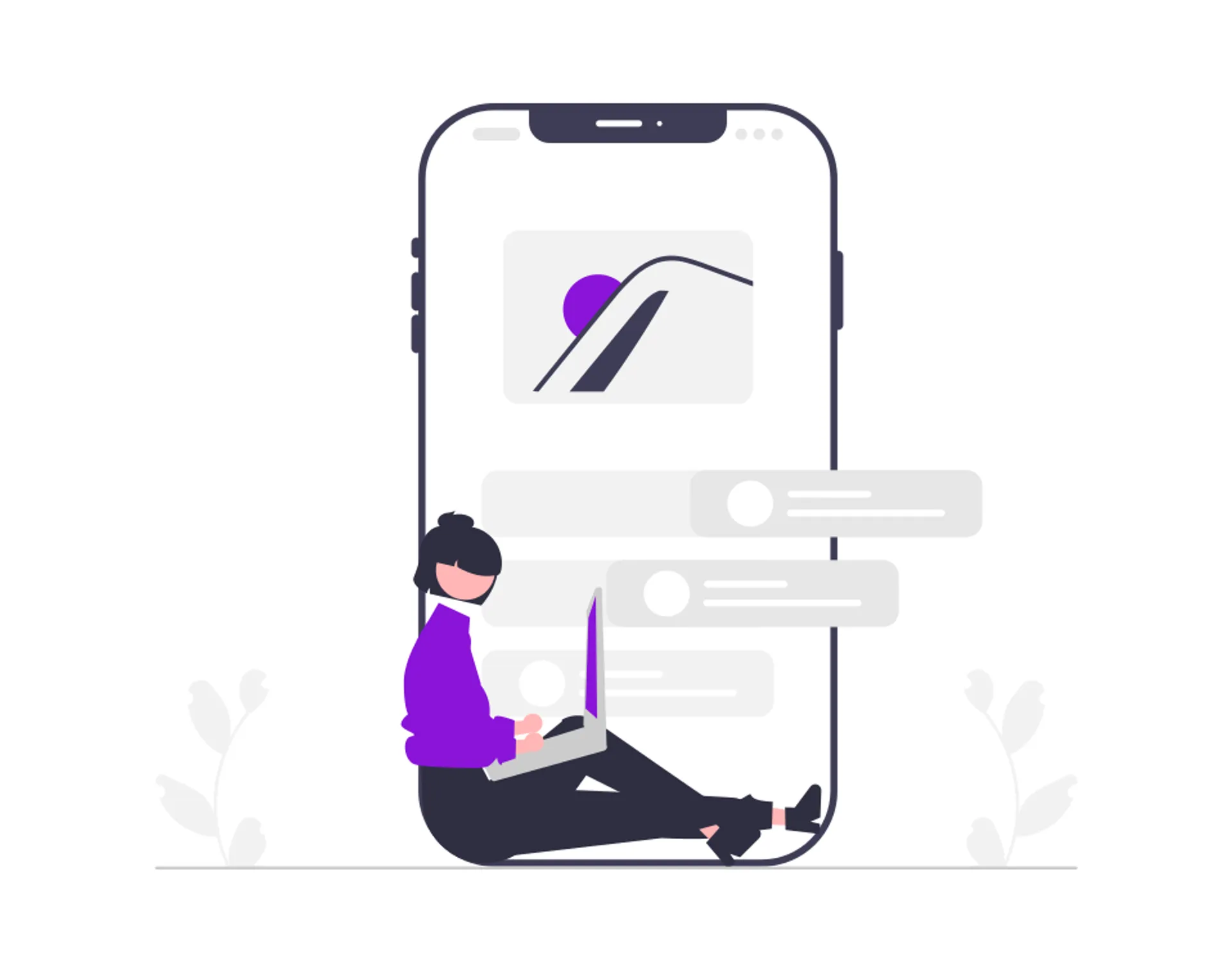 Old technologies are no longer sustainable
Drive forward with the force of MACH!
Agile, nimble, customer-oriented and future-proof, these are all characteristics that modern software must bring. That means moving away from monolithic architecture, breaking up legacy applications and introducing a modular architecture instead. To keep pace with customer expectations and master the digital world, many companies rely on MACH.
What is MACH, or MACH architecture?
MACH is based on principles and best-of-breed technologies: The acronym stands for microservices-based, API-first, cloud-native and headless.
Enterprises have the freedom to choose from the best tools on the market when building their enterprise software stacks: because this set of modern technology principles from MACH includes a best-of-breed approach The structure allows tools from it to be easily added, replaced or removed.
Microservices
Microservices replace the traditional monolithic architecture. Microservices are applications to efficiently solve specific requirements. The applications can be developed independently and coupled with each other. New features and customizations can be introduced faster because only a small part has to be adapted and not the whole system landscape as for example with a software monolith.
API-first
API (Application-Programming-Interface) are interfaces between applications. Among other things, the standardized interfaces enable data to be exchanged between individual applications. Two or more applications or services can thus interact with each other quickly and easily. The entire functionality of NovaDB is provided via a self-documenting API.
Cloud-Native
NovaDB was designed and developed as a cloud-native application. As a cloud-native, you benefit from all the advantages of a cloud. Benefits include elastic scaling of highly available resources, resilience, server and hardware cost savings, and automatic updates. As Software-as-a-Service (SaaS), NovaDB is up and running very quickly without long project lead times or development.
Headless
Headless means the front-end user experience such as a website is decoupled from the back-end logic, channels and programming language. This provides design freedom for creating user interfaces for multiple channels and devices. NovaDB acts as the central data source. Here, content is maintained in a platform-independent manner and aggregated from different data sources. The content can then be published to a wide variety of platforms, media and channels via interfaces. For example, with Gatsby, Shopify, etc.
Mach+
Use NovaDB as a low-code development platform with pre-built and extensible application packages. Dramatically reduce the cost and complexity of building. NovaDB enables you to extract and transform a wide variety of data formats from a wide variety of sources, refine them in an automated way, and deliver them to every point of contact.
Benefits of MACH architecture and NovaDB
Shorter time to launch new features and functionality
Shorter project lead times and cost-efficient development
Freedom to customize and innovate
Maximum scalability, reliability, security
Simplified connection to systems and applications
NovaDB adapts to your wishes and requirements
Flexibility through Software as a Service model
Utilization of current technologies
Get in touch with us!
Thank you for your interest. We will get in touch with you.