Composable Commerce: Scalability and Flexibility in E-Commerce  

Compose your digital success with NovaDB

In the digital landscape, Composable Commerce enables a customized e-commerce experience. NovaDB's flexibility and degrees of personalization set it apart as the ideal platform that offers businesses a unique competitive advantage.
Composable Commerce and NovaDB: The Future of E-Commerce
Composable Commerce and NovaDB: The Future of E-Commerce
In modern e-commerce, flexibility is crucial. Composable Commerce and NovaDB offer just that - they allow companies to customise their online commerce platforms.
What is Composable Commerce?
Composable Commerce is an approach to e-commerce that allows businesses to customise their commerce platforms in a modular way. Instead of using a standardised "one-size-fits-all" solution, Composable Commerce allows companies to select specific software components and services and connect them via APIs (interfaces).
Each of these software components or services fulfils a specific function, be it in the area of the online shop, the enterprise resource planning system (ERP), the product information management (PIM), the content management system (CMS) or the point-of-sale system (POS).
The advantage of this approach lies in its flexibility: companies can select the tools and services that best suit their needs and quickly replace or expand them as required. This enables greater adaptability to specific business requirements and market changes.
What does NovaDB bring to the table?
NovaDB serves as the central platform for your Composable Commerce strategy. It bundles and orchestrates the content from different systems. From this central platform, the data can be further processed and refined. This enables automated and lightning-fast distribution of your product data to various output channels such as online shops, e-procurement systems and online catalogues.
Why are Composable Commerce and NovaDB important?
Composable Commerce and NovaDB complement each other in a way that offers businesses unprecedented flexibility and efficiency in e-commerce. While Composable Commerce enables the modular integration of different services and tools, NovaDB acts as a central platform that bundles and manages these different elements.
By combining the two, companies can not only select the best solutions for their specific needs, but also manage them efficiently and distribute them to different output channels in an automated way. This leads to greater adaptability to market changes and improved overall performance.
Deep modeling: While other platforms offer preconfigured packages, NovaDB goes a step further. It enables organizations to dive deep into their data structures, tailor them, and achieve an unparalleled level of personalization.
Intuitive Data Entry: NovaDB's seamless and advanced data integration dramatically reduces manual effort and delivers efficiencies unmatched in the industry.
Intelligent data management: the combination of advanced management tools with AI technologies not only enables easy content maintenance, but also automated content generation and optimization.
Flexible deployment: NovaDB stands for flexibility in data transfer. Where other systems set limits, NovaDB opens up possibilities - be it through the variety of supported output formats or through the smooth integration with leading business systems.
AI integration for advanced content management: NovaDB sets itself apart by integrating innovative AI tools such as GPT for automated content creation and DeepL for accurate, multilingual translation. These tools enable businesses to efficiently scale high-quality content and operate in global markets with clarity and precision.
Our differentiation
There are many players in the world of composable commerce, but NovaDB stands out for its depth, flexibility and intelligence. It's not just another tool in the ecosystem, but a powerhouse that can shape and drive the core of your digital business.
Conclusion
In a sea of opportunity, it is NovaDB that offers businesses a clear navigation course in composable commerce. It's not just a matter of technology, but of vision - and NovaDB is ready to lead you into the future of e-commerce.
The NovaDB Delivery API: Investment in speed
The NovaDB Delivery API: Your enabler for the next e-commerce era
Choosing the right backend is crucial to running a highly scalable website with an embedded store. It should be powerful, efficient, reliable, allow real-time scaling and updates, and seamlessly adapt to the dynamic environment of digital business. At NovaDB, we have taken these aspects into consideration and offer a customized solution with our pioneering Delivery API. Our Delivery API scores with fast performance, scalability and adaptability and helps you transform your online business.
Real-time updates
In today's e-commerce environment, the need for real-time updates is no longer optional, but a critical factor for business success. Our state-of-the-art delivery API is specifically designed to ensure the fast and efficient distribution of millions of product information. The system can deliver near real-time updates on pricing, product specifications and blog posts.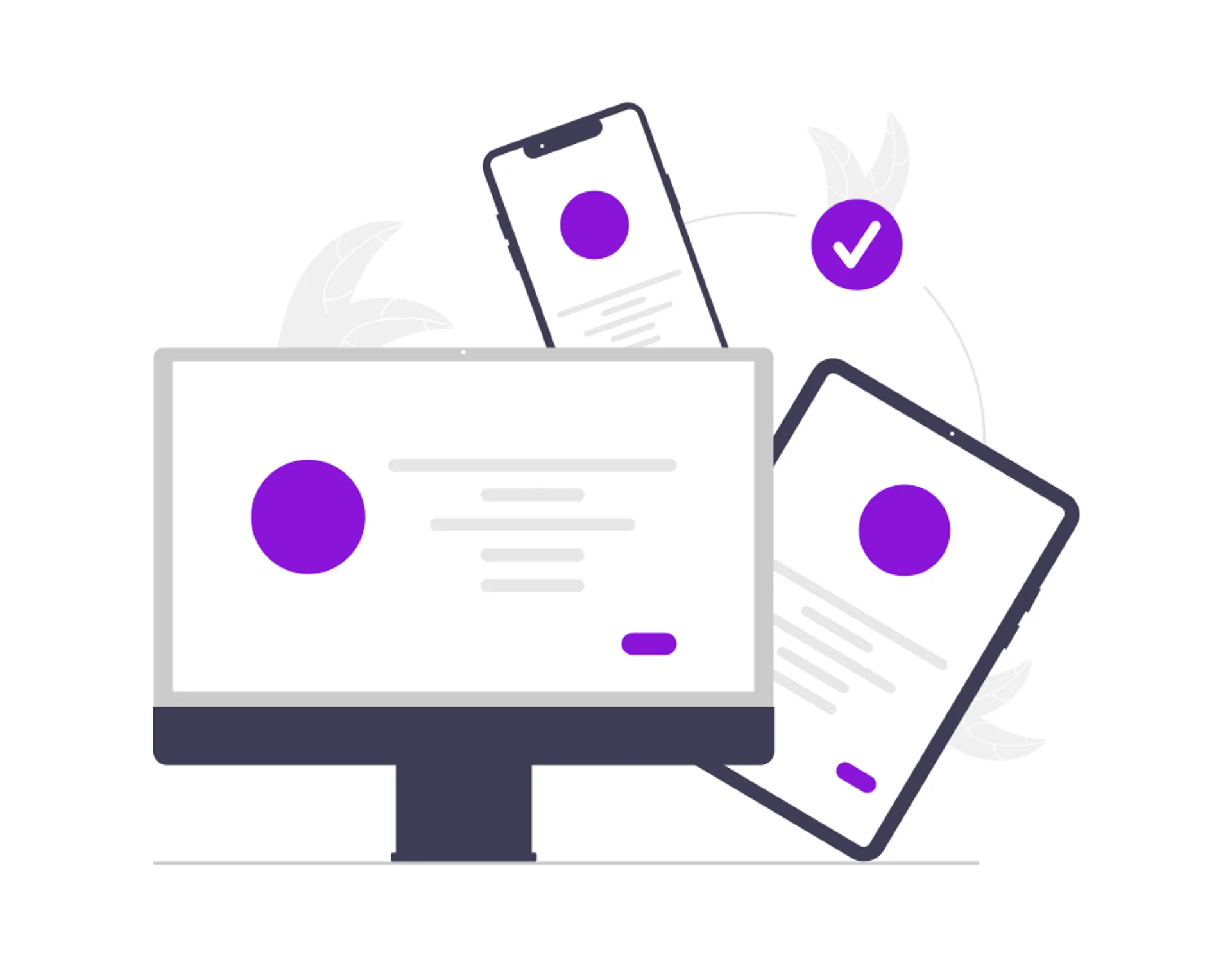 Optimized for scalability and availability
Each instance of our Delivery API functions autonomously. So you're on the safe side even in the event of an unexpected increase in traffic or disruptions in the network. Your website will always stay active and performing, thanks to the high scalability and availability of our API.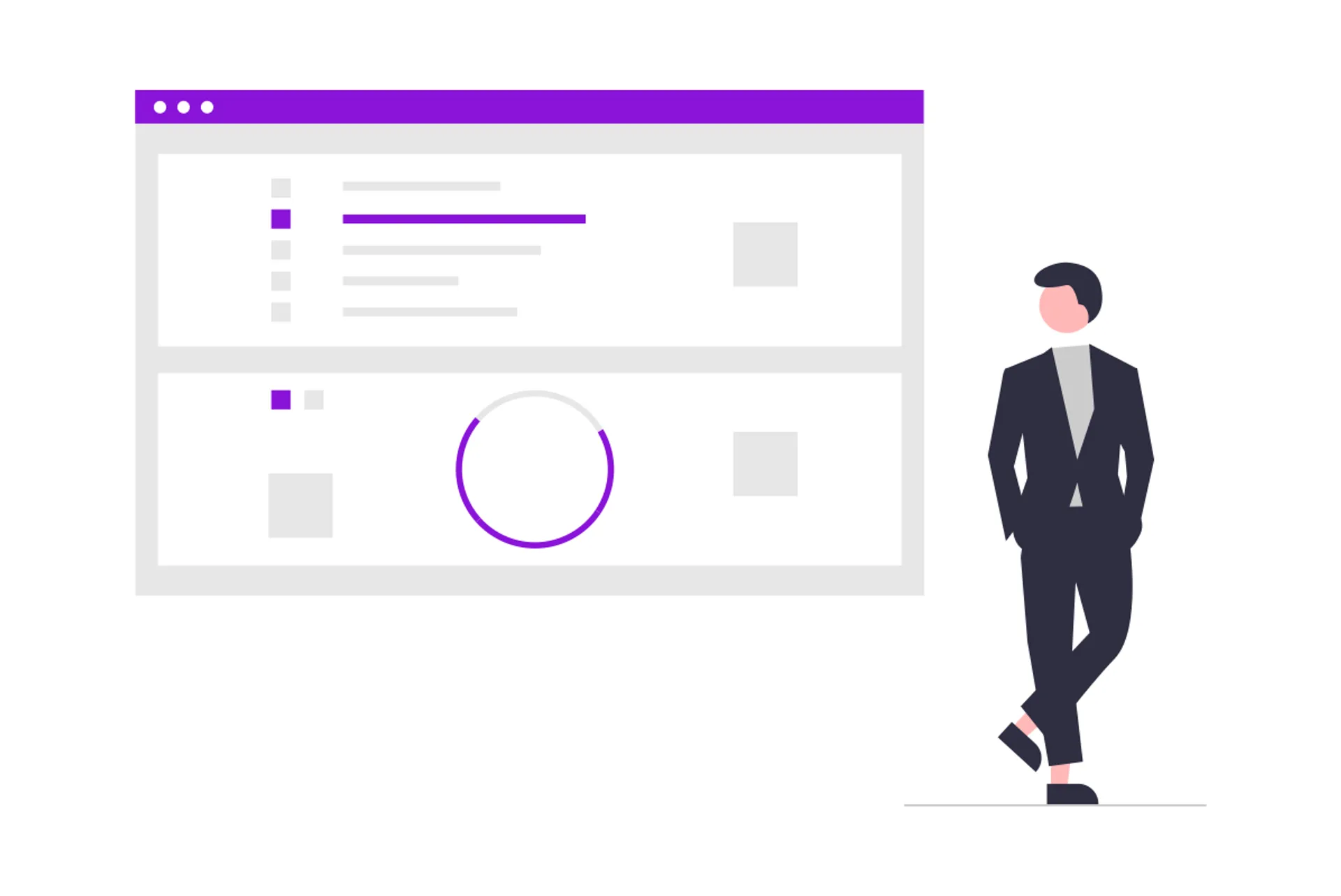 Speed is the key
In our fast-paced world, the slightest delay can cost a potential customer. That's why we've optimized our delivery API to deliver millisecond response times. So your customers enjoy a seamless user experience on your website, regardless of the complexity of the underlying processes.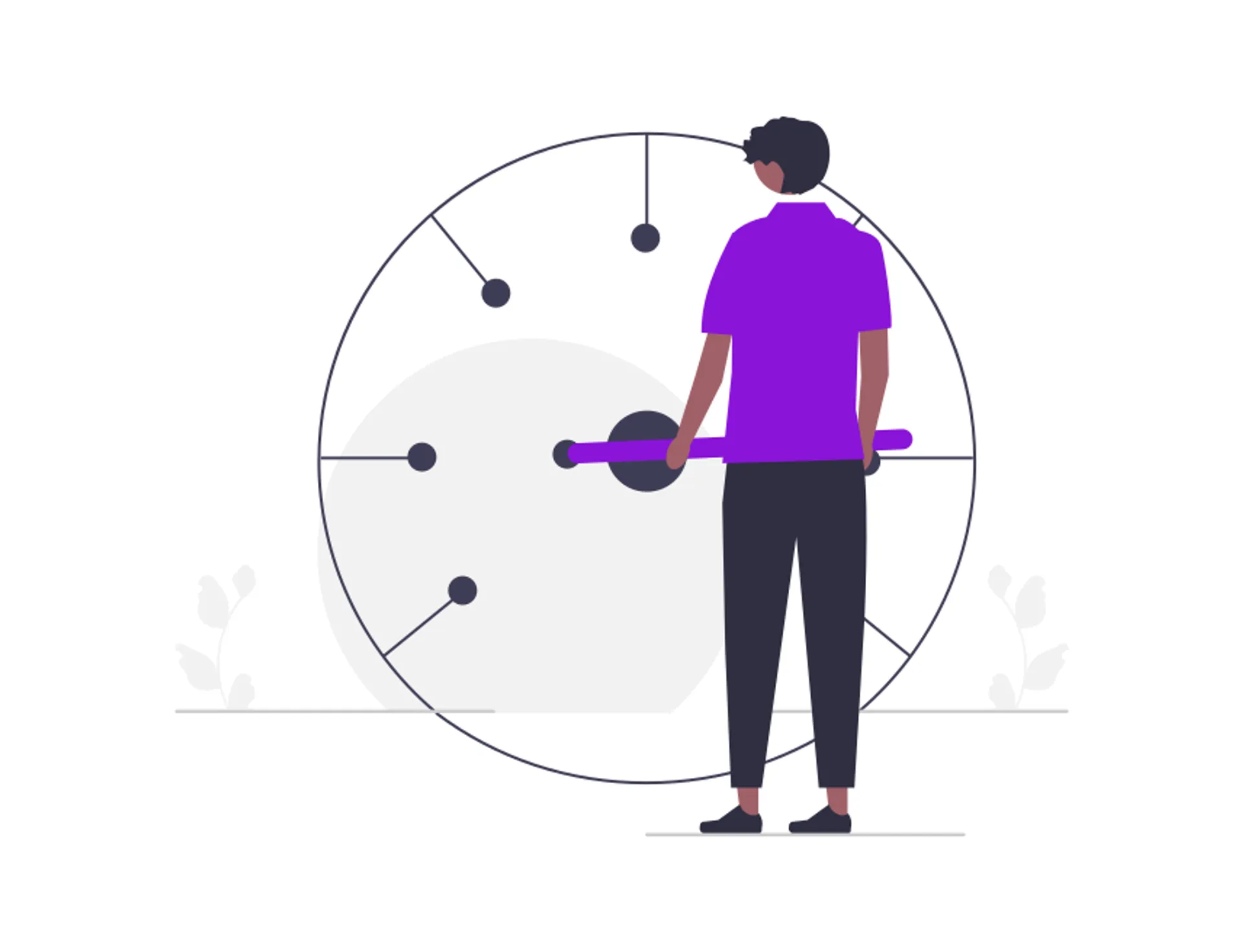 Your control center for content and business processes
NovaDB is the single point of contact for all content. This is the basis for consistency, branding and business across all media, touchpoints and sales channels.
Aggregate content in one place and update and share it on any platform.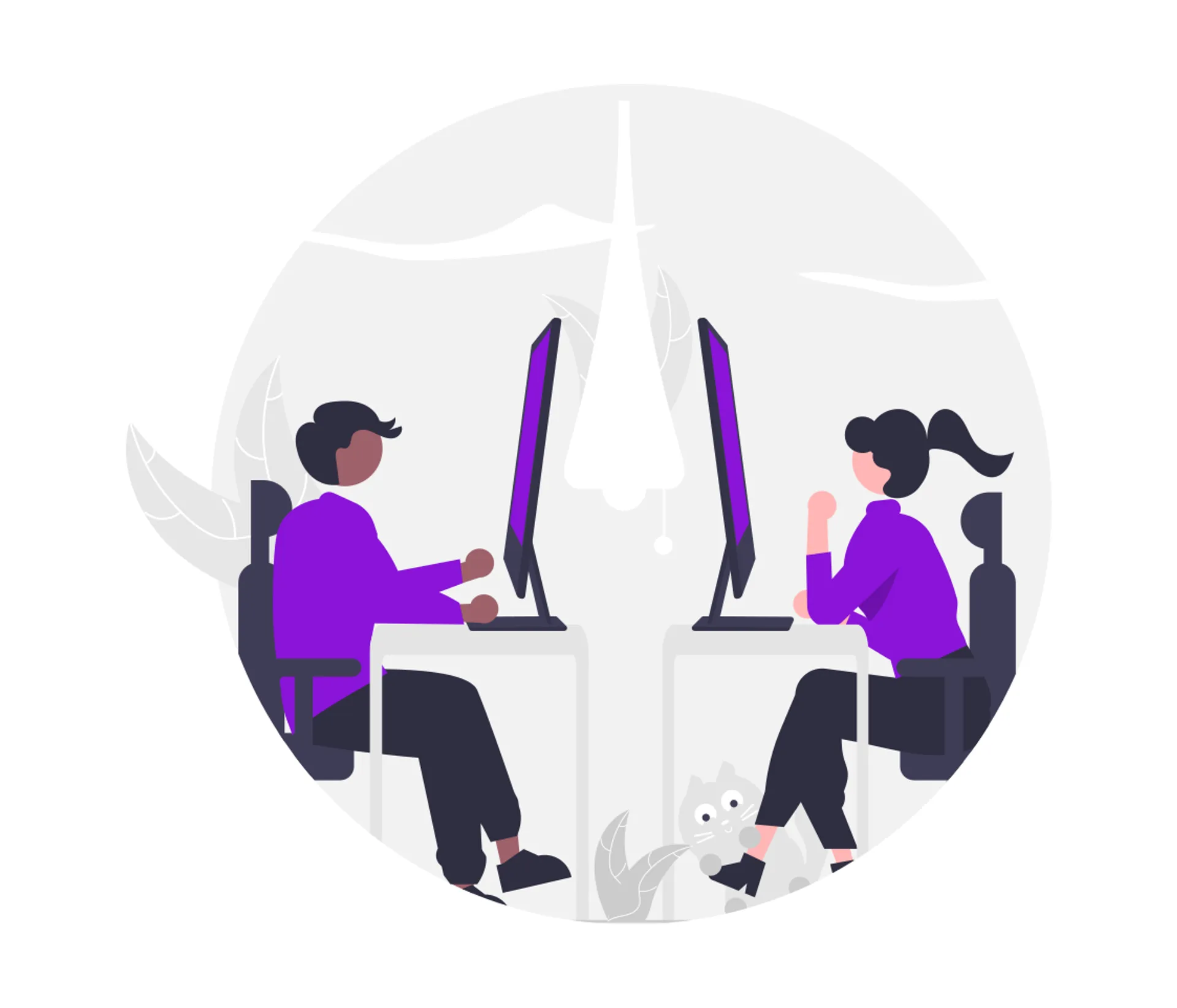 Use NovaDB as a turbo for your marketing campaigns!
You determine your output formats and channels - simply connect your desired third-party systems such as ERP, CRM, mailing tool and marketing automation systems!
You generate better user experiences: For example, website deliveries worldwide are quickly visualized in the frontend. From the ContentHub, you prepare in-depth information tailored to the target group in order to achieve your conversion.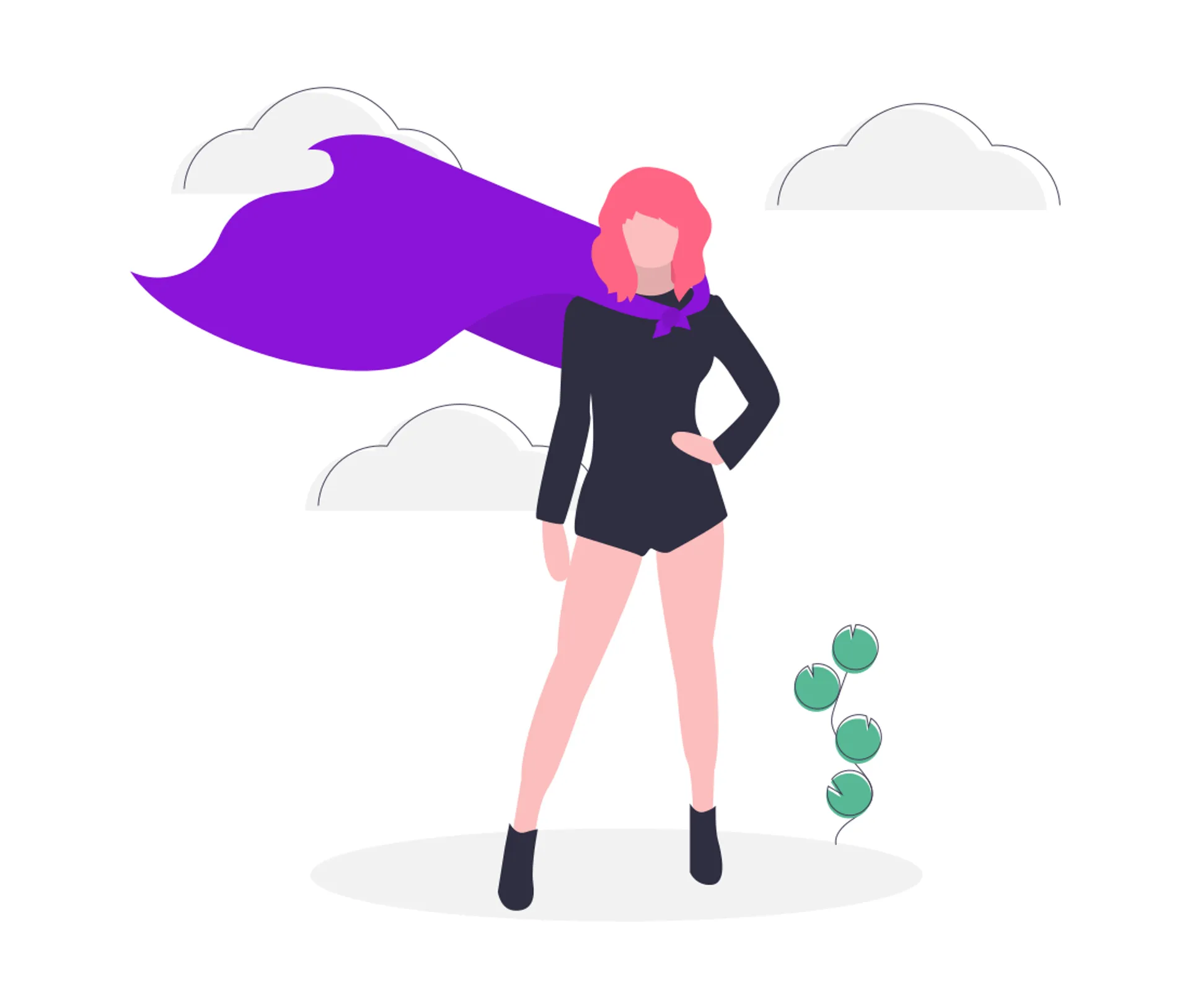 Get in touch with us!
Thank you for your interest. We will get in touch with you.