A XML content management and editorial system for many business areas  

Noxum Publishing Studio

The Noxum Publishing Studio is an XML-based content management and editorial system for demanding tasks in the areas of web portals, product information management, technical communication, e-business/payment processes, mobile web and media asset management.
Global competitiveness through efficient information management and future-proofing thanks to XML standards and workflow.
Single source and cross media publishing
Using various clients and editors, editors can enter content in the content management and editorial system in a media-neutral manner, manage it centrally in a database, and publish it to the required formats and media channels in a target group-specific manner using integrated publishers.
External content, such as technical product data, media assets, supplier documents, training documents, parts lists, legacy data, etc., can also be imported from various sources and further qualified in the content management and editorial system.
Effectiveness through modular mode of operation
Content is grouped into information units in the content management and editorial system that can be recombined again and again. This avoids redundancies and creates structure. The required information is thus compiled from a central data repository and output in the desired target format.
Intelligent information management as a global competitive advantage
The Noxum Publishing Studio content management and editorial system can therefore be used in a wide variety of company divisions and sectors and forms the technological basis for companies which are planning to gradually introduce and build up information management infrastructures.
Sophisticated translation management and authoring support, such as that provided by the Noxum Publishing Studio, enable companies to take advantage of the opportunities offered by globalization.
Features and benefits of the Noxum Publishing Studio
Integrated XML editors
Form-based editing of XML content
Validation of XML content (schemas/DTDs)
Workflow, role and rights management
Increased quality of documents due to high degree of standardization of content
Cross-departmental use of standardized content due to central data management
Future-proofing of data based on international XML standards
Web-based access to content from the content management and editorial system Noxum Publishing Studio
Noxum webShare / webEdit
webShare – Accessing content from anywhere
Noxum webShare is a web application for global access to media content (assets) and PIM content in the Noxum Publishing Studio. The main focus here is on being able to make content available via the web, e.g. at trade fairs or at the customer's premises. Access to the content is read-only. All content can be downloaded. This enables selective further processing of, for example, product features in conjunction with the associated assets, such as product images, videos or marketing documents in the form of PDFs. In addition, PowerPoint® files can be made available in the Noxum Publishing Studio for translation purposes and then exported back to the associated application. 
webEdit – Editing product information from anywhere
Noxum Publishing Studio webEdit is a web application with the functions of webShare, which offers the additional option of editing PIM content.
Highlights
Access
PIM objects, media objects, and PowerPoint® objects can be accessed from Publishing Studio.
Search
A well thought-out metadata and filter concept with content-related search criteria as well as a full-text search guarantees users fast and secure access to the desired objects.
Global product information
PowerPoint® files can be uploaded and routed out for translation
Roles + rights management
Target group-specific assignment of rights and roles. You determine who is allowed to see which content
Export functionality
Media download of feature values and images is possible via watch lists in order to be able to process them in the appropriate quality and resolution.
Usability
Fast access to objects in the web application is supplemented by additional functions such as My Favorites, watch lists or Recently Used Objects.
Localization
Change of interface language as well as display of language-dependent content (feature values, linked files)
Interface for imports, exports and remote control
Project-specific connections to external systems and databases
The API for imports, exports and remote control enables data from external sources, such as merchandise management systems and databases, to be imported into or exported from the Noxum Publishing Studio. This data is transferred to the system in a consistent, qualified and valid manner and can be seamlessly processed and refined for publication.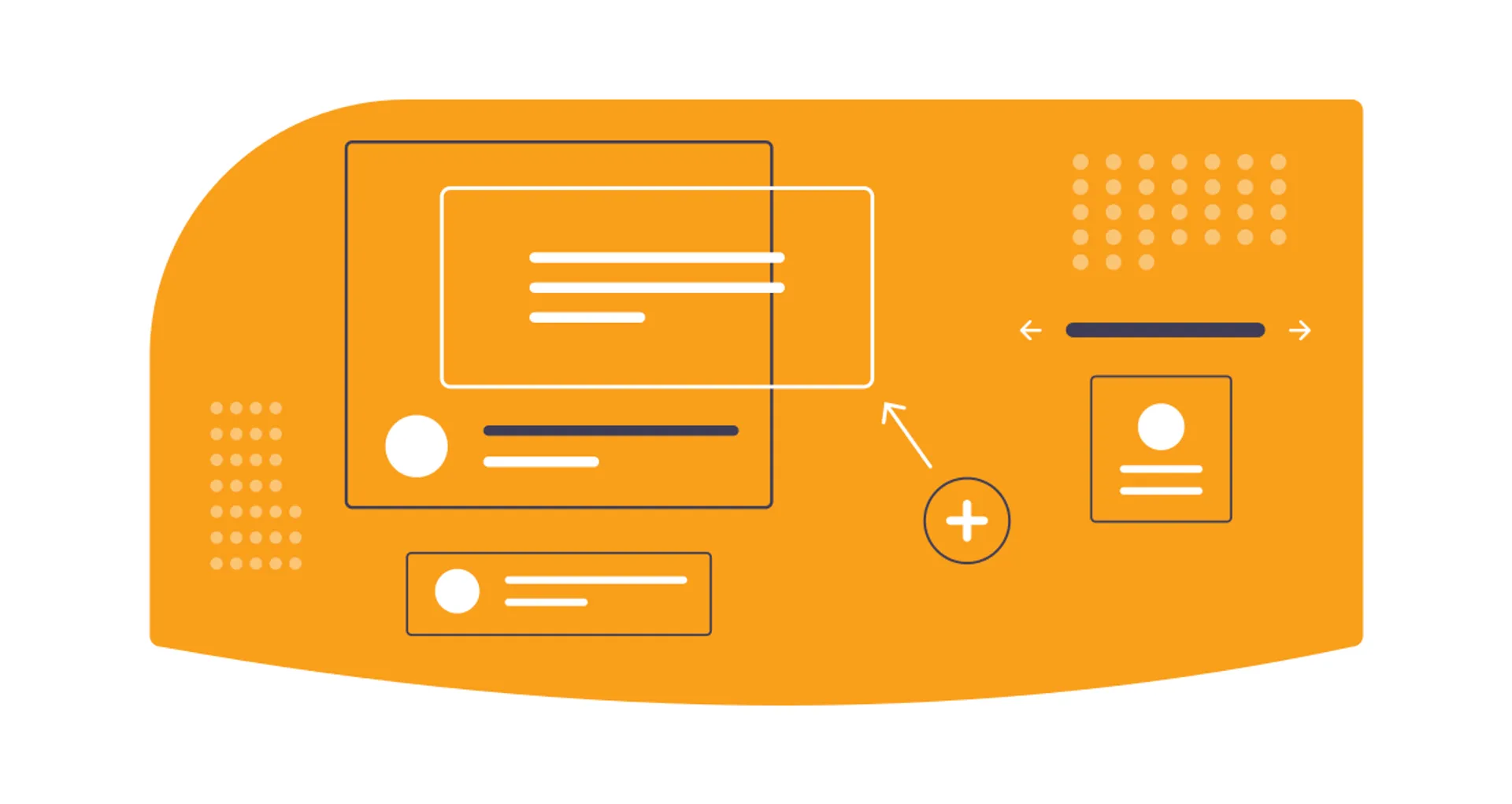 Benefits and advantages at a glance
Secure legacy data transfer
Import and export of valid master data
High performance even with large data volumes
One-time data maintenance
Simple connection to external systems
Access to XML data via web service
Project-specific connections to external systems
Access from external systems to Noxum Publishing Studio functions
Integration of external Smart and Thin Clients
Exposed API
Customized adaptations possible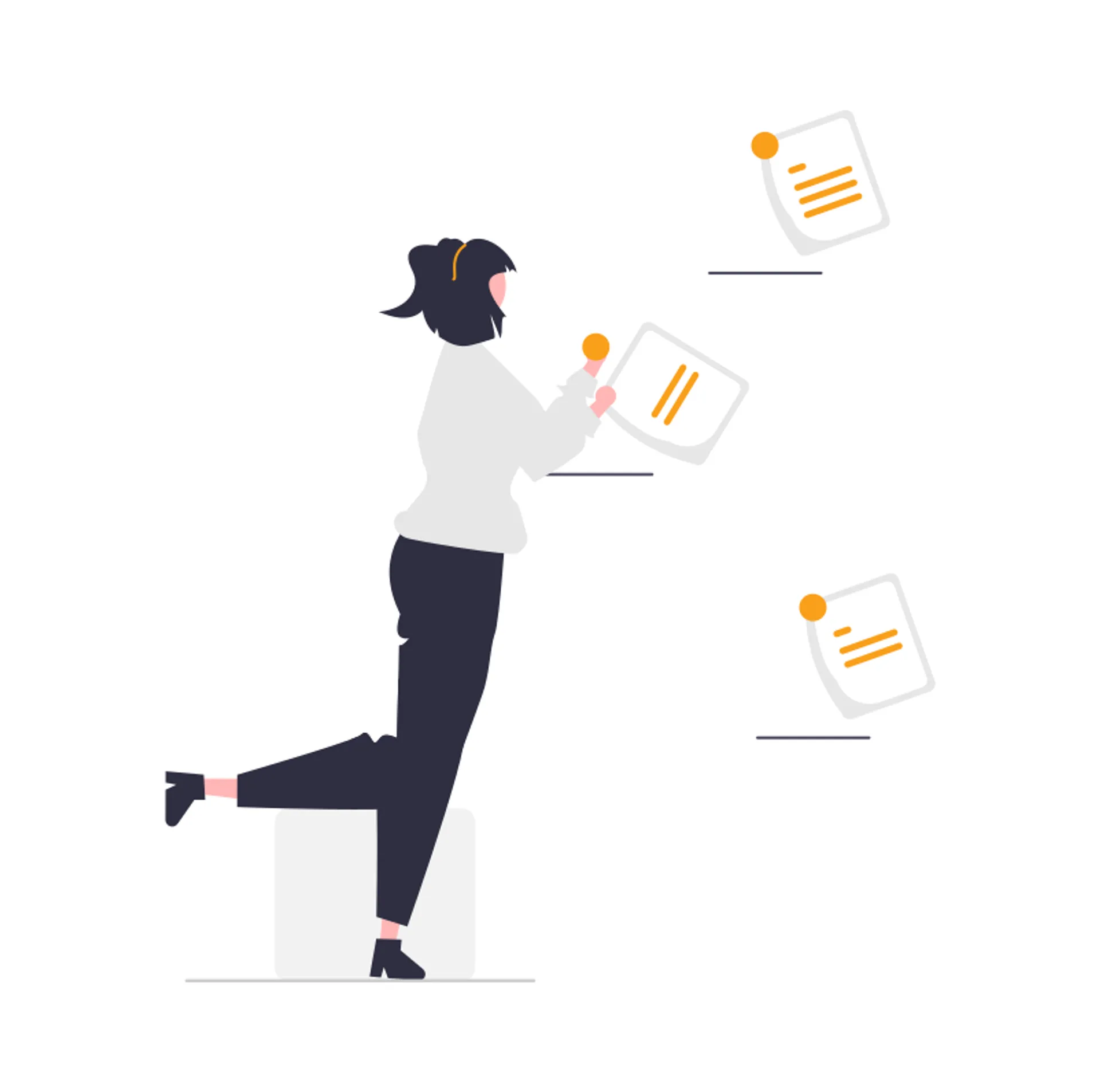 Noxum Publishing Studio Brochure
Technical Communication – Web Systems/Web Portals – Product Information Management – Cross Media Publishing
A content management and editorial system for all company departments
Whatever the objective in the company may be, the creation of a new user manual, the updating of existing product catalogues or the administration of the Internet/extranet – the most important thing is to be able to concentrate on the project itself without being distracted by secondary issues. You can do this with the Noxum Publishing Studio – regardless of whether technical product information is to be managed or the e-business concept is to be driven forward. Request the complete PDF via our Kontaktformular form!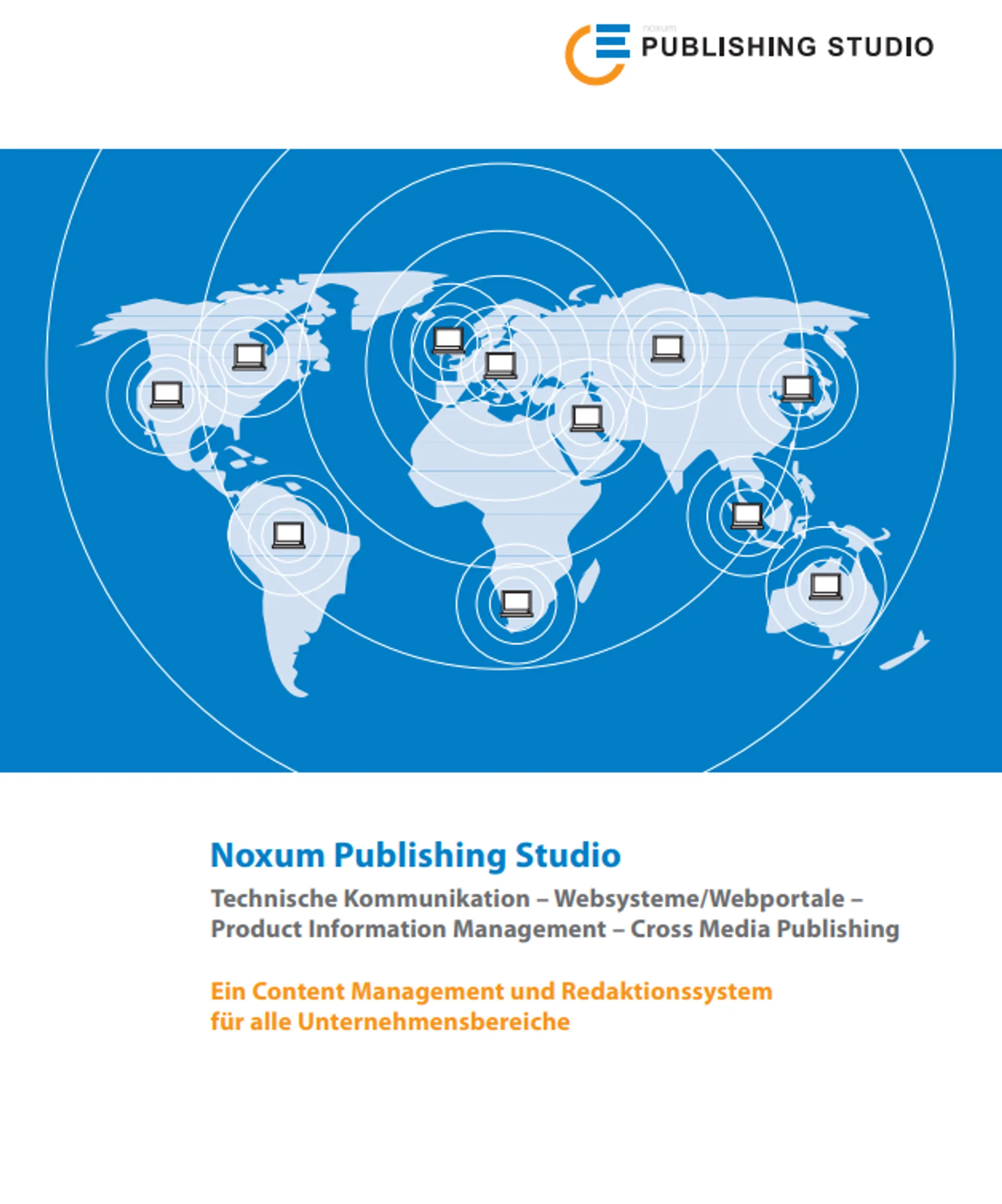 Get in touch with us!
Thank you for your interest. We will get in touch with you.