The professional XML editing system for your technical documentation – Noxum Publishign Studio  

Create documentation worldwide in different languages

The Noxum Publishing Studio is a groundbreaking solution for technical communication that enables companies to create and maintain high-quality documentation in various languages worldwide.
Noxum Publishing Studio – Technical Documentation with a system
Noxum Publishing Studio is a powerful XML editing system which helps companies to create technical documentation efficiently and reliably in various output formats.
The benefits of Noxum Publishing Studio lie in the optimization of the creation and translation processes. It enables the simultaneous creation of documentation in different languages and ensures consistent translations by integrating translation memory systems and terminology databases. This saves time and costs and increases the quality of the documents.
In addition to information management and the creation of technical documentation, Noxum Publishing Studio also offers sophisticated variant management for complex products. Companies can easily create, manage and document different product variants. This allows product documentation to be flexibly and efficiently adapted to specific customer requirements.
Advantages of Noxum Publishing Studio techdoc decision-makers
Efficient processes: Noxum Publishing Studio optimizes the entire technical documentation process and increases efficiency.
Cost savings: Costs are reduced by integrating translation management and variant management.
Improved quality: The system ensures consistent translations and higher document quality.
Flexible publishing: Various formats such as web pages, PDF and Word enable flexible output and adaptation to customer requirements.
Customer communication: Noxum Publishing Studio improves communication with customers by providing customized, high-quality documentation.
Competitive advantage: Decision-makers benefit from a comprehensive solution which optimizes their processes and gives them a competitive edge.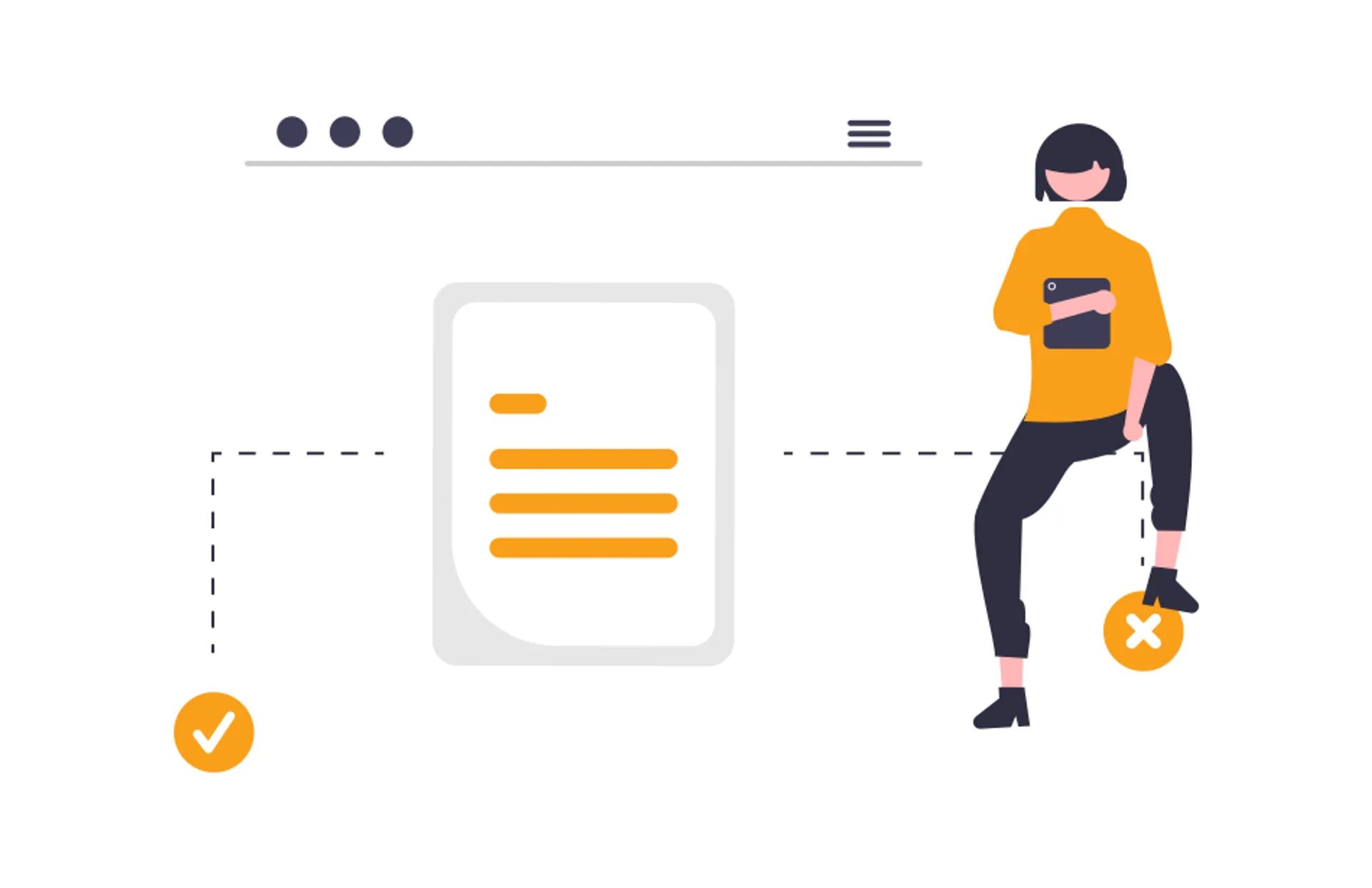 Efficient content management with the Noxum Publishing Studio
Efficient content creation: User-friendly interface, WYSIWYG editor, drag & drop features for fast and easy content creation.
Modularity and reuse: Structure content in small units, easily reuse, save time and effort.


Multilingual support: Manage and optimize multilingual documentation, improve translation processes and quality.


Versioning and Variant Management: Effectively manage multiple versions and specific variants, track changes.


Workflow management: assign tasks, monitor deadlines, track progress, optimized organization of the editing process.


Integration into existing systems: Seamless integration into system landscapes, access to databases and software solutions, optimized information flow and collaboration.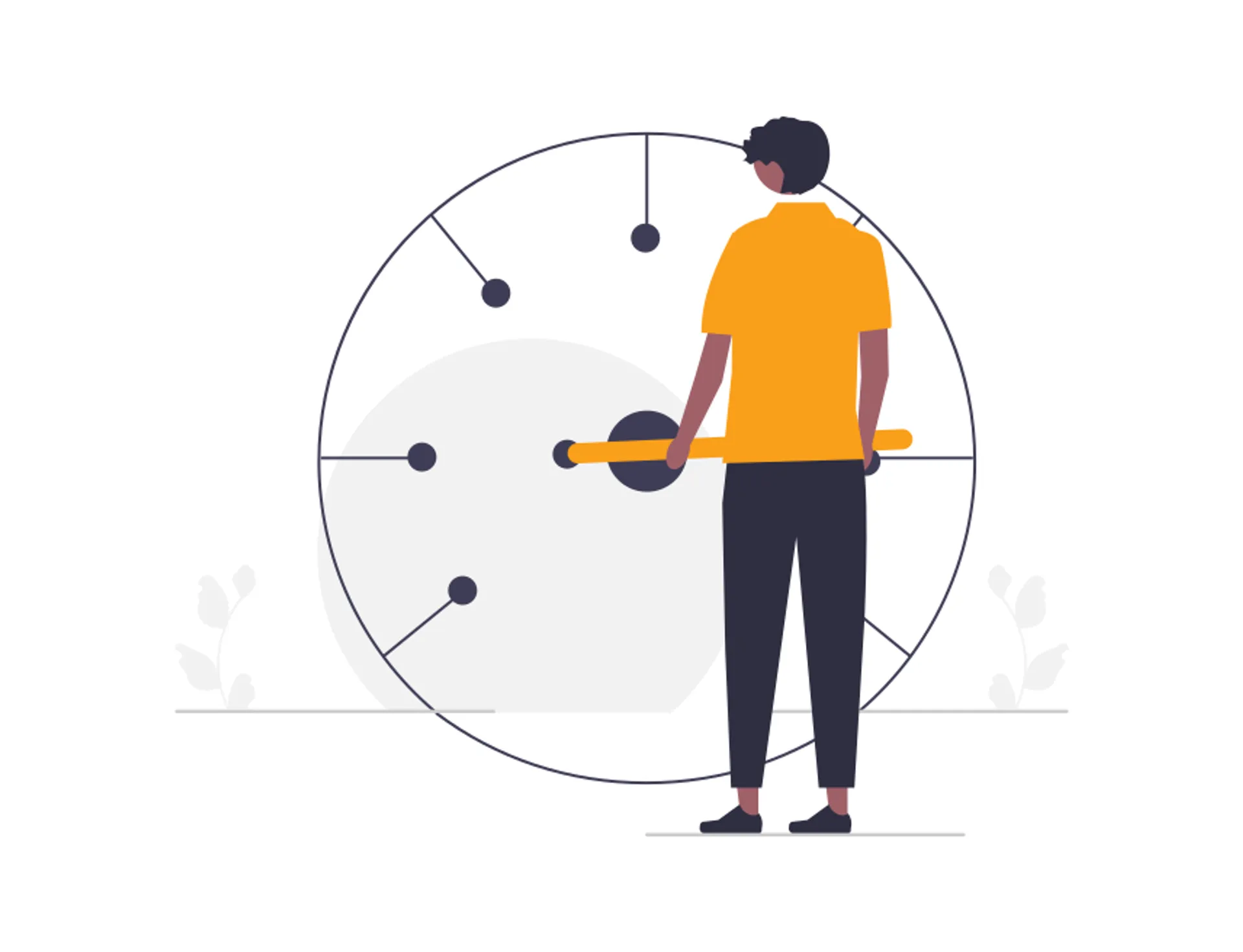 Noxum Publishing Studio for CTOs
Efficient process support: Automated workflows, version and variant management, translation management, workflow management.


Consistent documentation: Consistent creation, clear communication, standardization of documentation processes.


Translation management: Coordination of translation processes, quality assurance of translated content.


Compliance and security: policy compliance, access control, version management, audit trail.


Scalability and flexibility: Adaptation to growing requirements, integration into existing system landscapes.


Efficient data exchange: Seamless collaboration with other systems, optimized management of technical documentation.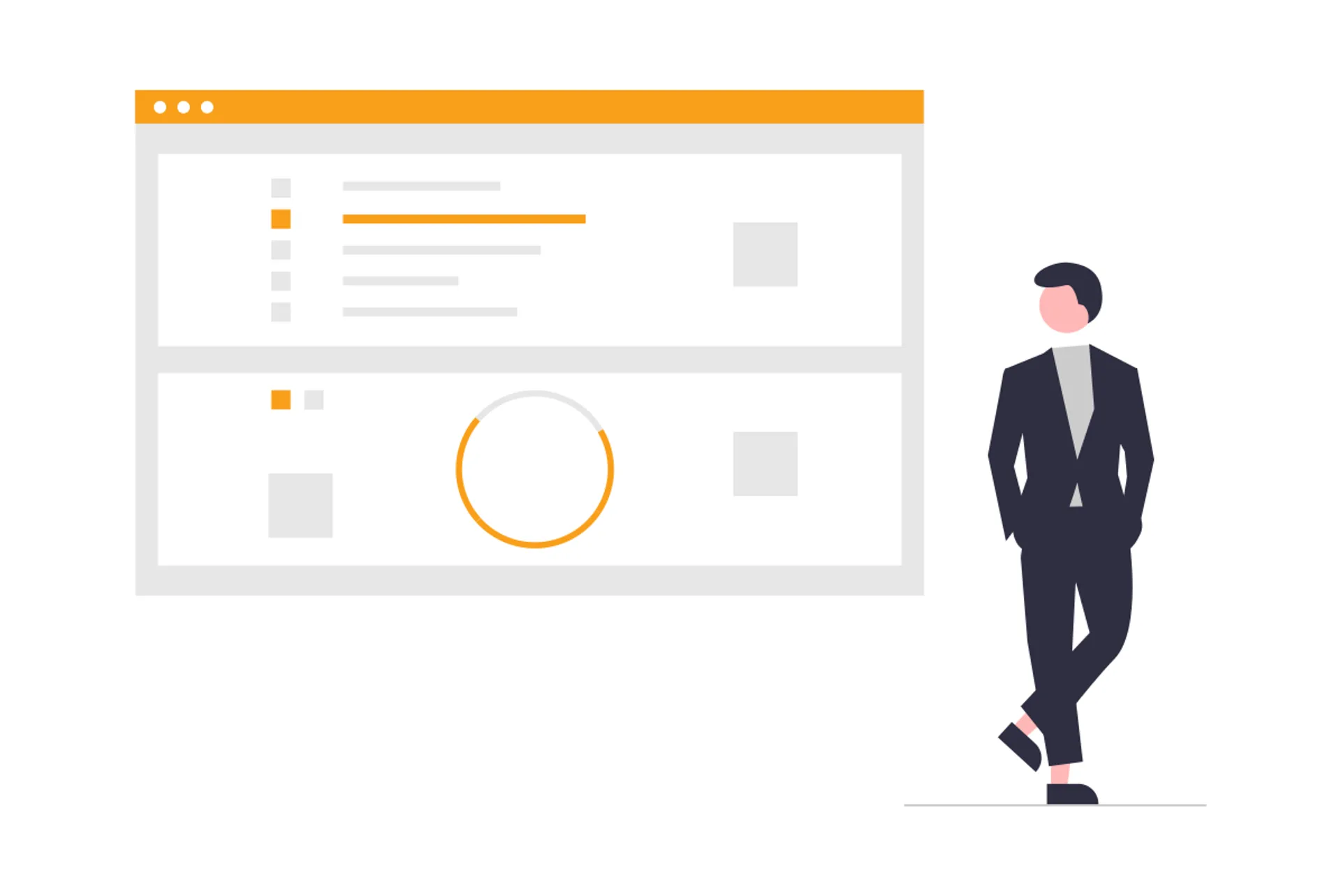 Efficient content creation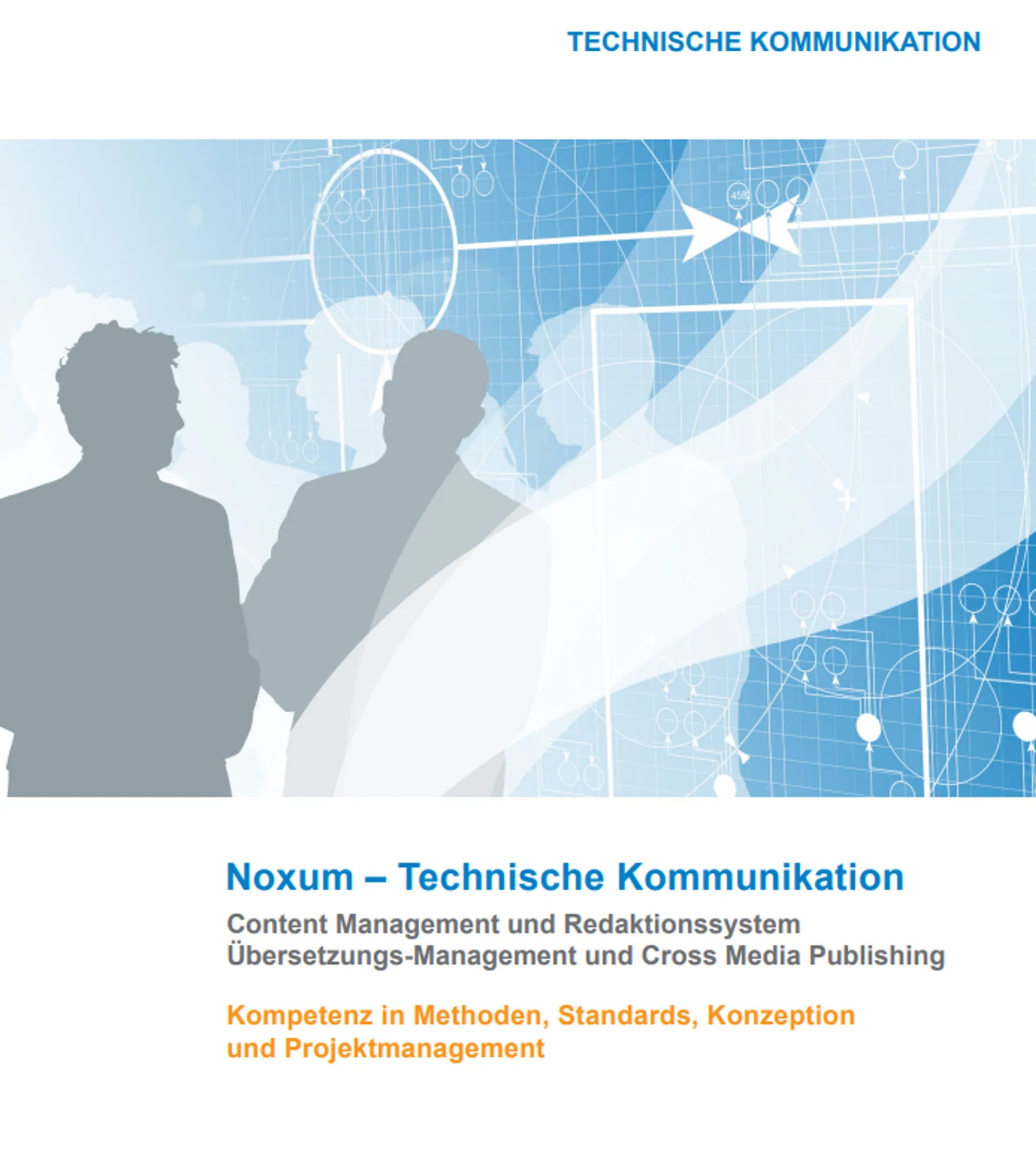 Create documentation worldwide in different languages
Product documentation must be available in many languages simultaneously and must be maintainable from any location. The creation process and translations represent immense time and cost factors. Publishing Studio supports authors directly in the editing interface with rule-based and translation-oriented authoring via direct interfaces with language technologies such as translation memory systems and terminology databases. Together with efficient translation management, time-consuming creation and translation processes are optimized and the quality of documents is increased at the same time.
Noxum Publishing Studio – Facts
Translation Management
Optimized connection to translation
memory systems (e.g. across®, SDL/Trados®, Transit)
Variant-dependent publication
Version management
(object history)
Variant management
Workflow, role and rights management
Bidirectional where-used list
Author-assisted writing through language technologies
Terminology
Spelling
Grammar
Writing style
translation-oriented writing
System-side process support
flexible client-server architecture
Version and variant management
Workflow management to support editorial processes
Translation management, integration of internal and external translators, management of translation jobs, connection of translation
memory systems from SDL/Trados®, across®, Transit
Terminology and linguistic checking through connection of crossAuthor from Across®, acroCheck
from acrolinx
Fully and semi-automated publication processes
Complex helpdesk documents with cross-references, bookmarks, indexes
Integration into heterogeneous system landscapes based on open standards
Structuring standards and methods
DocBook
DITA
Function Design®
Information Mapping®
Solutions for heterogeneous system landscapes
Concepts at Noxum are always geared towards integration and networking and are based on state-of-the-art management concepts, such as Service Oriented Architecture. Consulting and the technical implementation of these topics are part of Noxum's elementary expertise and reflect the day-to-day business of its employees. 
The XML-based editorial system, Noxum Publishing Studio, acts as an integral component in information and product lifecycle management. Noxum uses various open standards, such as web services, to link databases and software solutions from the ERP (e.g. SAP®, Navision®, IBM AS/400®, - iSeries®), CRM, PPS or PDM sectors. Noxum's know-how and software solutions enable companies to combine the advantages of relational data management with structured data management in XML format.
Together we work to meet your goals!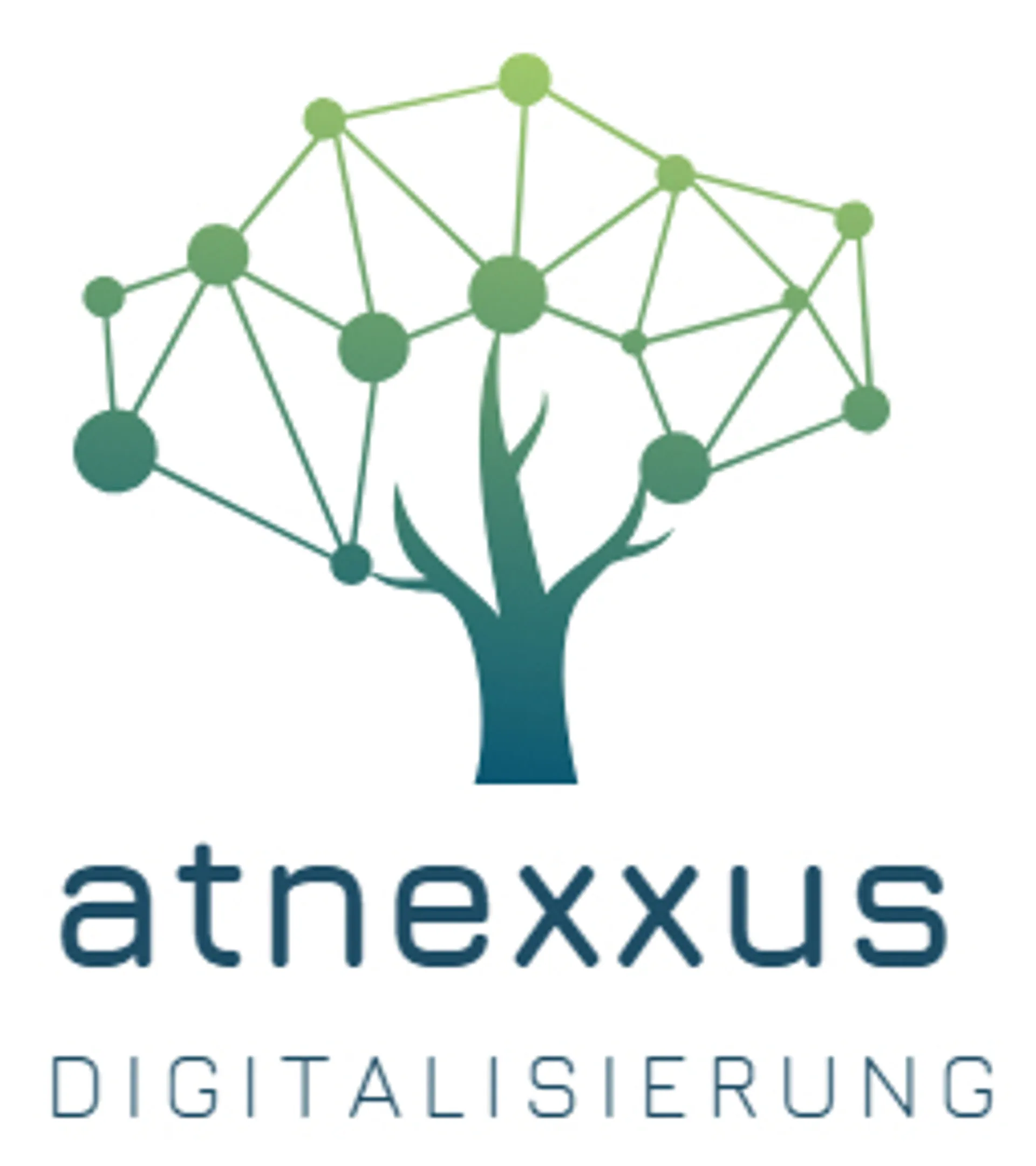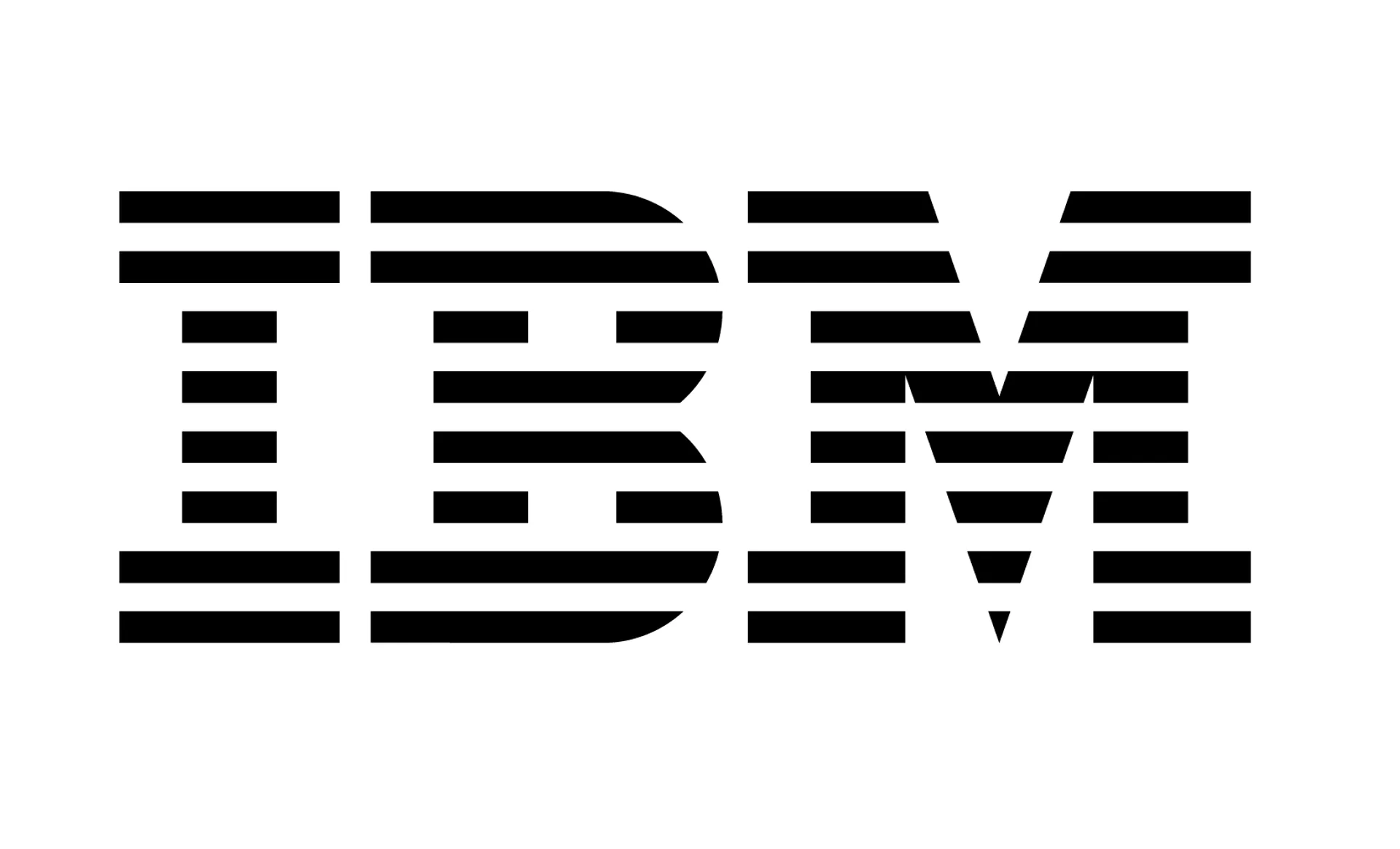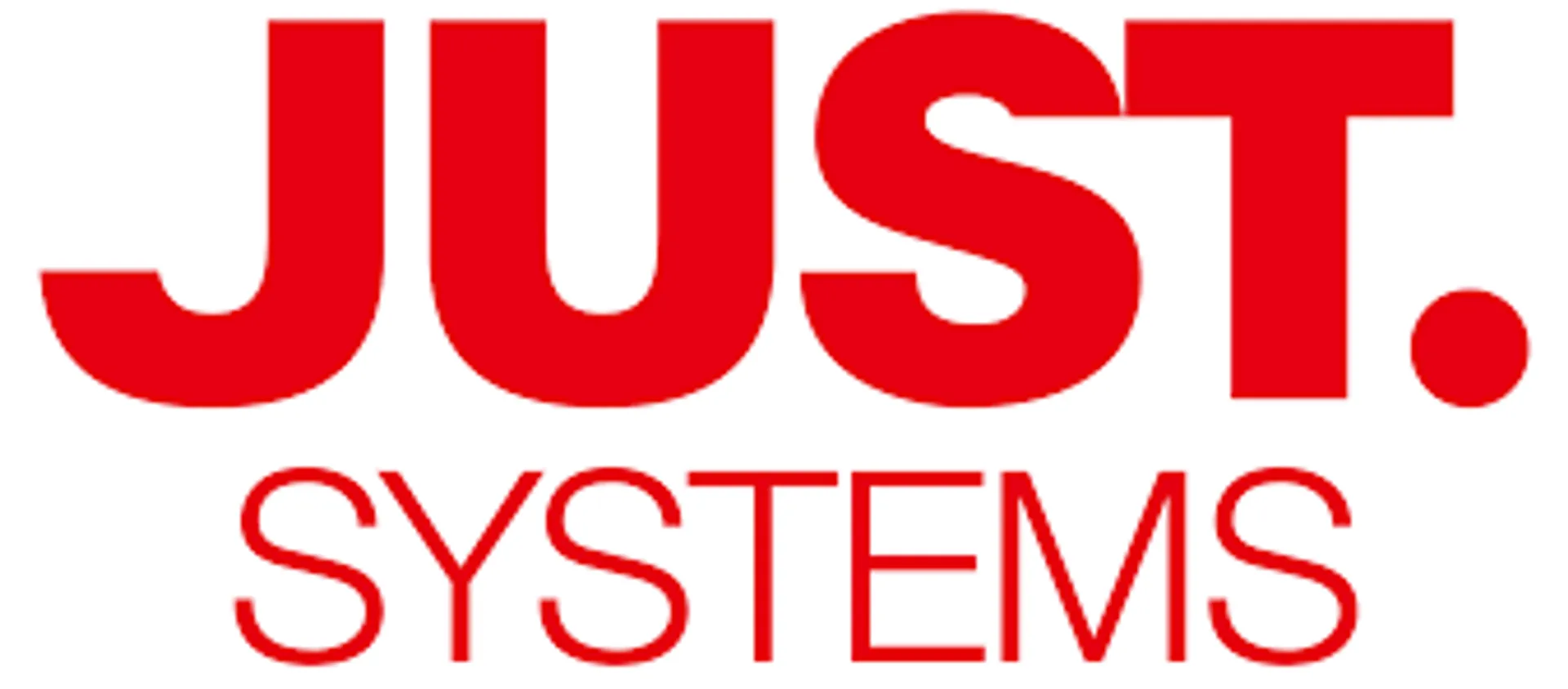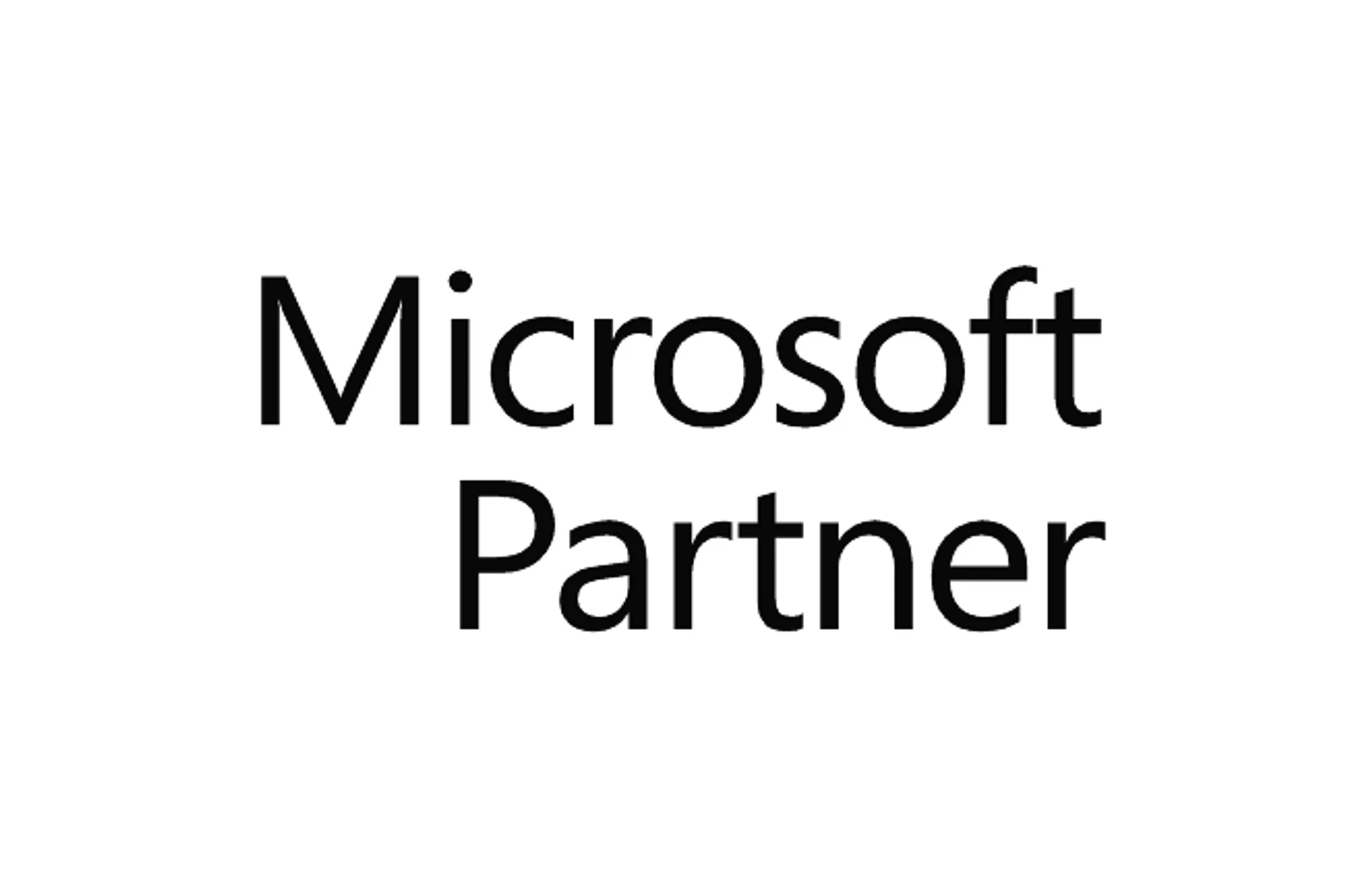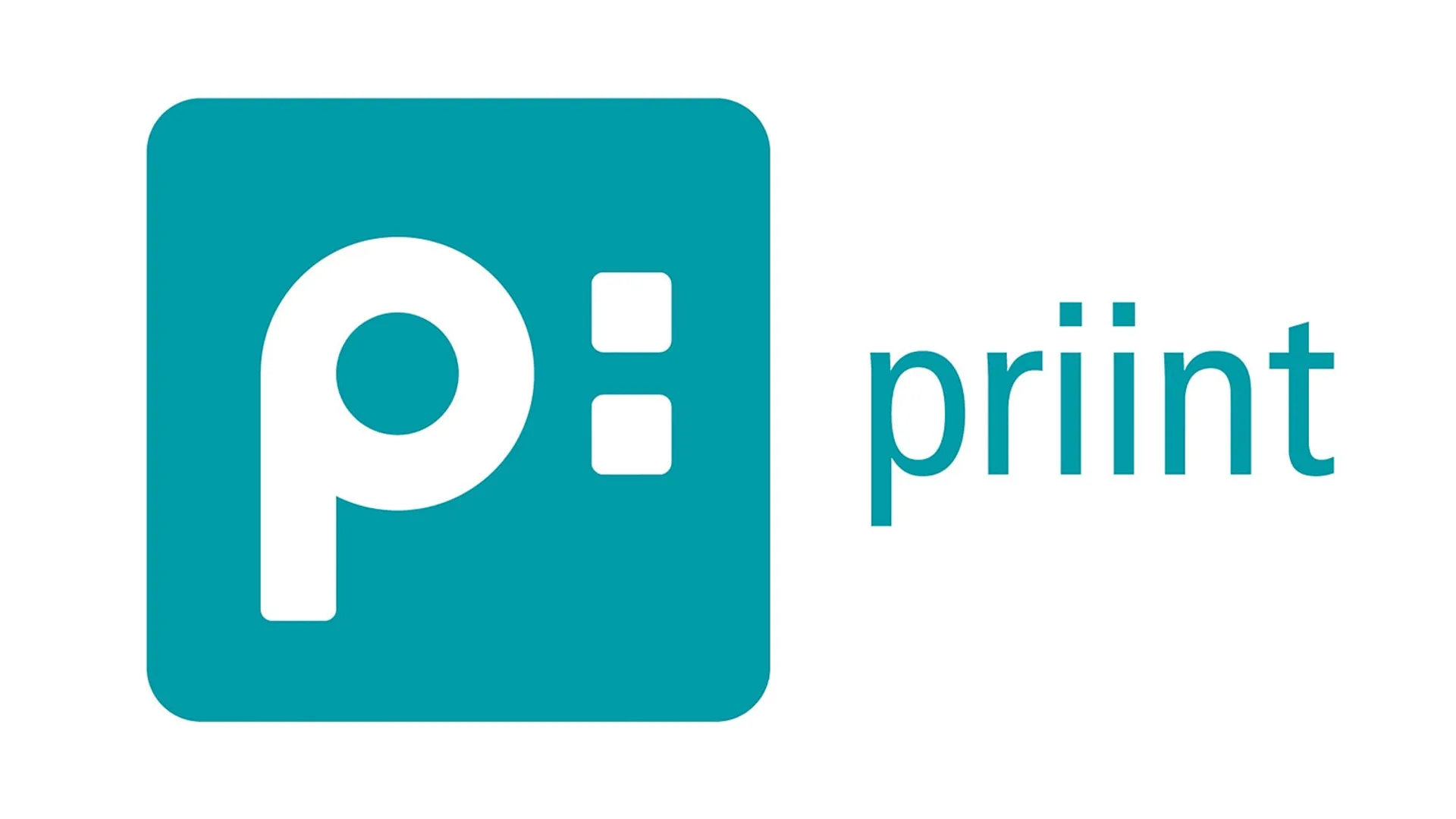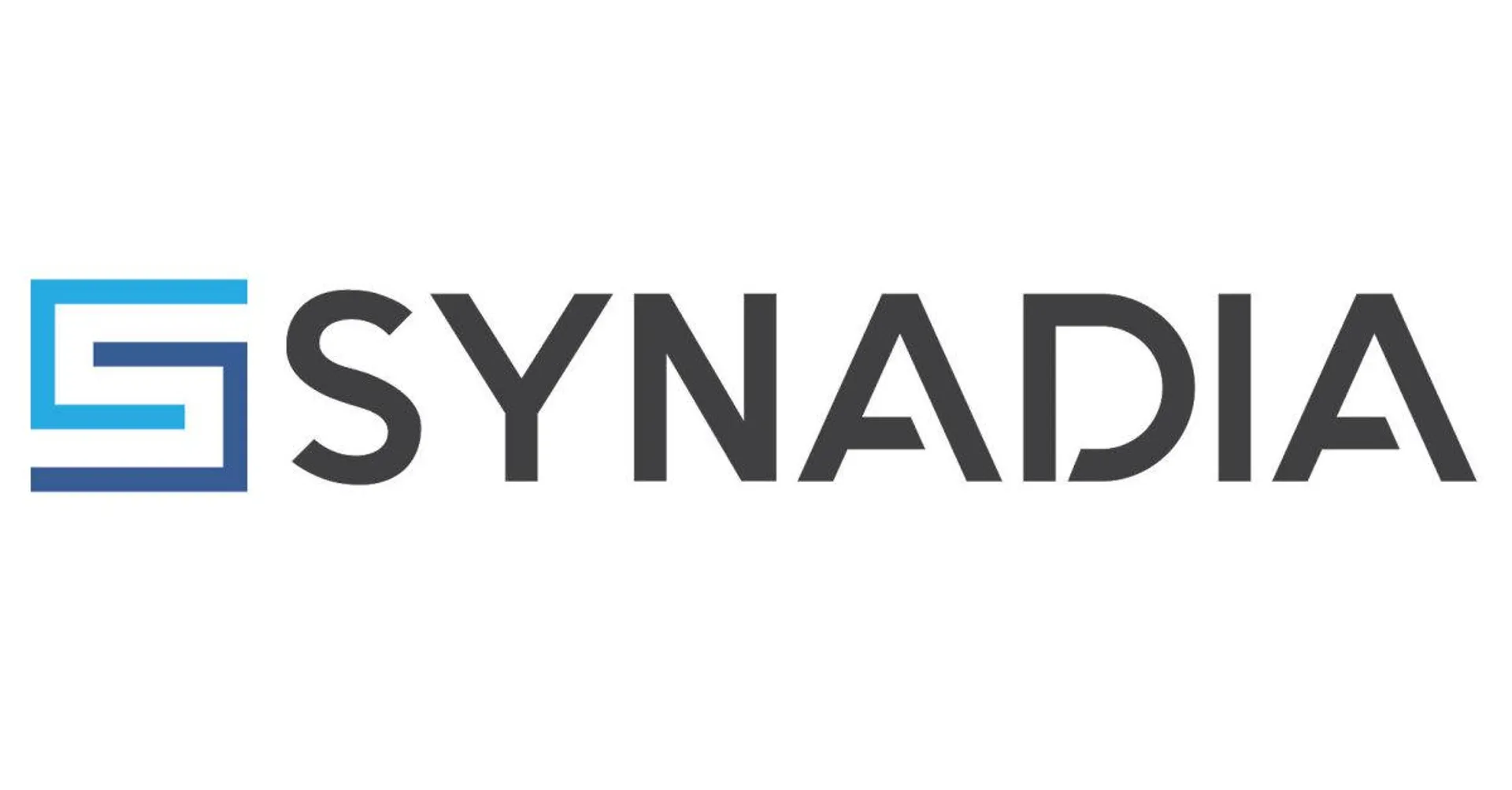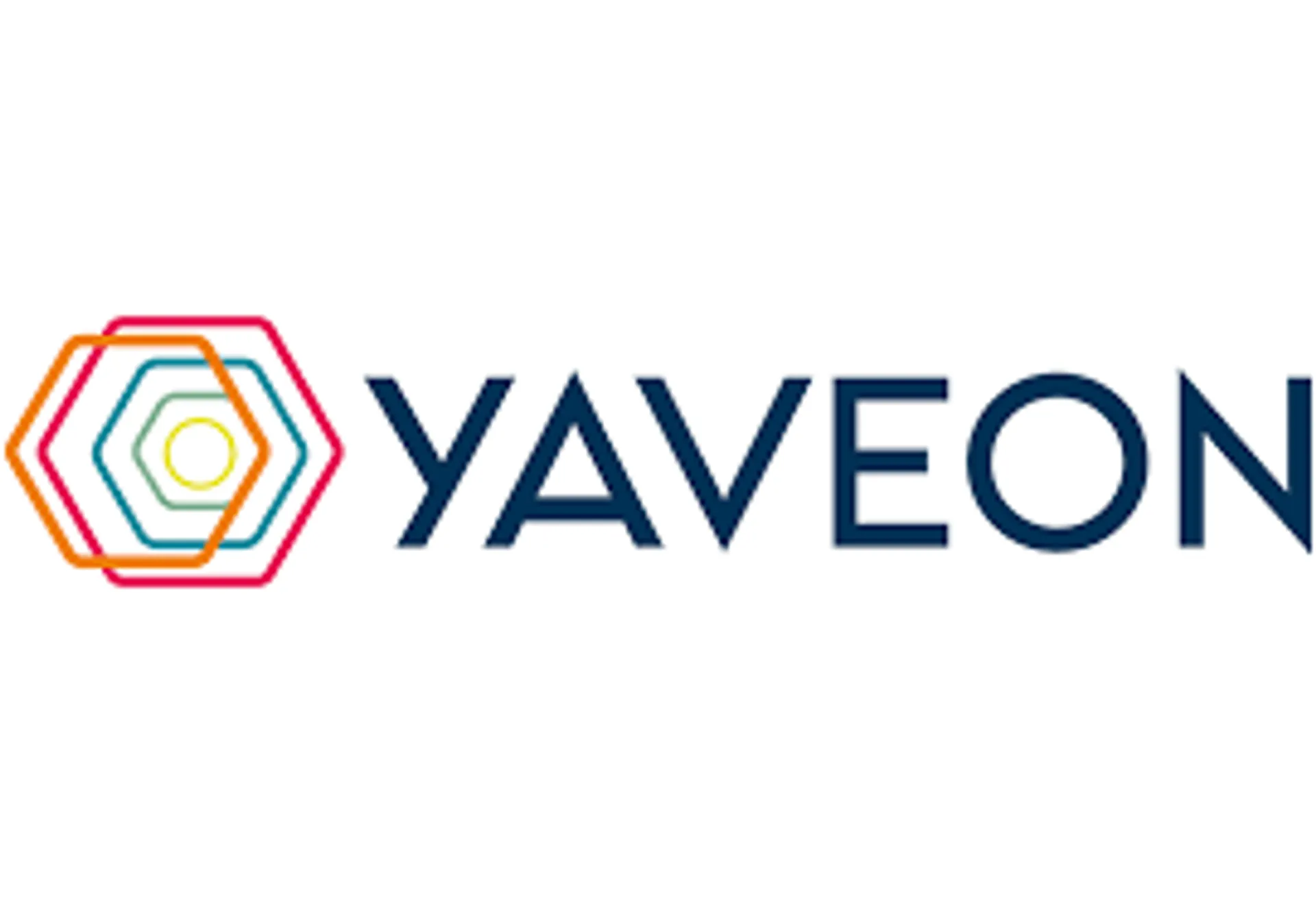 Get in touch with us!
Thank you for your interest. We will get in touch with you.