iiRDS (intelligent information Request and Delivery Standard): The future of intelligent data exchange  

Noxum: Your certified partner for iiRDS strategies and implementation

As a certified iiRDS partner, Noxum offers practical consulting and implementation in the field of intelligent information exchange. Rely on our expertise for efficient digitization of your technical communication.
iRDS Solutions with Noxum: Your guide to intelligent information
Welcome to the world of intelligent information. With Noxum, your certified iiRDS consultant and technologically advanced software manufacturer, you are in the best hands for transitioning to intelligent, standardized, and future-proof information processes. As one of the founding members of the iiRDS Consortium, we offer specialized workshops on the subject of iiRDS to assist your company in fully leveraging the diverse benefits of this standard.
Why iiRDS?
iiRDS is the standard for providing intelligent information in technical documentation. It enables the exchange of documentation content between manufacturers and customers across different industries. Standardized metadata makes the content semantically accessible and can be used platform-independently. iiRDS supports the Internet of Things and Industry 4.0.
Companies can tag their documentation with the specified metadata and transfer it to the iiRDS package format. This way, your customers receive relevant information about the products and services. iiRDS improves the communication between man and machine and offers an efficient information supply.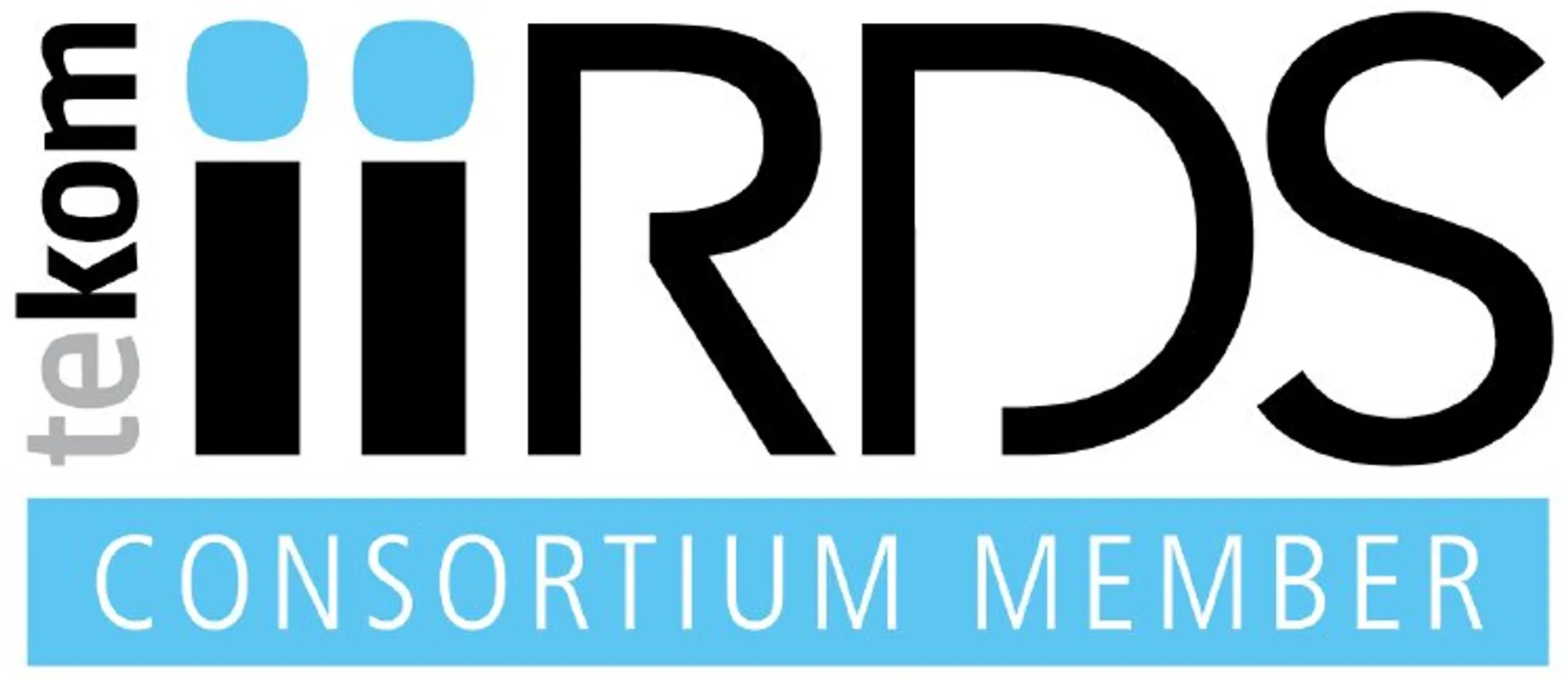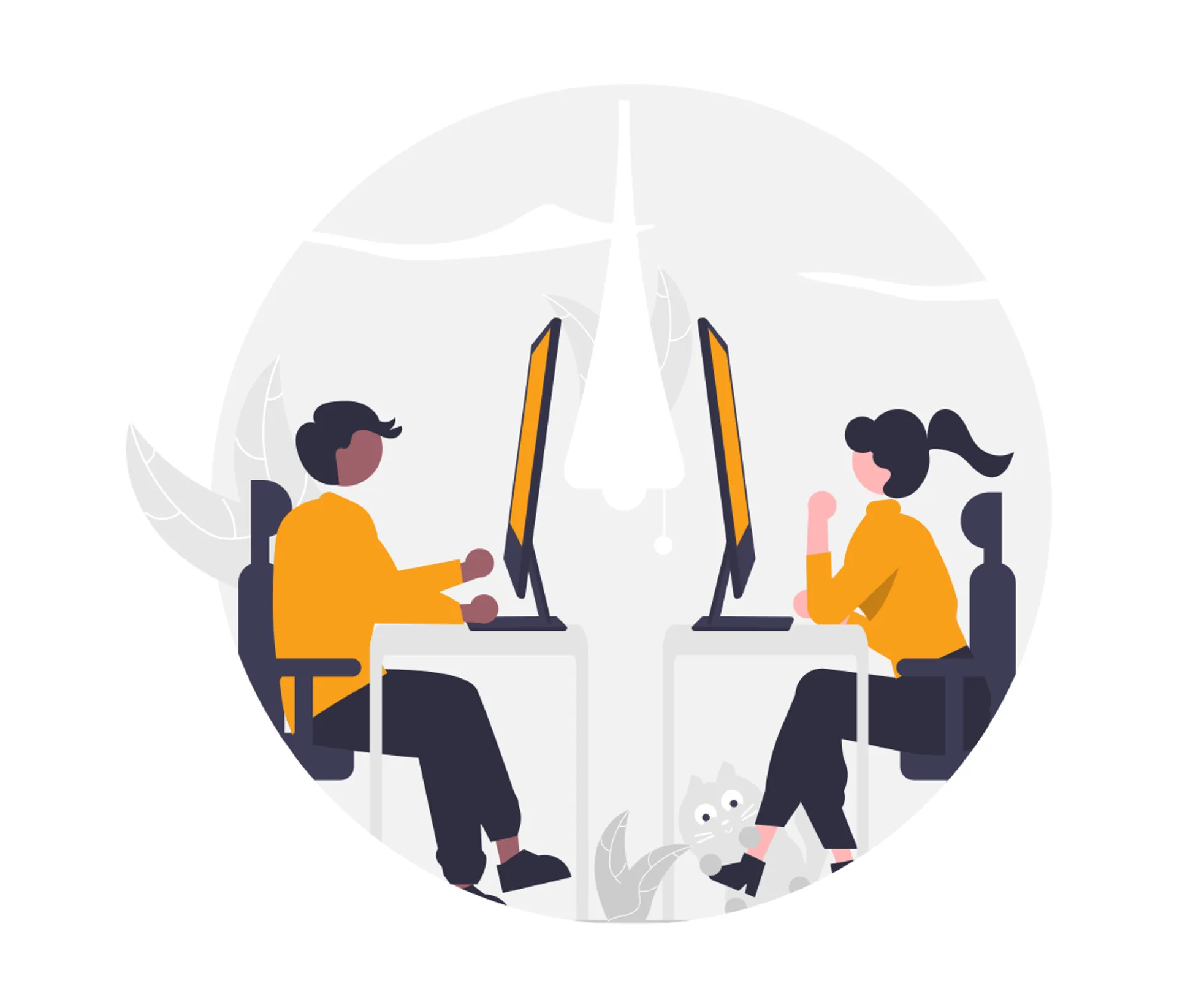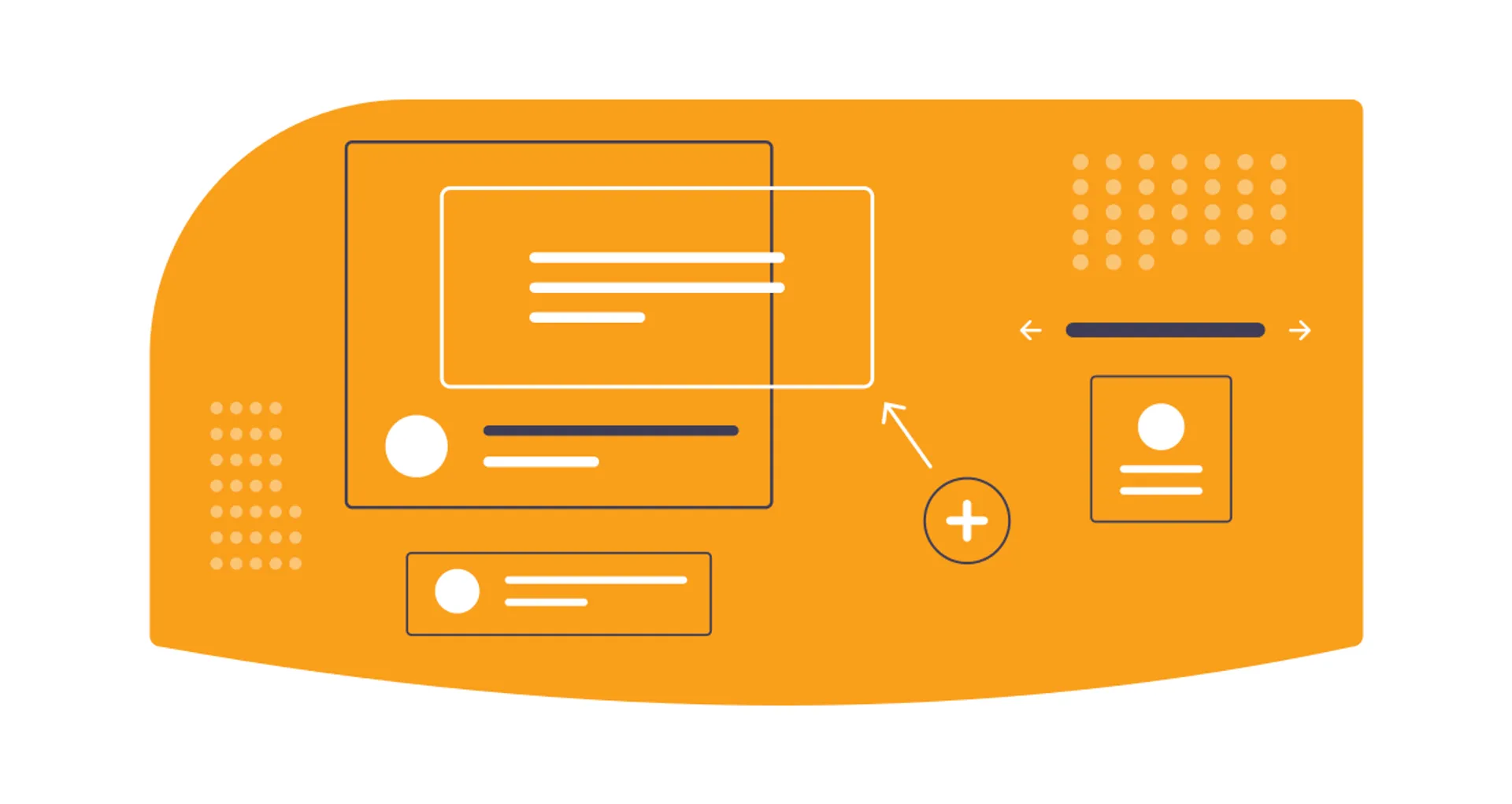 iiRDS workshops – start interactive data exchange now
Discover the possibilities of iiRDS! Join our workshop and learn how this international standard for intelligent information request and delivery can advance your business. Learn about the benefits, implementation options and best practices.
What Noxum offers You
Consultation by Certified iiRDS Experts: Together, we will plan your tailor-made iiRDS strategy.
Pilot Project Support: Take advantage of pilot projects sponsored by the iiRDS Consortium. (limited offer)
Comprehensive Implementation: We support you from the initial planning phase through to successful implementation within your organization.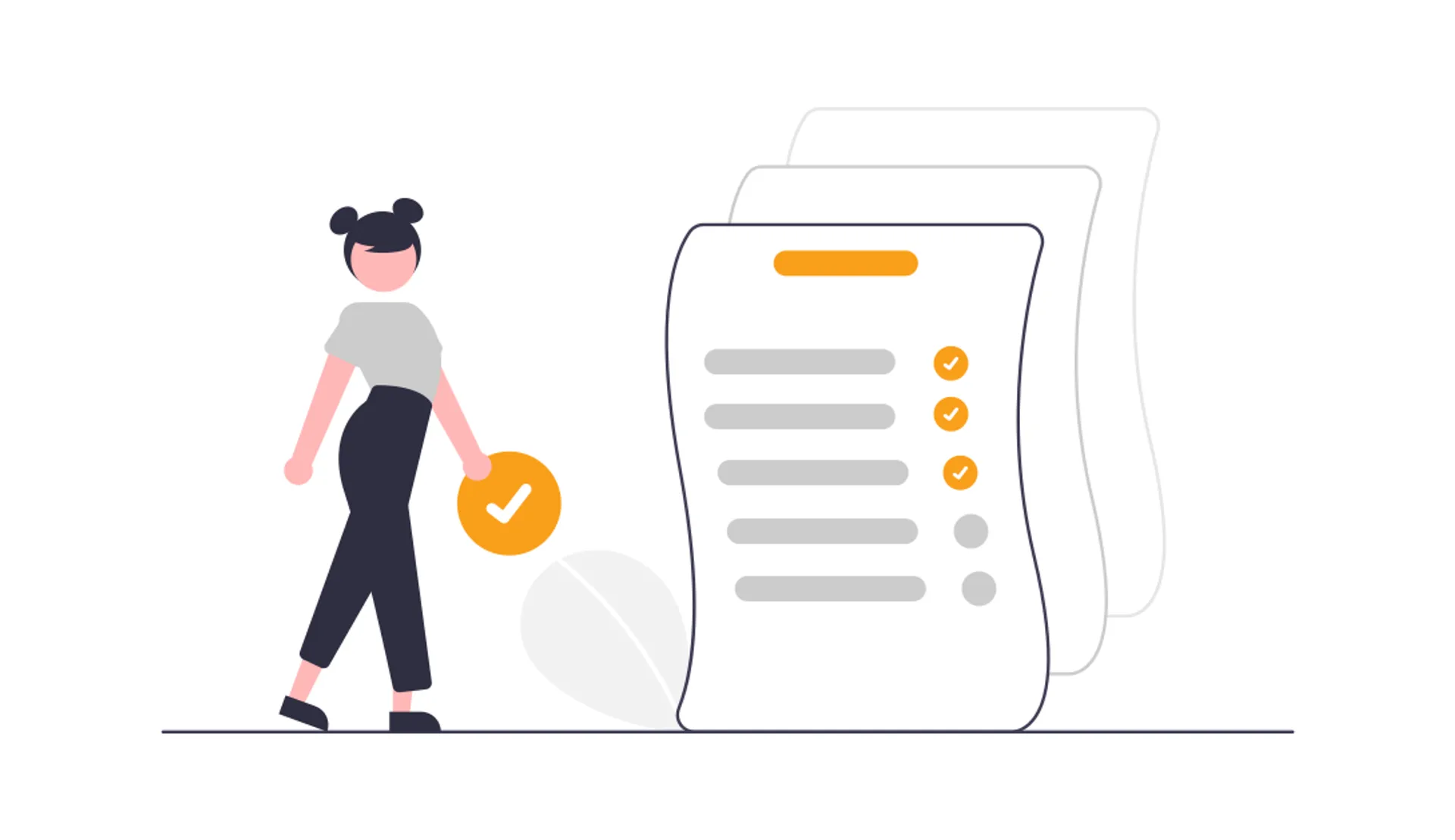 Advantages
Efficient information delivery: iiRDS enables the fast and accurate delivery of relevant information, which increases the efficiency of business processes.
Interoperability: The standard enables seamless integration of information from different vendors and industries, facilitating data exchange.
Personalized content: iiRDS enables personalized delivery of information so that users receive exactly the content they need, increasing customer satisfaction.
Future-proof: iiRDS is a future-oriented standard that meets the requirements of Industry 4.0 and the Internet of Things.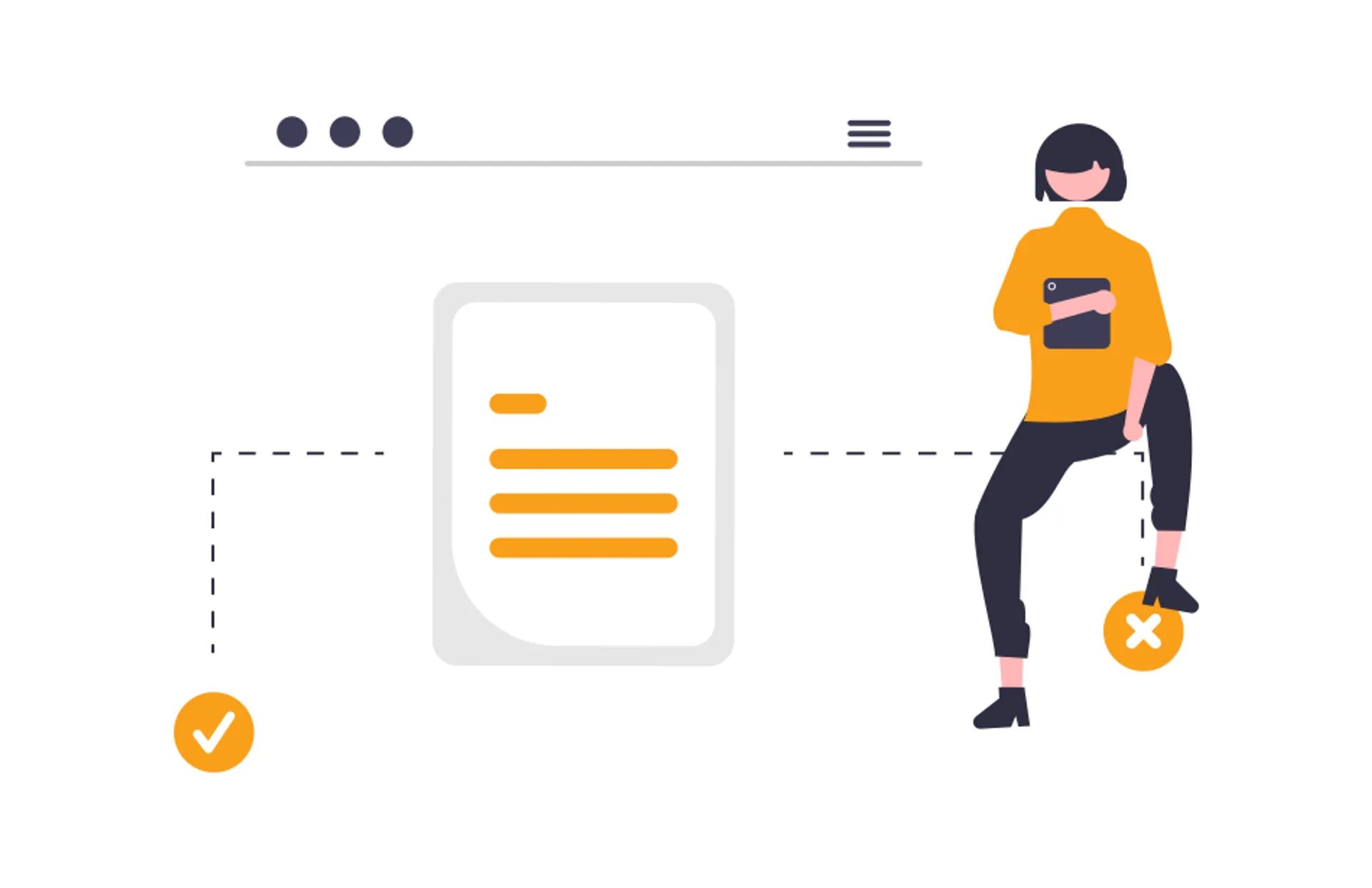 Workshops
Noxum, as one of the founding members of the iiRDS consortium, offers workshops on iiRDS to help companies benefit from this standard. Our expert Volker Römish is on the Steering Committee of the iiRDS Consortium and has been involved in the Content Tools Validation working group since the very beginning. Thus we fulfill the criteria for the iiRDS consultant qualification. Rely on our years of experience and let us help you realize the full potential of iiRDS. Contact us for more information and to arrange a workshop appointment.
iiRDS Consortium – Interview series: "Five questions to..." – Volker Römisch!
1. The iiRDS consortium was founded to further develop the standard. What was the motivation for you and your company to become a member?
It is important for us to participate in the development of the standard and to provide meaningful direction. An achievable standard is important for us as a system manufacturer involved in the implementation: because our goal is to implement the standard efficiently with our software and iiRDS compatible interfaces.
2.The roadmap contains many different plans and ideas: What are you hoping for most from the consortium?
The trend from documentation to information continues and "intelligent information" takes a central role in this. And so we hope that the consortium will effectively promote the standard applied to intelligent information. iiRDS should thus quickly become widely used. Because then the development effort for the implementation of iiRDS compatible interfaces in our software will also lead to a high usage.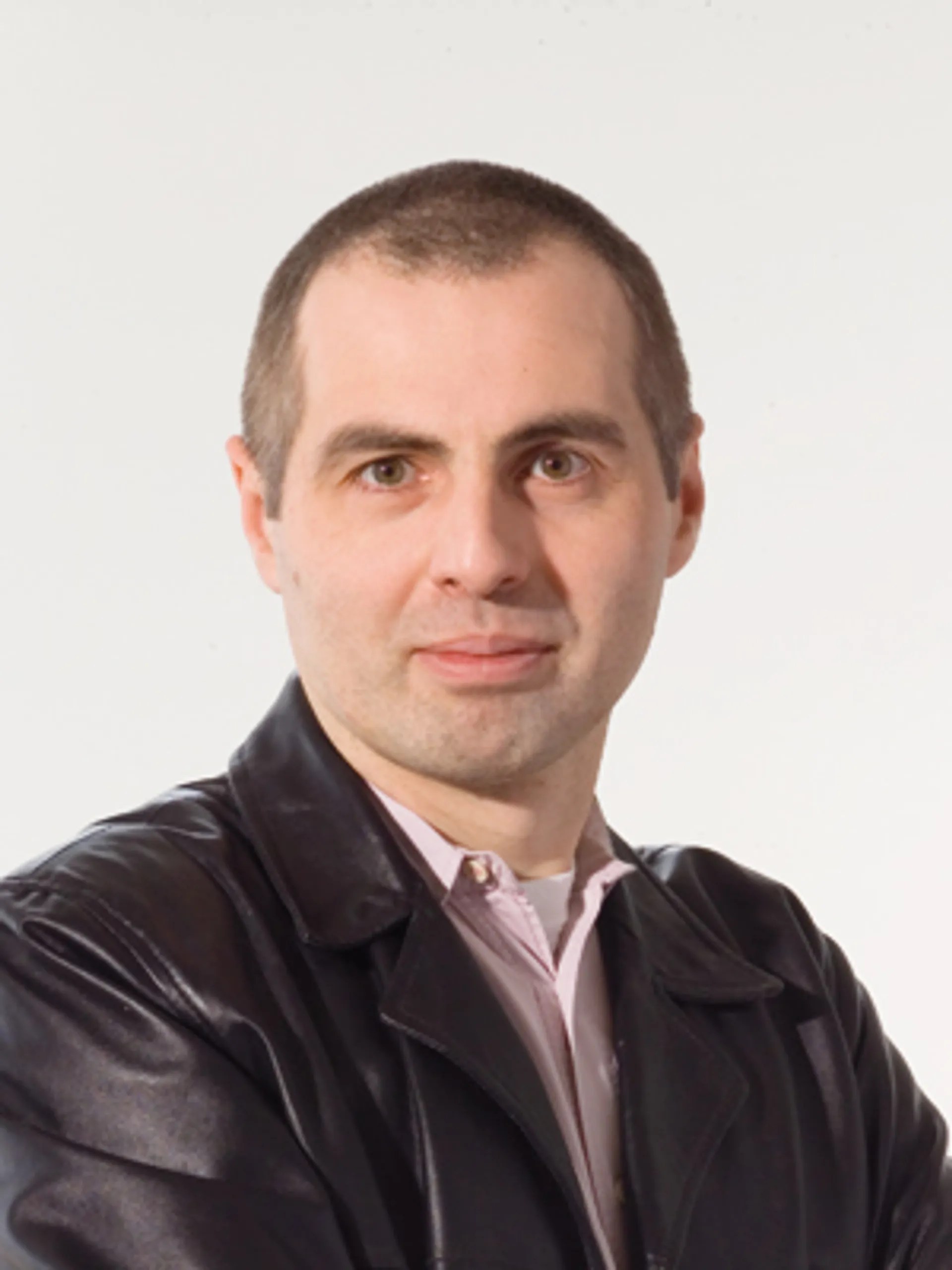 3. which topics from the consortium's internal work are you most looking forward to?
We expect early insights into further developments and influence in a technically implementable direction. iiRDS should not become one of those standards that look good on paper but are not usable in real life.
4. what practical effects and/or implementations do you see in the adaptation/use of iiRDS in your company - today and in the future?
Hopefully, with a clear standard, there will be less need for project-specific development. In addition, the purpose of the standard should not be lost sight of: searching and finding content must become "child's play" for the user.
5. where do you see iiRDS in three years?
Content delivery as a concept and content delivery portals as operational tools have become the epitome of situational, user-centric delivery of process-relevant information and documents in recent years.
In the same way, we expect iiRDS to become the standard for documentation exchange in Germany and to gradually spread to the rest of the world.
Expert discussion: iiRDS in interaction with VDI 2770, ECLASS, Industrie 4.0 management shell
The panelists are Dr. Michael Fritz, Managing Director of tekom and head of the iiRDS consortium, Volker Römisch, Noxum GmbH MdG in the Consulting division, and Florian Ziche, Senior Software Architect at Noxum GmbH. The panel will be moderated by Judith Hallwachs, iiRDS project officer. Request webinar (German)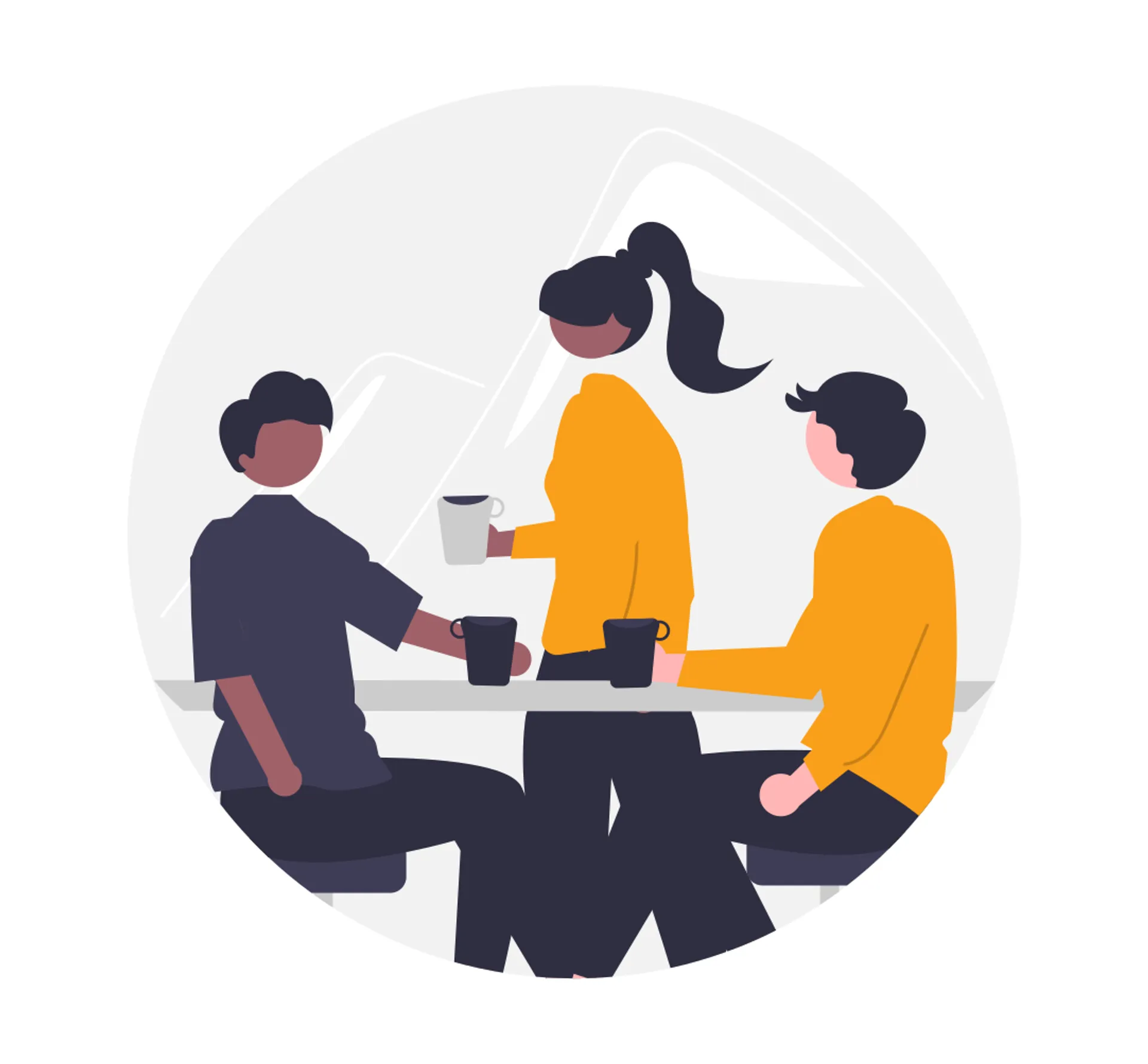 Get in touch with us!
Thank you for your interest. We will get in touch with you.