Microsoft Azure Cloud Consulting and Development  

Certified Microsoft Partner for Microsoft Azure

As a service provider and software supplier, Noxum positions itself on the clear solution concepts of Microsoft Azure. Noxum GmbH is one of the leading companies in the D-A-CH markets to have been certified and recognized in the field of Microsoft Azure.
Consulting for Microsoft Azure solutions
Many companies today need to deliver information from different enterprise software, such as ERP, PIM, CMS or CRM, in a consolidated and secure manner to global markets. For strategic, possibly global information management, we provide server components and management tools that optimally support the advantages of the Platform as a Service approach of Microsoft Azure.
In our wording, we speak of content and data hubs that represent the secure link between the protected corporate IT infrastructure and the Azure Cloud.

Individual software development for customers in the online and mobile sector
Noxum has gained very good experience in large-scale projects in cloud computing, particularly with Microsoft Azure and its Platform as a Service concept. In addition to application development itself, this also applies to the migration of existing systems and the global distribution of content and data.
The implementation of customized online and mobile applications for the Azure cloud rounds off the range of services. Our service is particularly aimed at companies and groups that require complex and high-performance software applications in order to implement business models in a scalable and calculable manner.
Features and benefits Cloud
Practical training with a focus on cloud computing
Efficient knowledge transfer
Training concept tailored to customers and requirements
Increase in document quality due to high degree of content standardization
Derivation of outsourcing strategies for IT structures or global websites to the cloud
Certified consulting team
Redeeming Microsoft vouchers
Compliance in the Microsoft Enterprise Cloud
Data protection and security in Microsoft Azure
This Microsoft Cloud Compendium answers important questions about compliance and data protection in the Microsoft Enterprise Cloud.
"With this Cloud Compendium, we aim to provide answers to frequently asked questions about Microsoft Cloud Services and place them in the legal and regulatory framework. Microsoft believes that data protection and privacy are important fundamental rights, and that the Data Protection Regulation (GDPR) is important to clarify and support individual rights." Download Compliance in der Microsoft Enterprise Cloud from Official Microsoft Download Center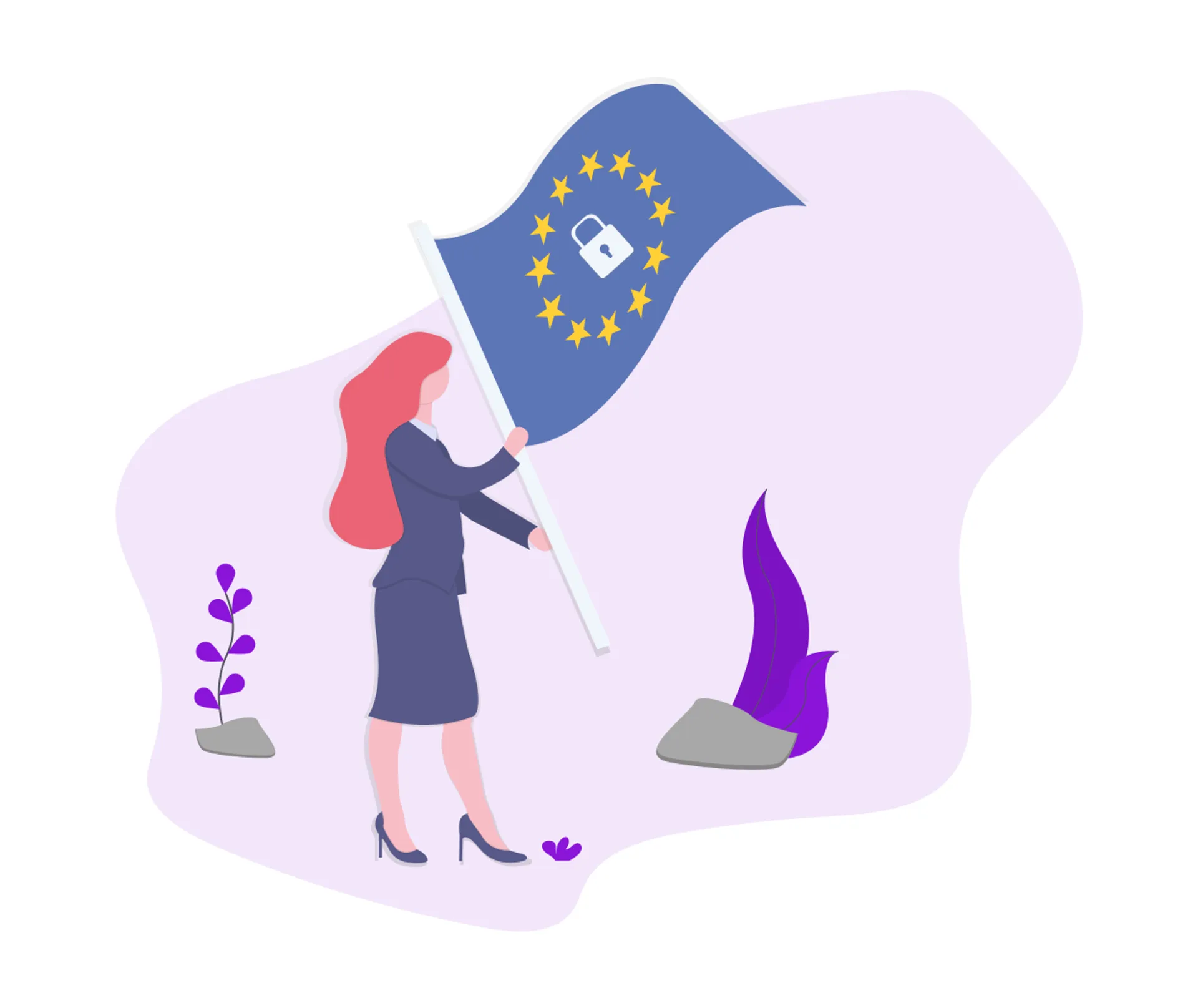 EPLAN relies on global rollout of its Data Portal in the Azure Cloud
Microsoft Germany GmbH, 2017
EPLAN Software & Service has moved its EPLAN Data Portal to the Microsoft Azure cloud in preparation for international expansion. The Azure platform offers scalability and centralized management, which improves the portal's performance. This portal provides engineers with comprehensive data and automates processes in CAE. The migration significantly reduced administrative overhead and enables EPLAN to respond flexibly to new market requirements. Future developments will leverage Azure to strengthen the global appeal of the portal.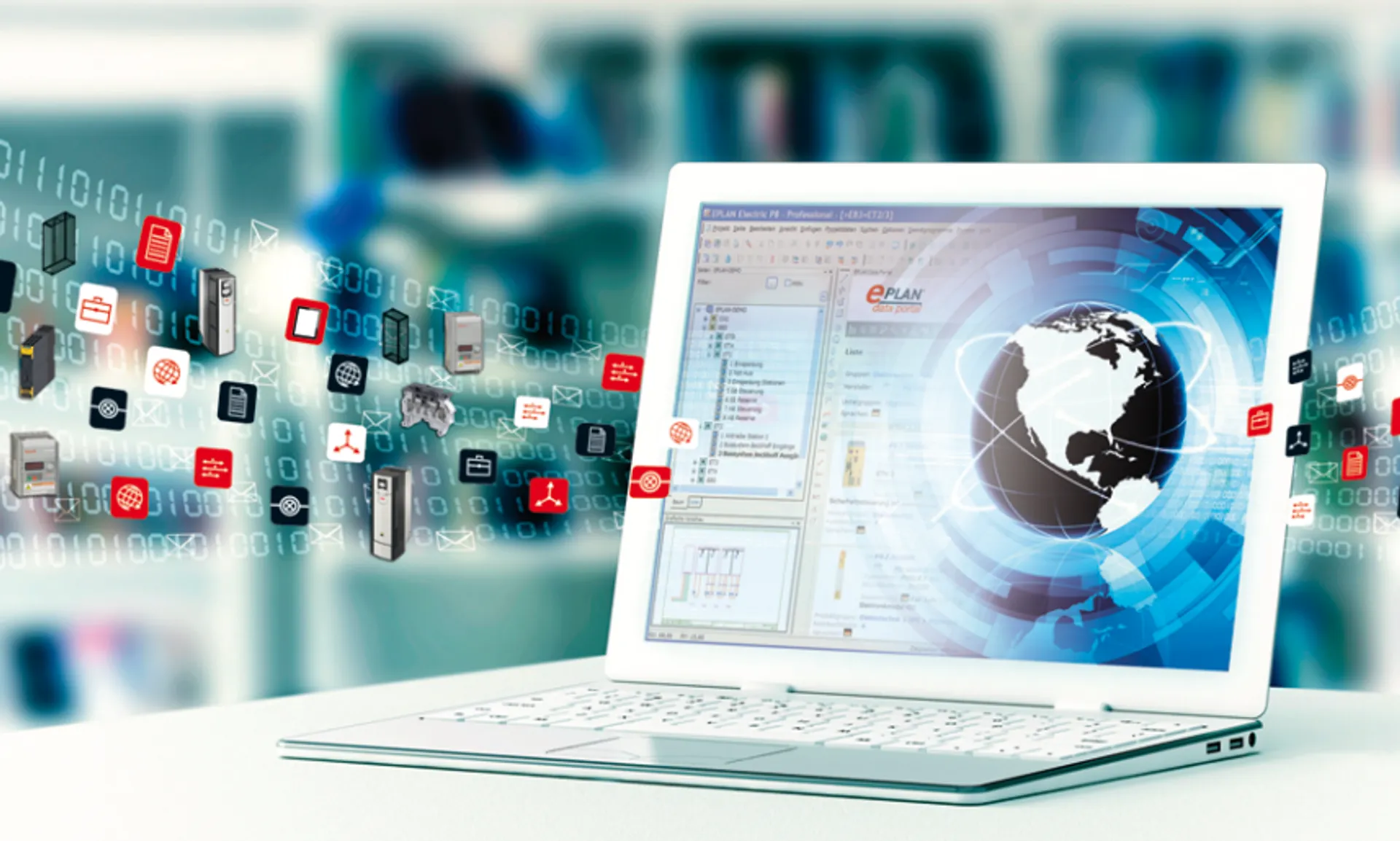 CheckMyBus takes off with Microsoft Azure
CheckMyBus, a long-distance bus search engine, realized its complex web portal within three months using the Noxum Publishing Studio with Noxum PIM Complete on the Microsoft Azure cloud platform. Agile project management enabled on-time implementation. CheckMyBus provides a simple comparison tool for bus travel and plans to expand across Europe, supported by the highly scalable Azure platform. This project demonstrates the successful use of agile software development in the cloud for startups in growth markets.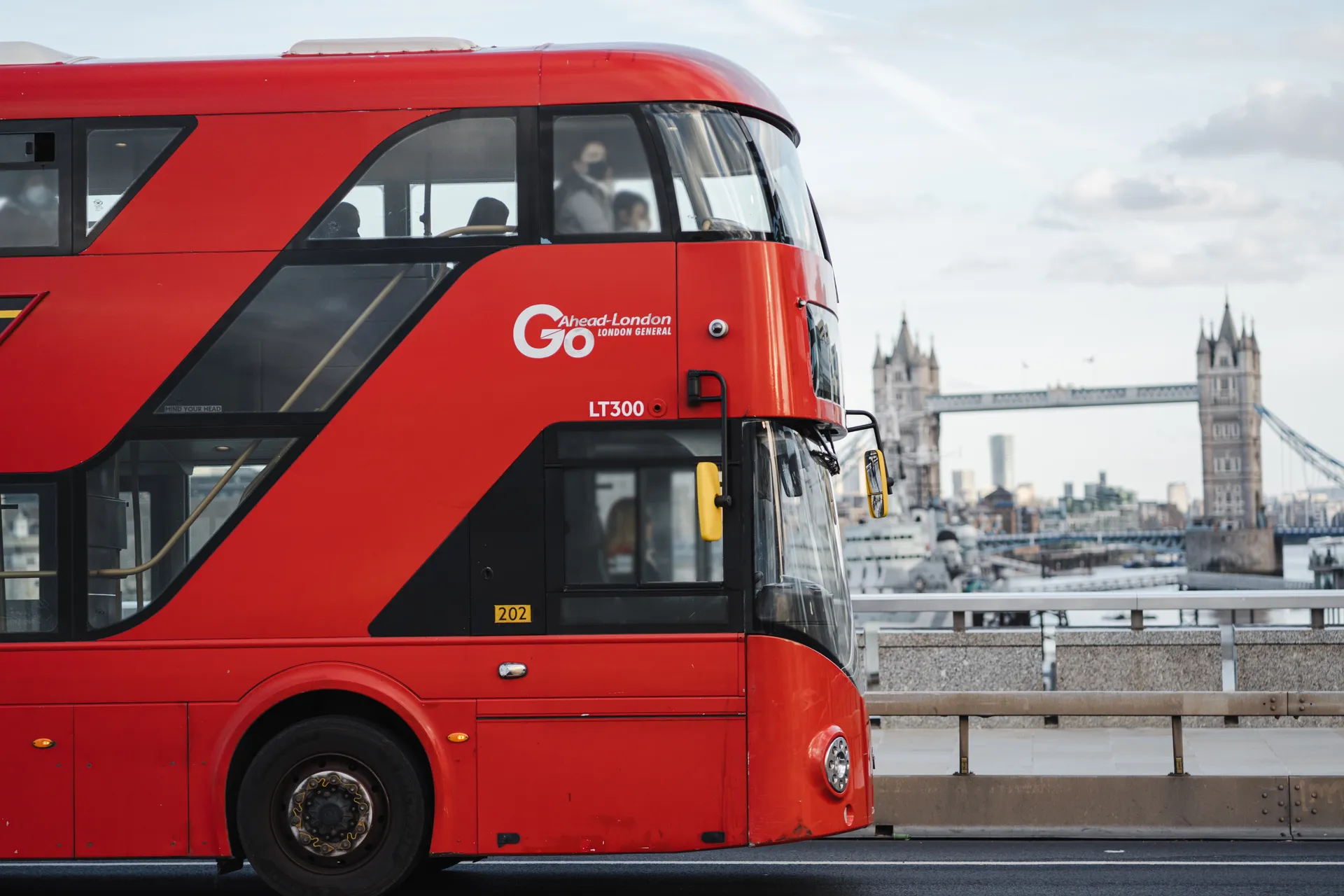 Noxum has lifted test.de into the Microsoft Azure Cloud
Interview on Stiftung Warentest cloud project 
Andreas Schlien, Head of IT at Stiftung Warentest, reports on his project experiences.
Stiftung Warentest's Internet portal test.de is the central source of information for product tests on the Internet. After all, 94 percent of Germans know Stiftung Warentest and trust its results. Stiftung Warentest is thus also extremely successful with its Internet presence: test.de recorded around 72 million visitors in 2022 and generated sales of € 7.2 million.
Noxum's web technology has been in use for Stiftung Warentest for many years. The Noxum Publishing Studio web system provides interfaces 
to payment systems, supports offline payment methods such as direct debit and delivers the content for test.de. The 
Noxum Workflow Service is used. This process tool takes care of publishing the personalized test PDF files in the background of the website.
Request the complete PDF now using our Kontaktformular form!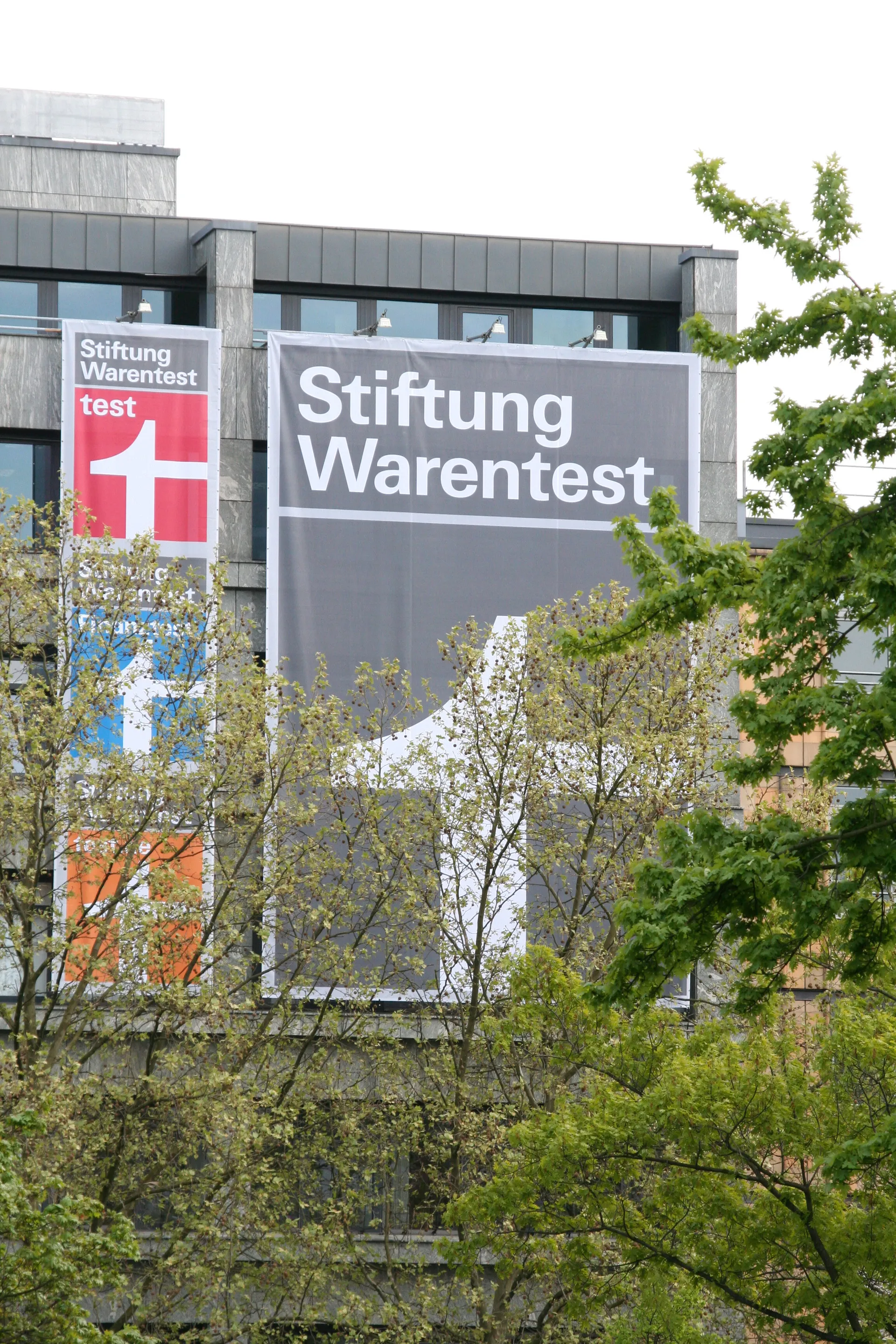 Financial news express thanks to unified collaboration around the globe
MNI (Market News International) is a leading provider of financial news for foreign exchange and fixed income markets. To meet growing demands, MNI optimized their news creation processes. They implemented Noxum Publishing Studio in Microsoft Azure, which improved global collaboration and enabled flexible adaptation to market requirements. This project demonstrates how innovative technology drives efficiency in the financial news industry.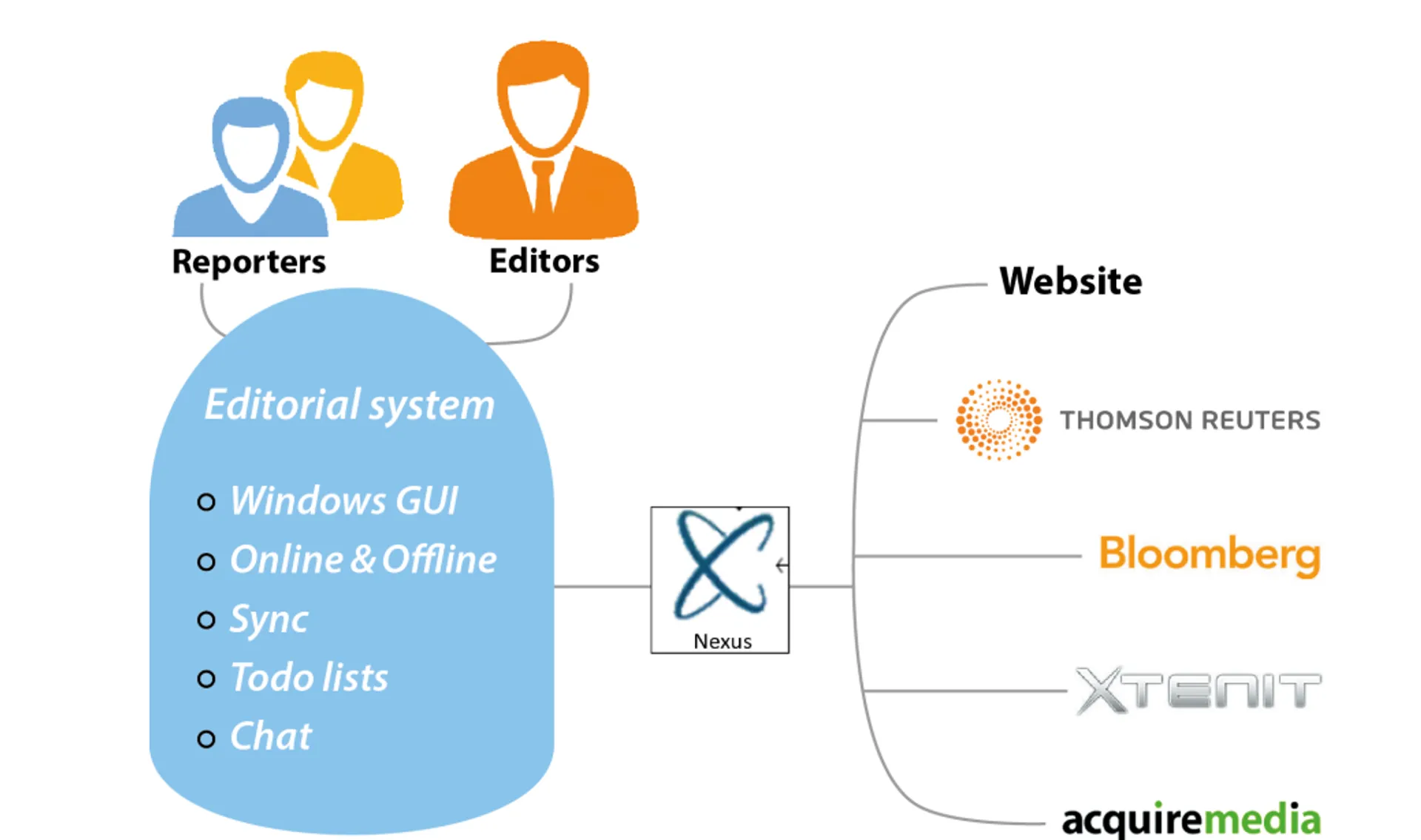 A web CMS from Noxum for the UK Porsche dealer network
Porsche Cars Great Britain Ltd has successfully implemented the Noxum Content Management System in conjunction with Noxum WebAccess for British and Irish dealer sites. The implementation was based on proven templates and took place in parallel with the in-house rollout in the Microsoft Azure Cloud. The result improved processes, brand image and customer experience. Noxum's web CMS offers potential for global expansion. This project demonstrates the successful implementation of a Web CMS in the automotive industry.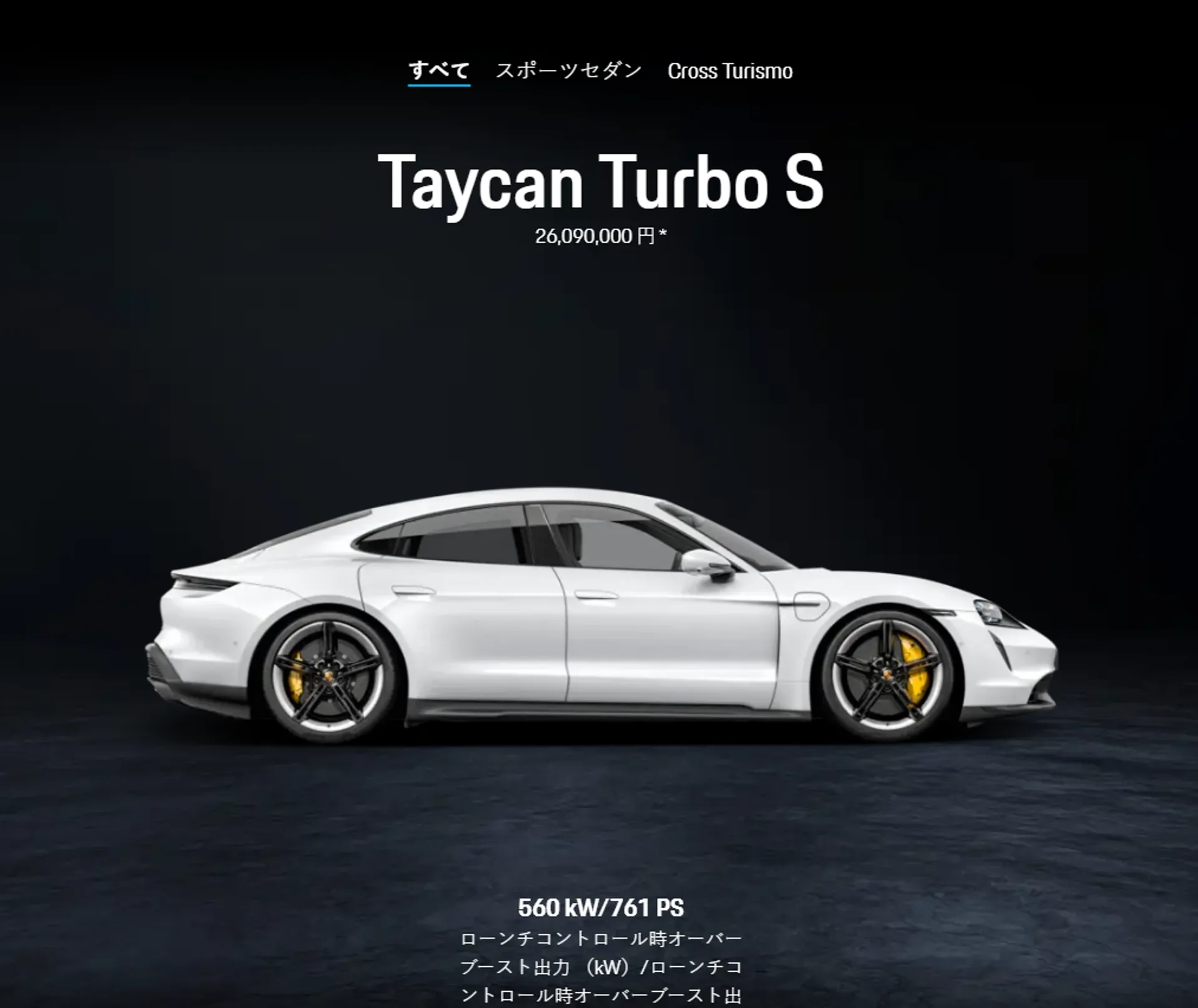 Get in touch with us!
Thank you for your interest. We will get in touch with you.