Content Delivery Portal at the push of a button – Secure, target group-specific delivery for your company's content!  

Noxum Secure Infoportal

Noxum Secure Infoportal is your all-in-one solution for secure and targeted content delivery. Experience powerful online and offline search, robust metadata management and the highest security standards. Ideal for organizations looking for efficient, scalable, and easy-to-use content delivery options
Documentation, service, training and knowledge portals at the push of a button
We support companies in the secure and target group-specific use of their information – online and offline – at any location, at any time, on the respective end device. The solution is Noxum Secure Infoportal – the content delivery portal for your needs. The cloud-native application is ready for use in just a few minutes.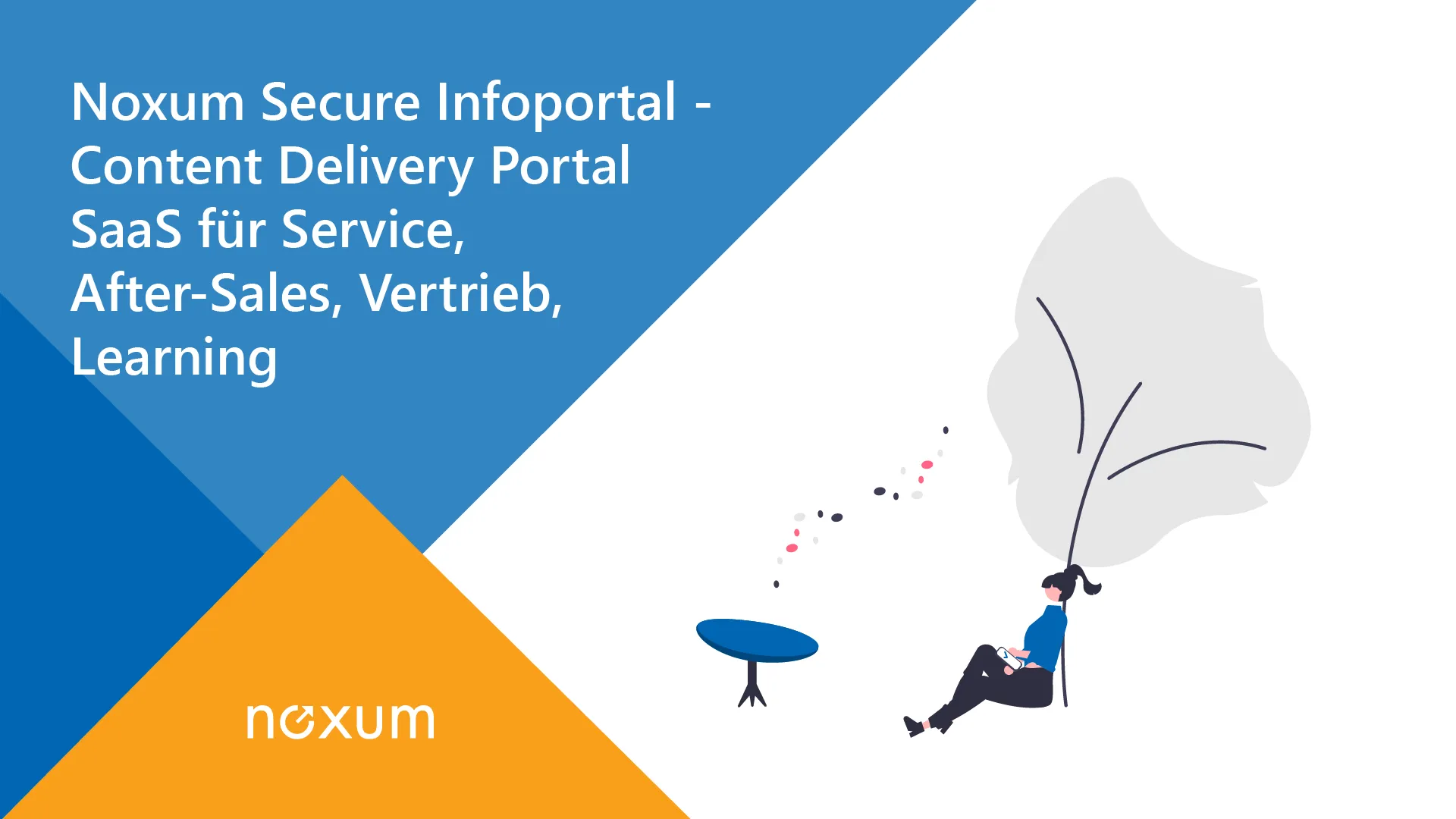 Youtube collects data when loading the video. By clicking on "Load video at Youtube" you agree to this. You can find information in our privacy policy.
Efficient delivery of your content
For the end user, finding and consuming decision-critical content must be "child's play." The focus here is on secure and fast online access to content. We have summarized all these requirements in the Noxum Secure Infoportal. Read more in the brochure, watch our webinar or request a test version of the Content Delivery Portal right now!
Services and features
User management
Metadata management
High-performance online and offline search
Faceted search
Full text search
Versatile data import capabilities
Online/offline capability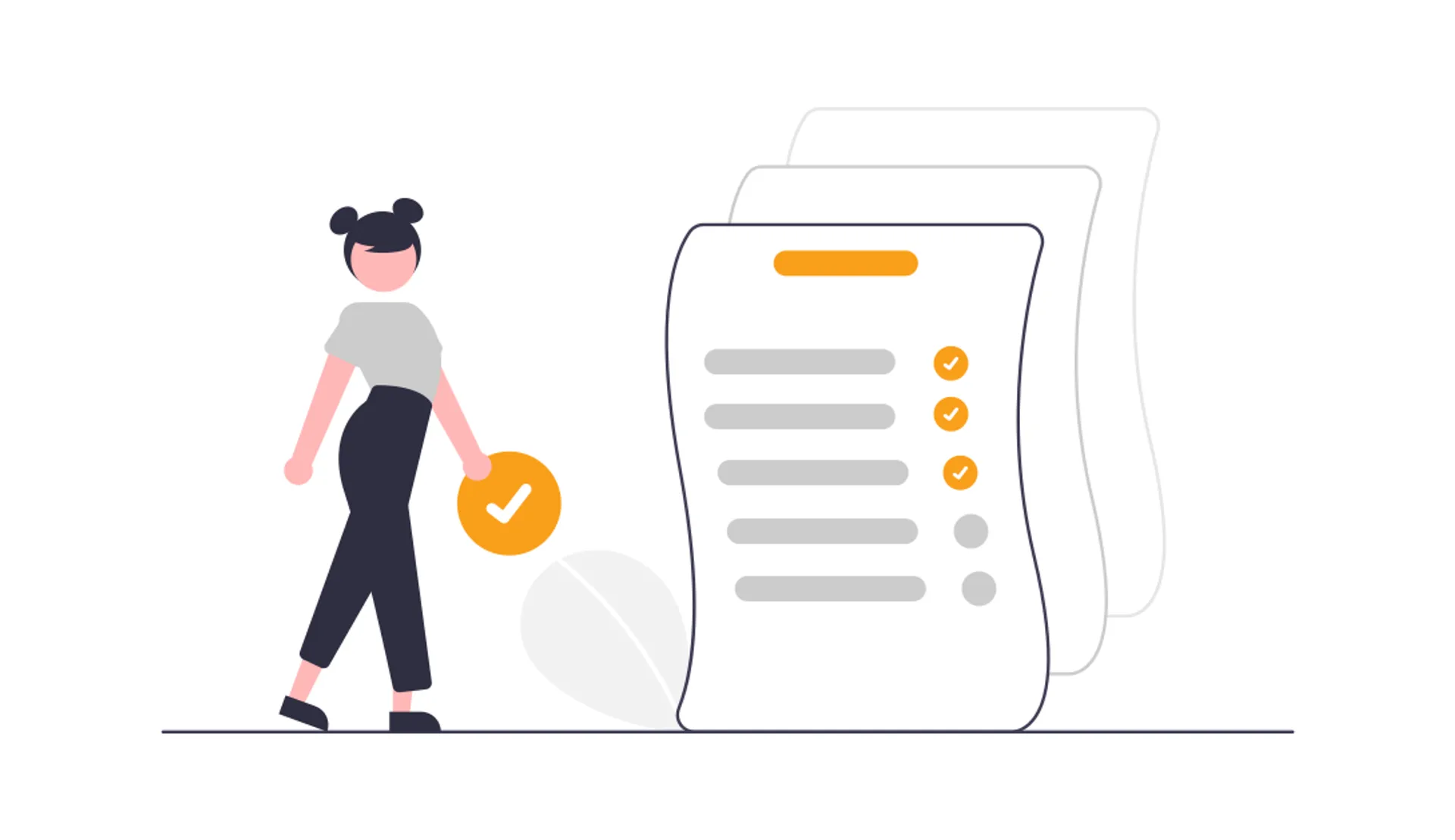 Compliance with current security standards for your data
Development of service/knowledge portals
Target group specific provision of documents
Future-proof web technology
Highly scalable
Uniform operating concept
Central data platform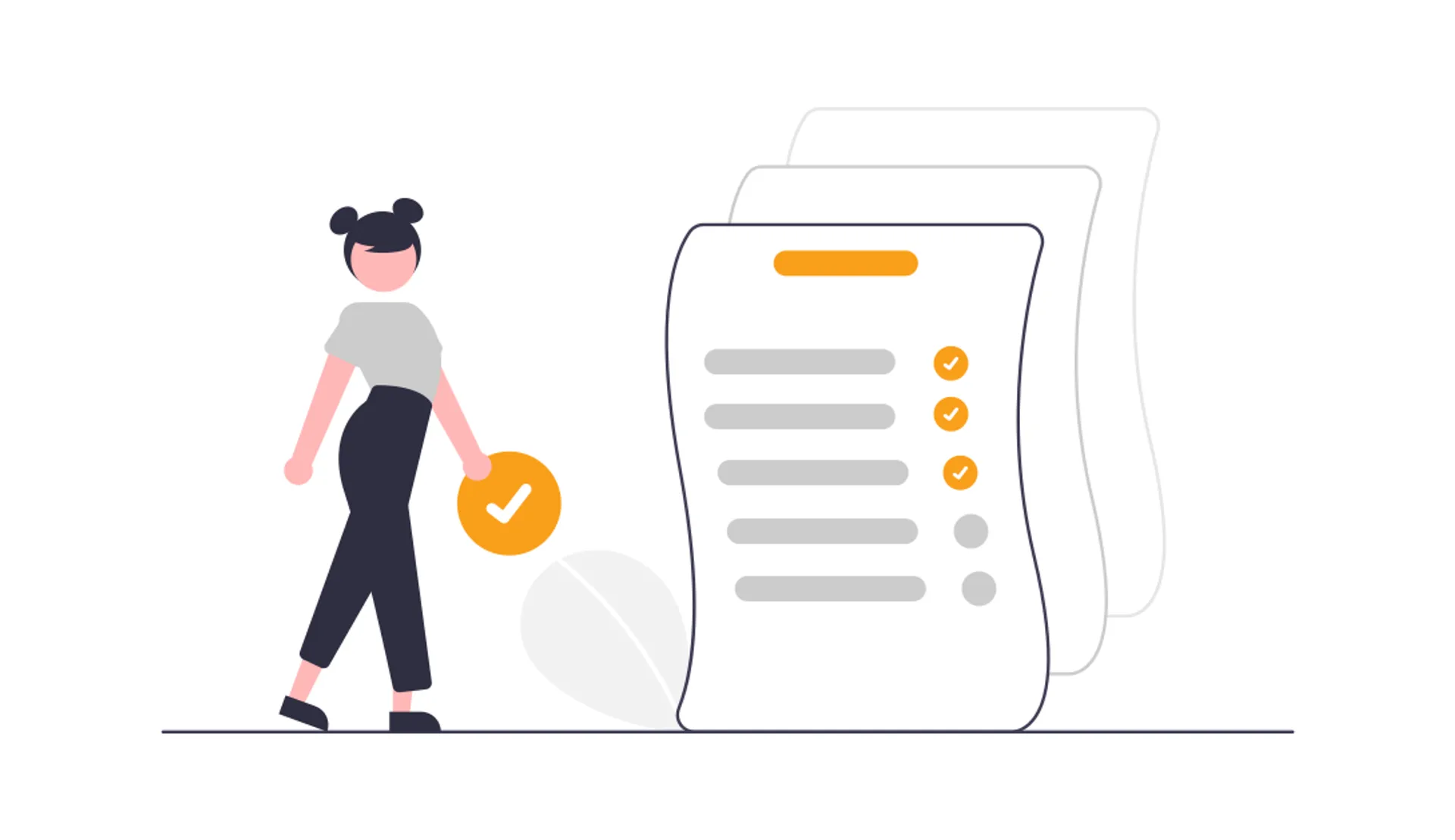 Focus on the target group – Content Delivery Portal
Machine information system: e.g. onsite help.
Information portal: training, service, sales, production, ...
Knowledge portals: e.g. helpdesk
Service portals: e.g. spare parts data, error report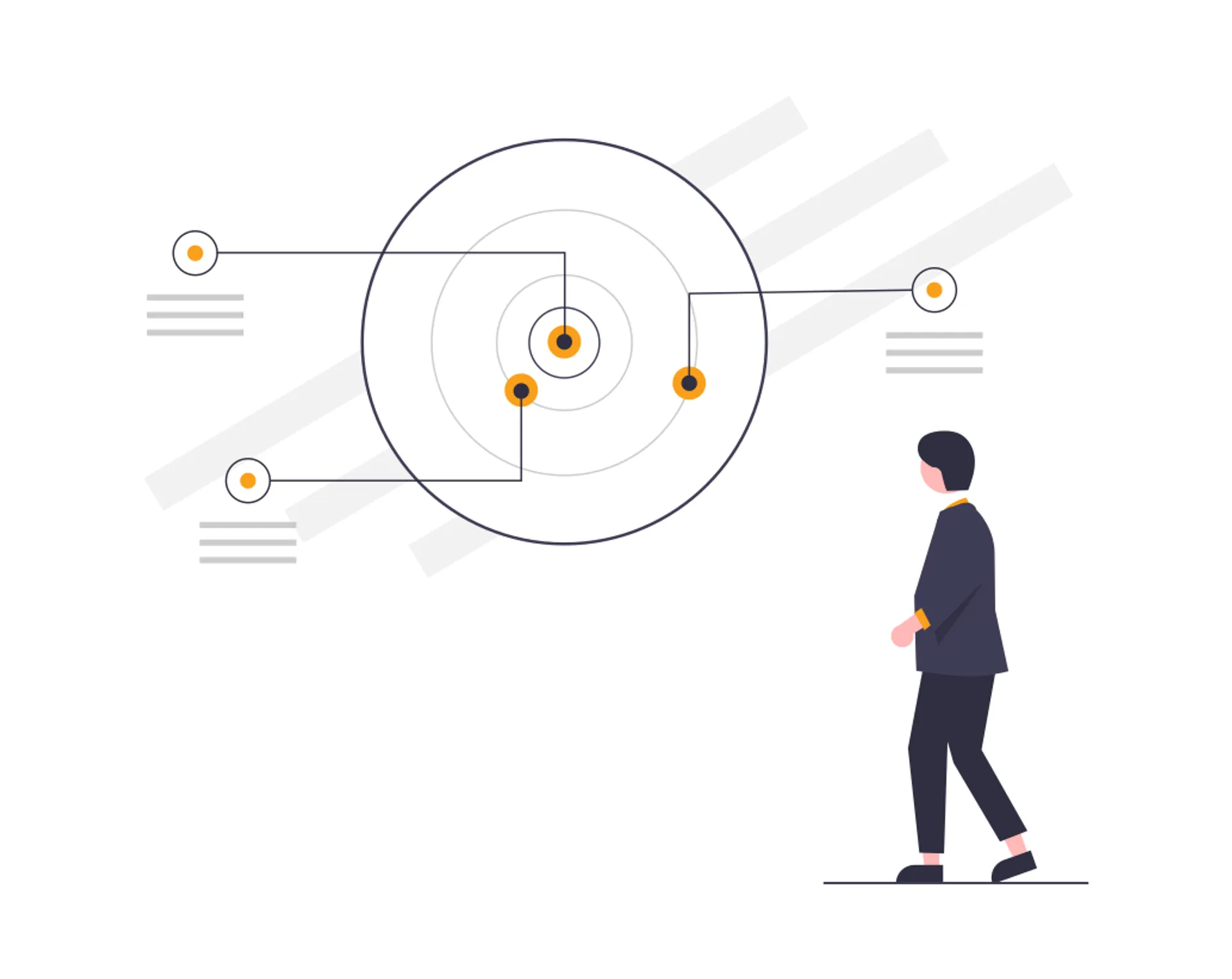 Content delivery for high demands
Offer content that is appropriate to the situation
Distribute content in a secure and controlled manner
Connect third-party systems
Delivering information to specific target groups
Full text search and facet filter
Online and offline availability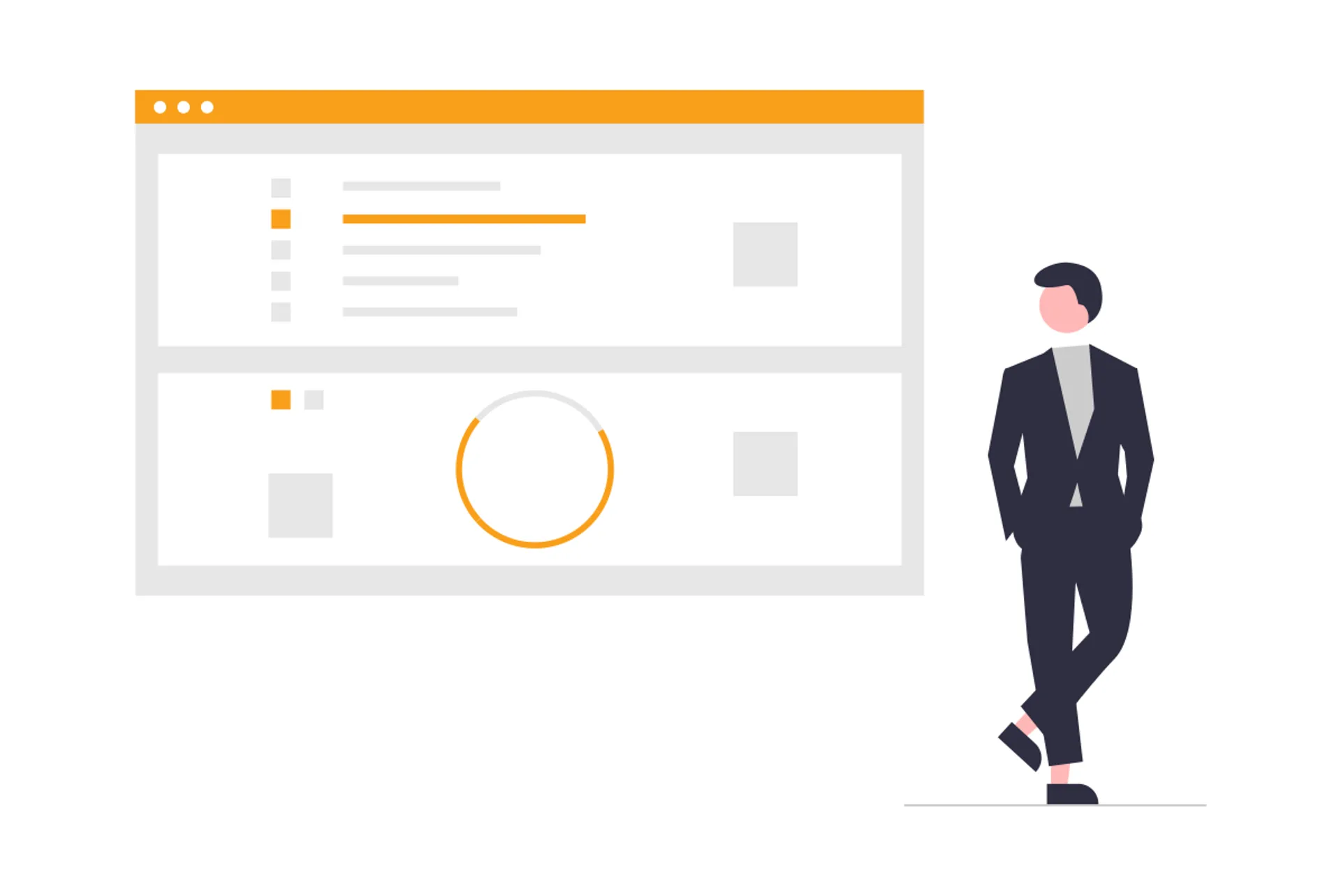 Multiple data sources and access information from anywhere
Browser-based online access to the content delivery portal for any number of users
Almost unlimited scalability: dynamic, load-dependent; optional geo-redundancy.
Online and offline access from mobile devices with Android, Windows or Apple iOS operating systems.
The rights system guarantees that only authorized users are granted access to documents released for them.
Data is secured by up-to-date encryption methods: TLS, AES-256.
Encryption of the content on the end devices - thus no disclosure to unauthorized persons is possible.
Secure access through hosting of the SaaS solution in certified data centers.
Find relevant information easily in the Content Delivery Portal
Facet filter – This filter allows quick and targeted narrowing of the search result based on metadata such as language, author or product group.
Full text search – Searching is possible based on full text content or document metadata, such as language and author. A language-based automated typeahead index linked to the filters simplifies the search.
Get in touch with us!
Thank you for your interest. We will get in touch with you.