Headless CMS as Software as a Service (SaaS) for flexible information management  

NovaDB – Nova Driven Business

NovaDB provides comprehensive information management. It integrates data sources, provides modeling, intuitive data collection, efficient management and deployment. NovaDB is the basis for data-driven decisions in the modern business world.
NovaDB Driven Business
In the ever-changing business world, effective information management is crucial. NovaDB, developed by Noxum, is a powerful platform that meets this challenge. It goes beyond traditional information management by breaking down isolated data silos and combining multiple data sources to provide a comprehensive view of your information. 
NovaDB is more than a tool - it's the foundation for informed decision-making and a holistic solution to the challenges of the modern business world. With its four pillars of modeling, capture, processing and delivery, NovaDB enables you to efficiently manage and structure your data and digital assets. Discover how NovaDB can support every area of your business.
NovaDB – Accelerate and transform your digital processes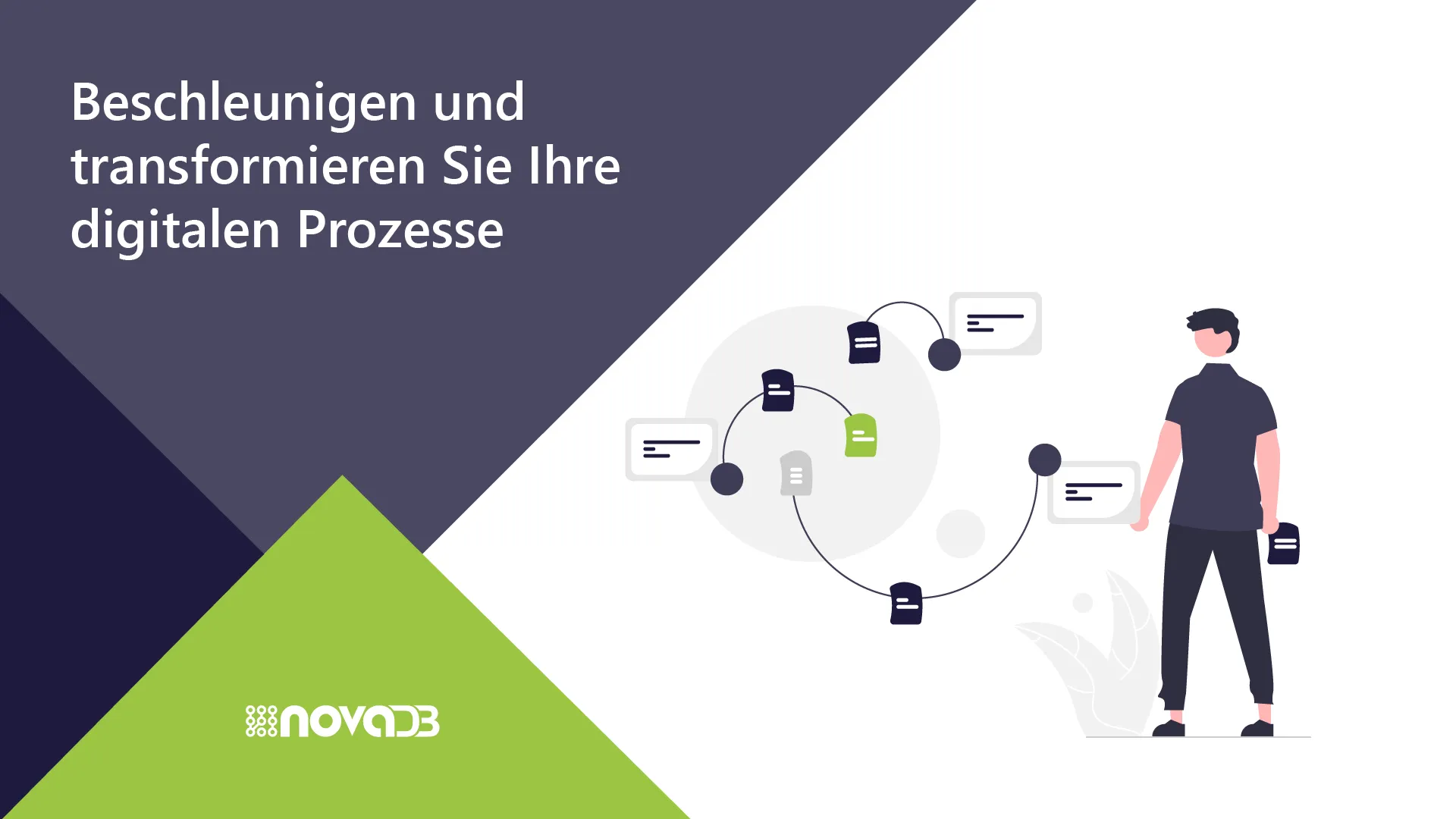 Youtube collects data when loading the video. By clicking on "Load video at Youtube" you agree to this. You can find information in our privacy policy.
Modeling: Customized solutions for your business
NovaDB's modeling function simplifies your work with preconfigured application packages that can be selected individually according to your needs. Whether you need Product Information Management (PIM), Technical Documentation, Website Management or E-Commerce - specific solutions are available. NovaDB also enables customized business modeling in the shortest possible time by working with qualified partners or internal consultants. Thus, NovaDB acts as a central tool for the individual design of your data and information landscape.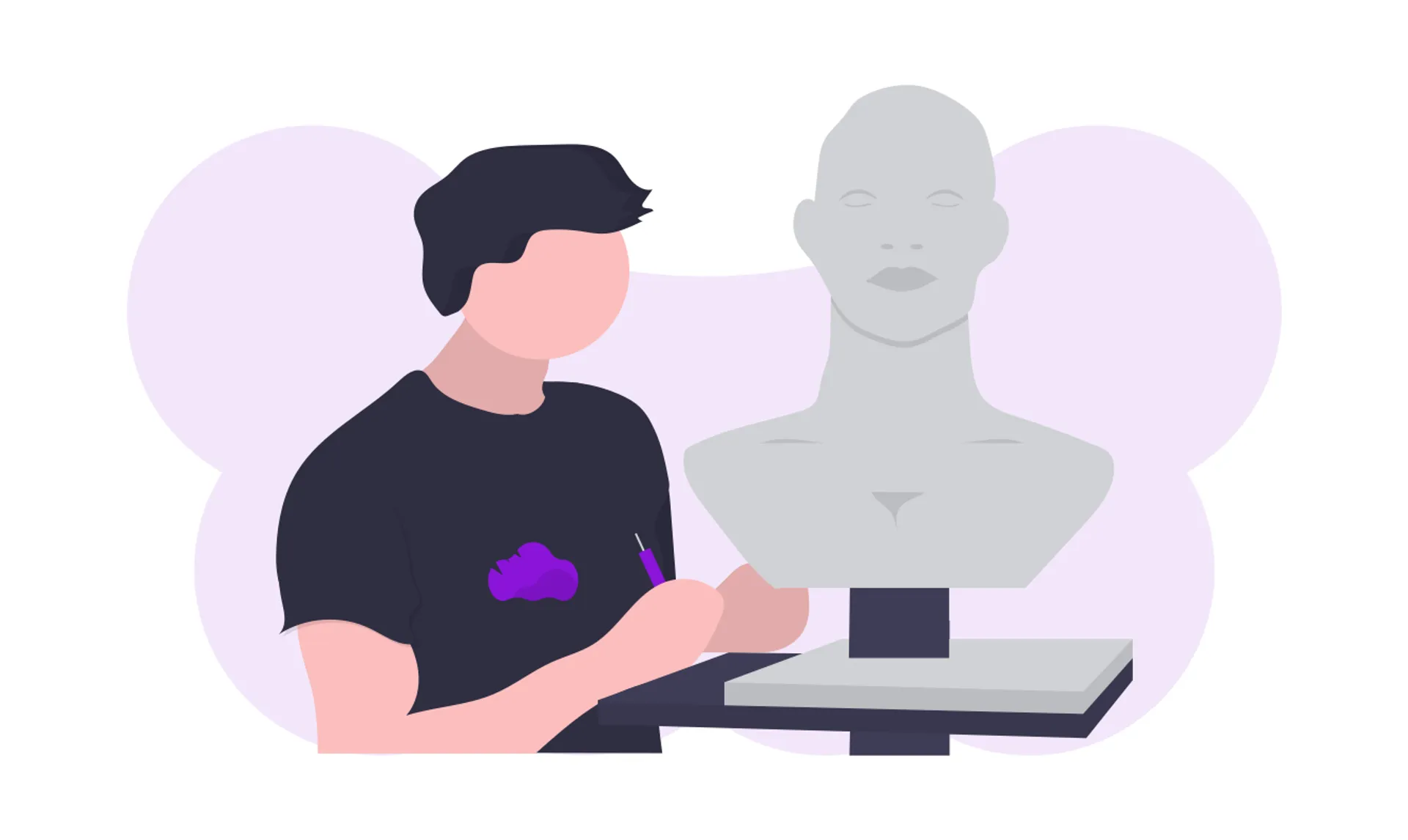 Capture: Intuitive integration of information and assets
NovaDB, an advanced headless CMS, is based on the MACH architecture and aims to optimize business processes through smooth data transfer. It supports both automated (API-based) and manual data import processes, including an Excel plugin. It also allows manual input of individual content to ensure efficient content integration and management.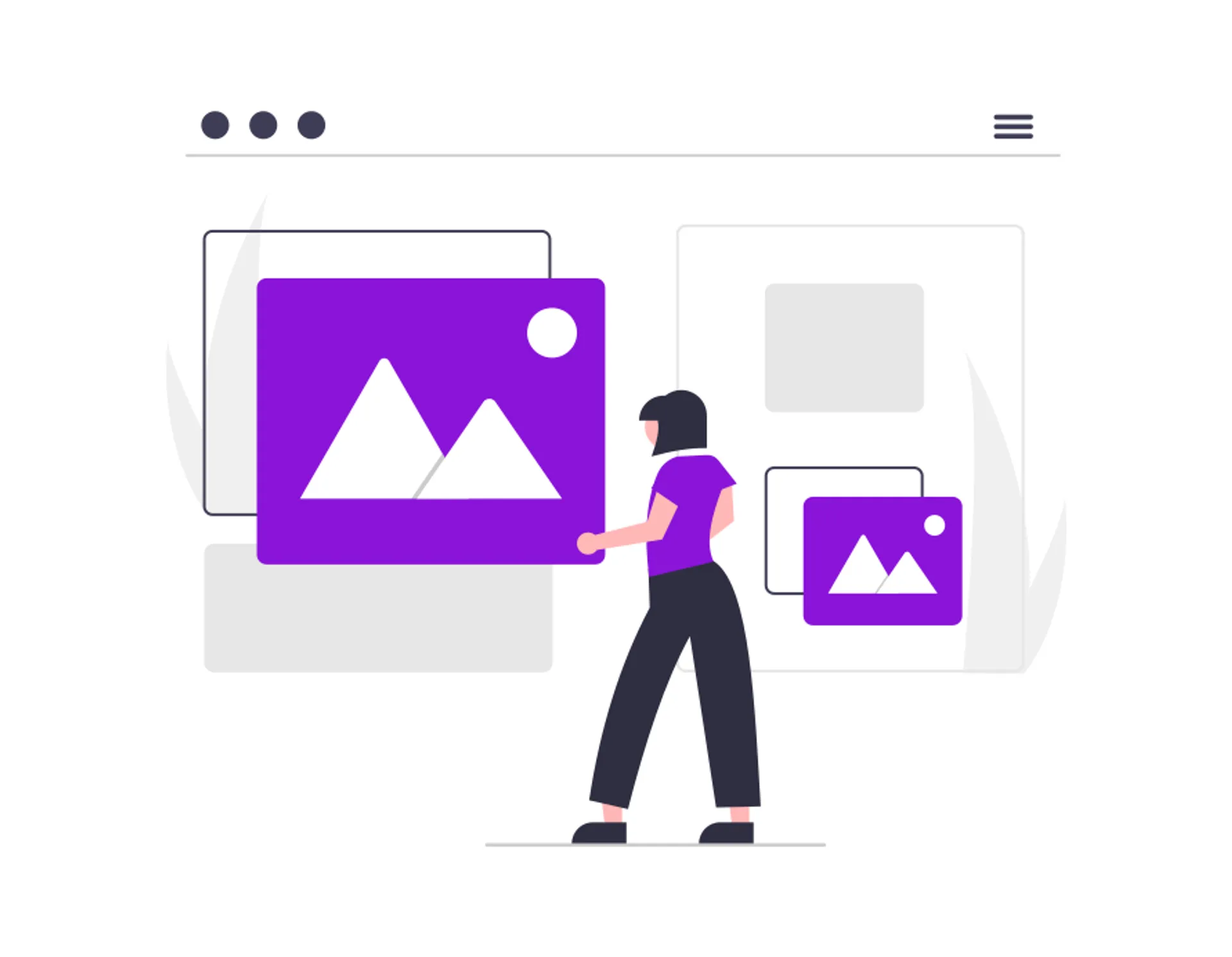 Editing: Efficient management and maintenance of your content
Once content is captured in NovaDB, it provides extensive management tools such as search masks, tree structures, Kanban boards and automated jobs for effective workflow processes. NovaDB assists in filling in missing details, translations and classification. It enables the use of multiple data sources for an integrative view of information. AI tools such as GPT and DeepL perform content generation, multilingual translation, and complex analysis.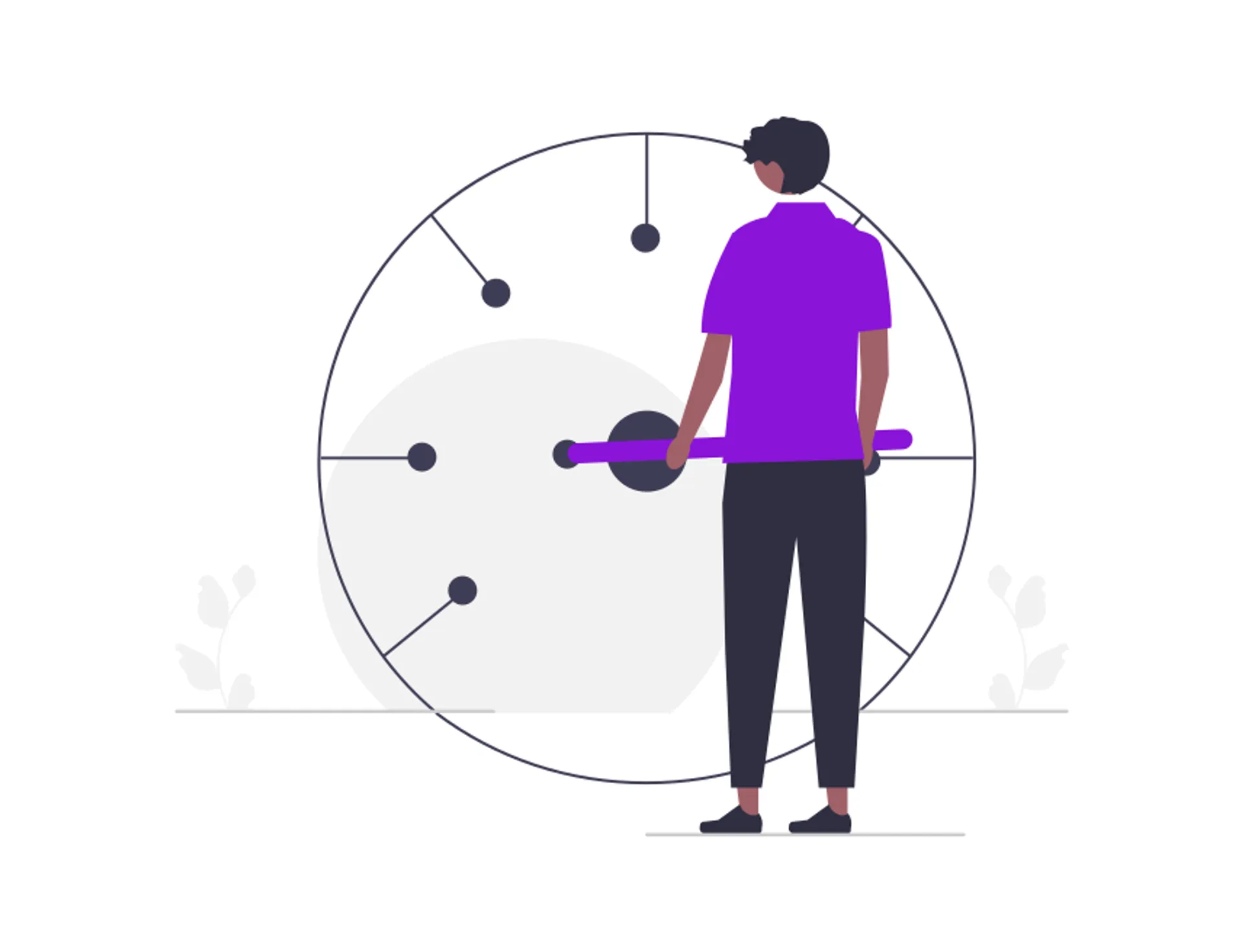 Deploy: Extracting content and integrating it into business processes
The flexibility and versatility of the NovaDB Smart Techdoc Solution is demonstrated not least by its extensive derivation and export options. It offers a powerful delivery API that supports both REST API and GraphQL interfaces. This enables seamless integration and data transfer into existing system landscapes. In addition, the system supports common formats such as PDF, Word, Excel and PowerPoint to ensure broad applicability. Of particular note is the ability to configure automated jobs for direct integration with ERP systems such as SAP. This ensures seamless and automated data transfer and thus optimizes the entire business processes.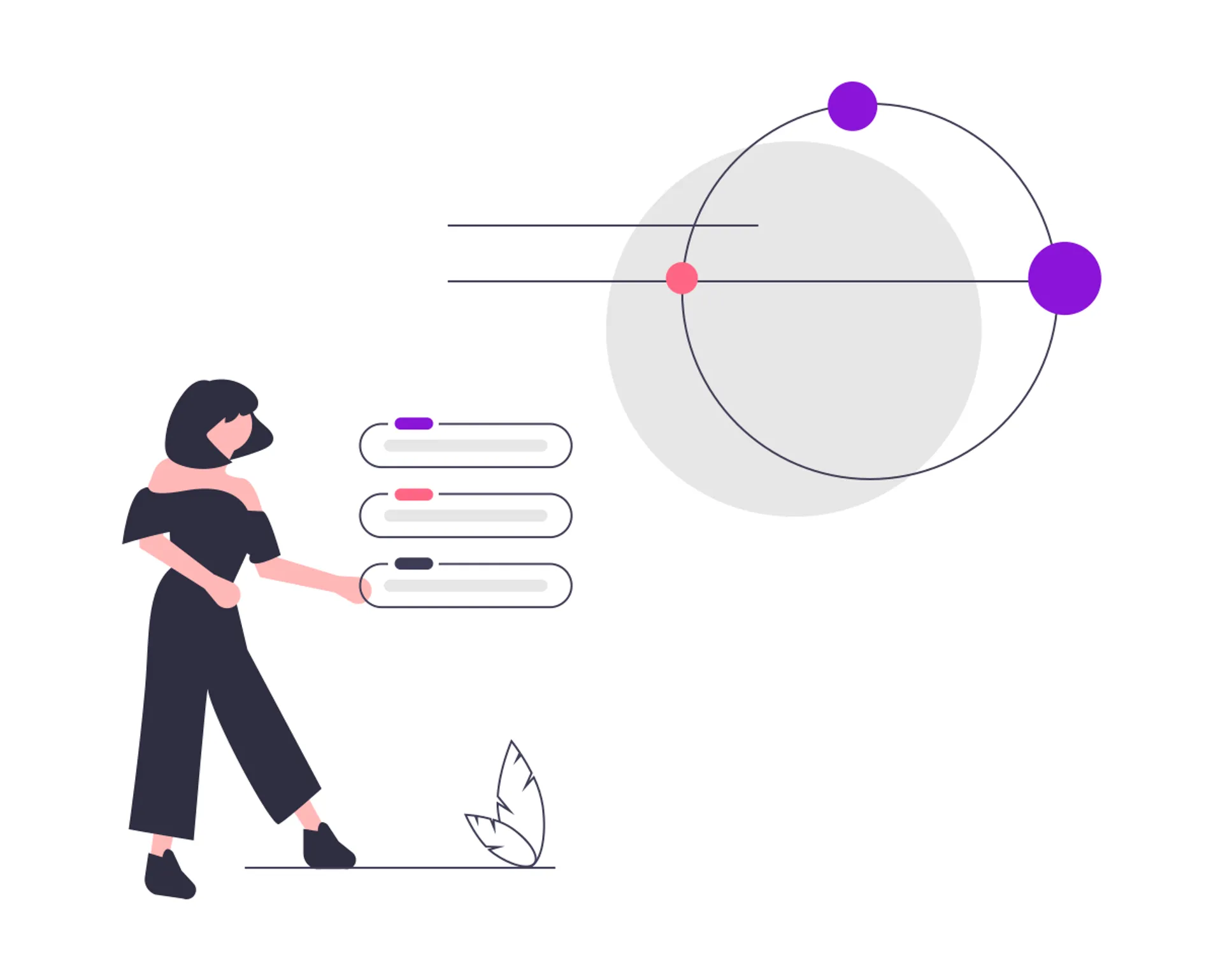 Your business could also be a "Nova Driven Business".
Future-proof and ready for new challenges
Innovation that pays off!
Your control center for content and business processes
NovaDB is the single point of contact for all content. This is the basis for consistency, branding and business across all media, touchpoints and sales channels.
Aggregate content in one place and update and share it on any platform.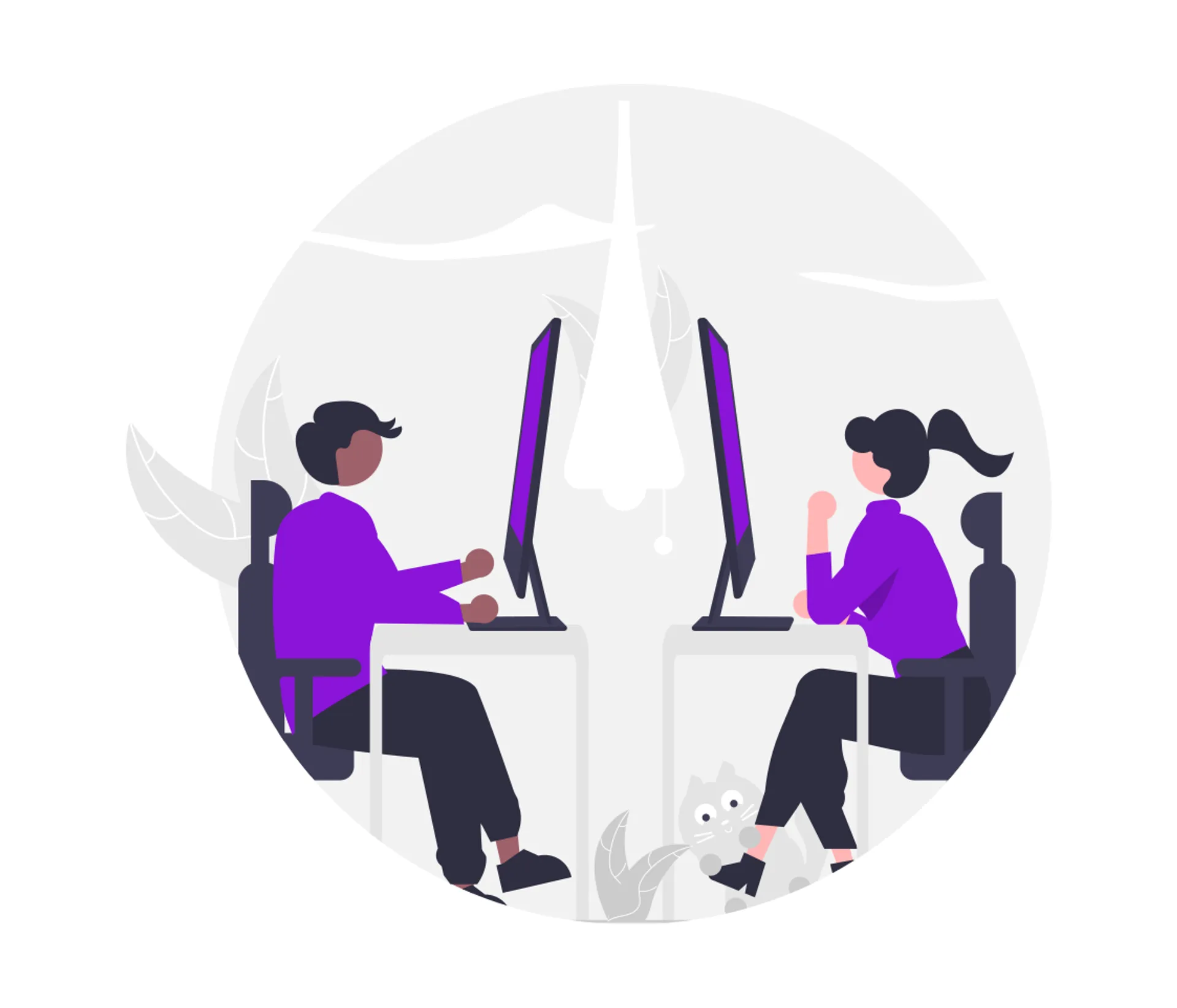 Design your digital workflows according to your requirements
Content creation, translation, management, and publishing are in the hands of your product managers, marketers, and editors.
You quickly create new digital experiences at your touchpoints.
Use NovaDB as a turbo for your marketing campaigns!
You determine your output formats and channels - simply connect your desired third-party systems such as ERP, CRM, mailing tool and marketing automation systems!
You generate better user experiences: For example, website deliveries worldwide are quickly visualized in the frontend. From the ContentHub, you prepare in-depth information tailored to the target group in order to achieve your conversion.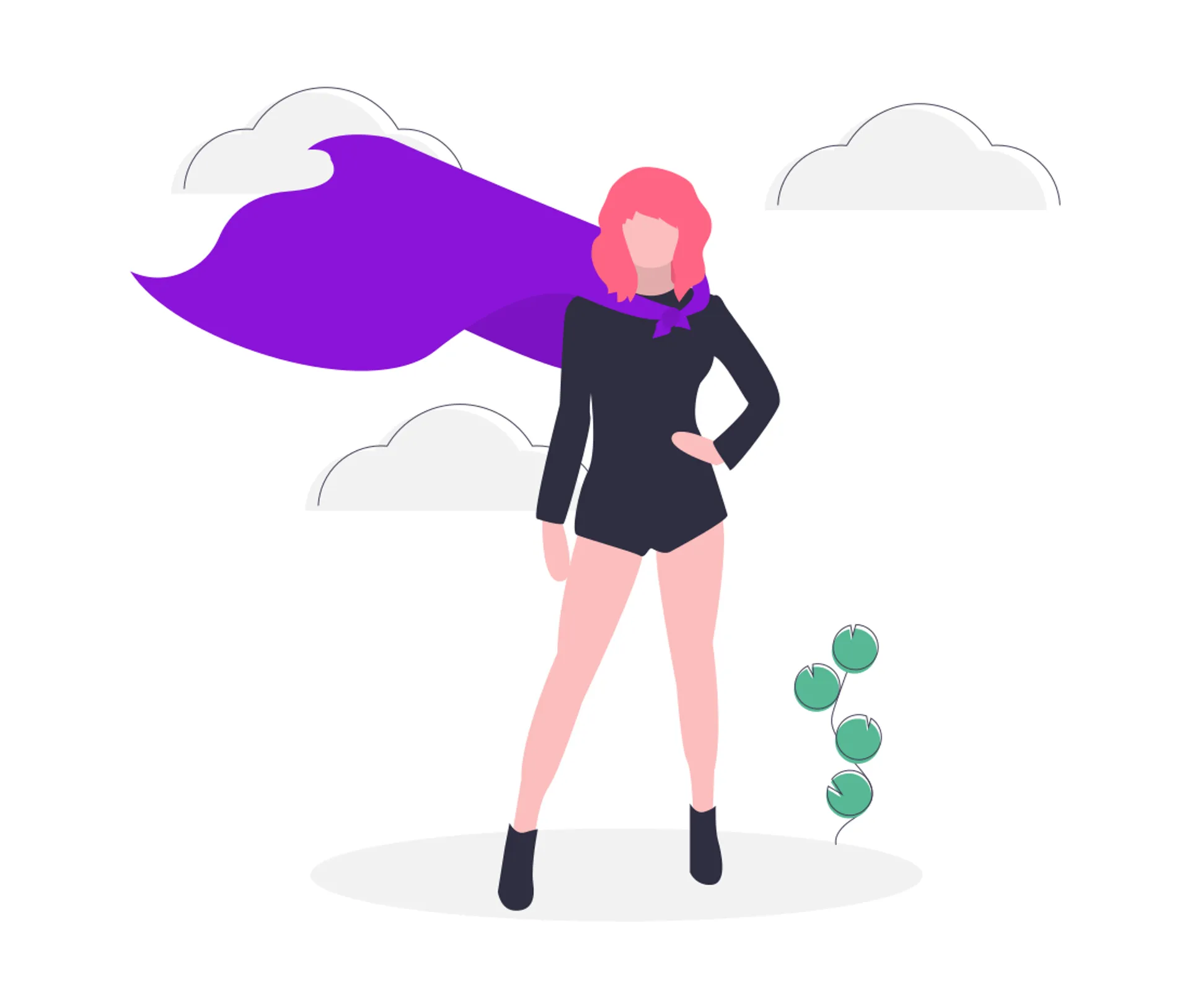 Support creative collaboration!
Content creators, application developers and frontend designers can generate unique Digital User Experience (DUE) and easily swap content in and out.
NovaDB allows you to use your own frontend concepts and provides you with your high-quality content via standardized interfaces. For comfortable work you can also use your existing tools in the frontend such as Typo3, Sitecore, Joomla, Wordpress .......
Kanban boards for optimized collaboration
Publish better content with workflows
Kanban boards have established themselves as essential tools for efficient teamwork and continuous process improvement. They provide a clear and transparent view of the entire project process. They not only facilitate the management of individual tasks, but also ensure that sources of error are significantly reduced through the use of role-based workflows and clearly defined deadlines. Whether it's scheduling or publishing content, with Kanban Boards you benefit from increased flexibility and reliable process reliability.
Unity and collaboration in one central location
Use Kanban Boards to define specific workflow states and roles. This ensures that all team members and those involved in the process are always informed about the current status without having to leave the "NovaDB" platform.
Ensure maximum process reliability
It is crucial to ensure that any errors or unauthorized contributions do not go unnoticed. With Kanban boards, you can set clear role assignments and deadlines so that everyone knows what needs to be done and when it needs to be done.
Create and approve content efficiently
With the ability to define different workflows for different content types or products, you can bring in specialized subject matter experts. They can not only create content, but also evaluate and approve it qualitatively.
Flexibility and clarity in any situation
Kanban Boards' role-based workflows enable teams to stay on top of things, no matter how complex or variable the requirements. This allows you to adapt to any situation and always work efficiently.
IT friendly application
You adapt IT to your business case – not the other way around.
Cloud
Conveniently control the growing flood of data in Azure. You are also free to switch from on-premise operation to cloud services at a later date.
Software as a Service
As a modern, intuitive and extensible platform, NovaDB will noticeably simplify and accelerate the building of digital customer experiences.
Architecture
Microservices with Kubernetes: microservices and ready-made components help you get your application packages up and running easily and quickly.
On-Premise
You can also run NovaDB on-premise and conveniently migrate to the cloud later.
Get in touch with us!
Thank you for your interest. We will get in touch with you.