Artificial intelligence: The key to sustainable competitiveness and business success  

Noxum offers AI-integrated solutions and expert advice!

Noxum goes beyond the mere provision of AI-supported system solutions and additionally offers highly specialized workshops as well as consulting services. Our extensive expertise in the field of artificial intelligence enables us to support customers in the effective implementation and successful application of these groundbreaking technologies.
Noxum's holistic approach to AI integration for sustainable business success
The strategic integration of artificial intelligence (AI) is crucial for modern companies looking to increase their competitiveness and create innovative business value. At Noxum, we not only offer AI-integrated solutions, but also specialized workshops and consulting services. Our in-depth expert knowledge in the AI field aims to provide our customers with optimal support in implementing and leveraging these transformative technologies. The focus is on generating sustainable business success through intelligent automation, efficient data analysis and personalized user experiences.
AI integrations in our products and solutions
Automated content creation and personalization
Integrating GPT with your headless CMS NovaDB revolutionizes content creation. This advanced technology not only speeds up the process significantly, but also takes the burden off your marketing and product management teams. The automated generation of personalized content, whether for flyers, brochures, websites or online stores, tailored for different customer groups, holds enormous potential. This not only leads to increased customer satisfaction, but also strengthens customer loyalty as your offers become more relevant and attractive. The holistic automation provided by GPT in NovaDB PIM optimizes operational processes and supports the effective implementation of strategic e-commerce goals.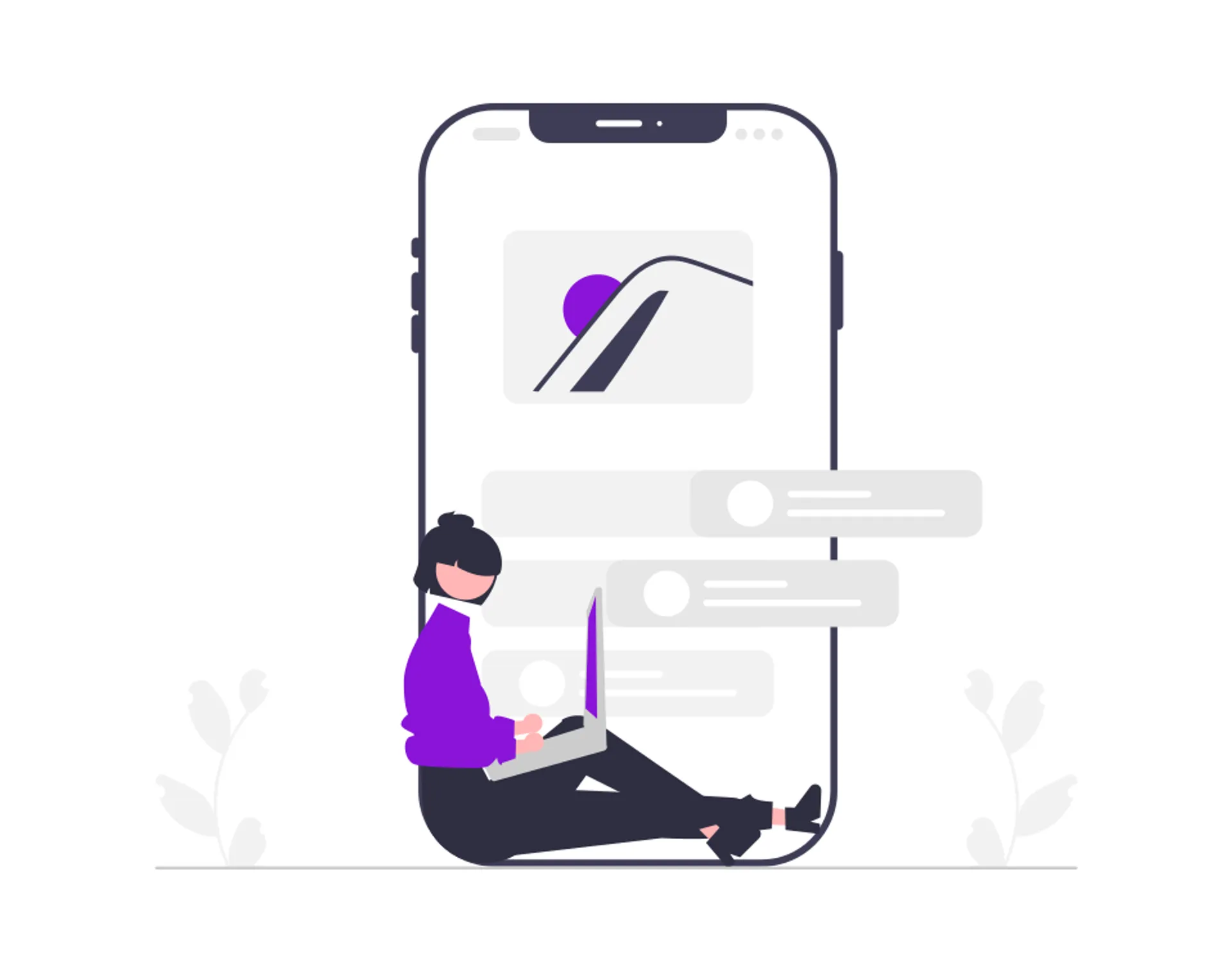 Quality and consistency
In the field of PIM and e-commerce, the quality and consistency of product information plays a crucial role. The integration of AI technologies, in particular LanguageTool, ensures that not only the marketing content, but also the product descriptions and attributes are available in the highest quality and consistency. This is essential to gain customer trust and make the online shopping process smooth. The LanguageTool automatically checks grammar, style and consistency, minimizing manual revisions. As a result, this integration not only supports content quality, but also helps increase efficiency.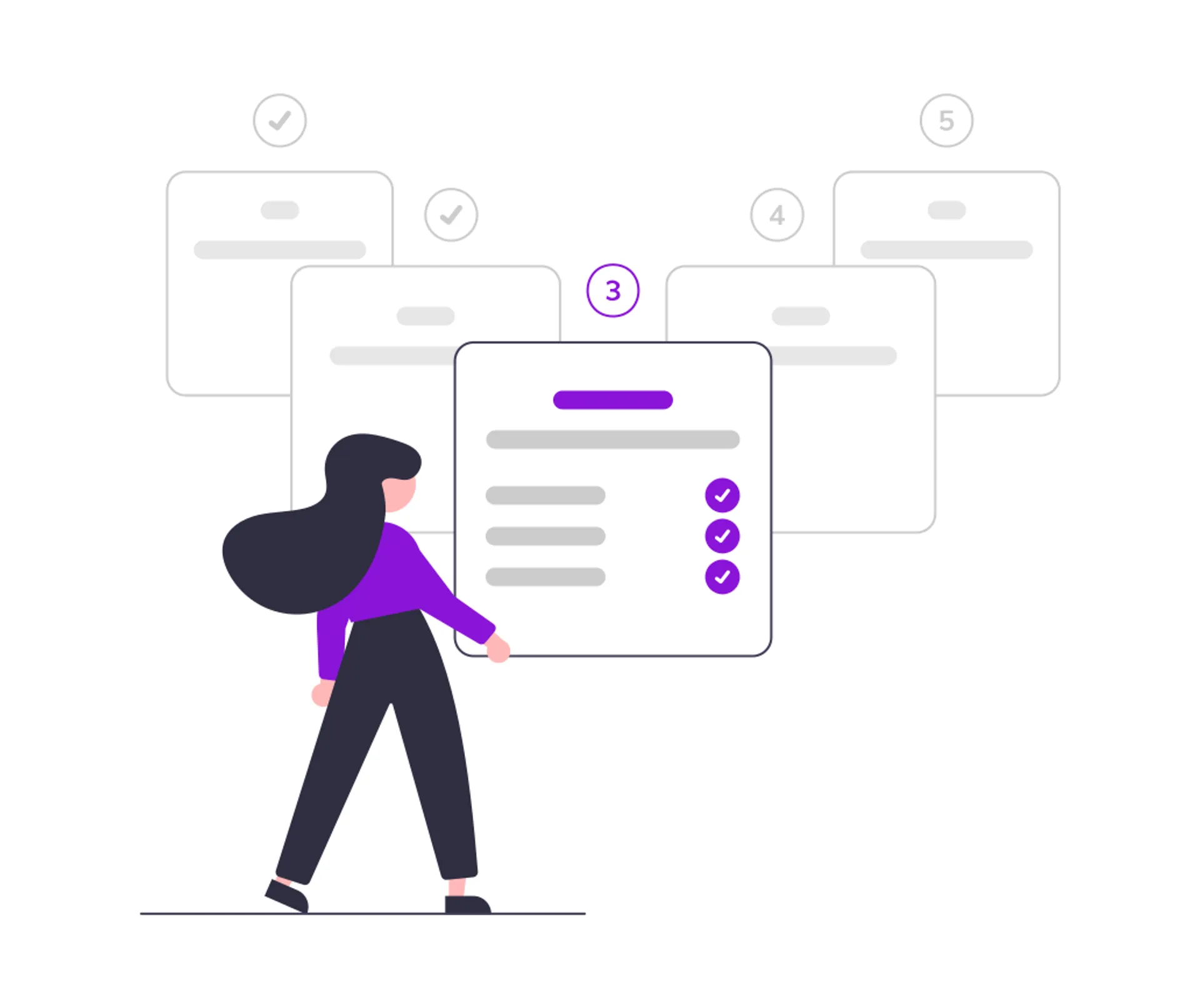 Five of the most frequently asked questions about GPT / ChatGPT
1. can I train GPT with my own data? 
Yes, you can train GPT with queries and the expected responses. An example from our domain would be to train GPT with product information and technical data for use in customer service as first level support or as a chatbot for your own website.  
2. can I host chat GPT myself?
Since the beginning of this year, Microsoft has provided customers with the ability to host OpenAI tools such as ChatGPT, Dall-E 2 and GPT-3.5 on their own Microsoft Azure servers. This means that companies have full control over their voice models and do not have to rely on OpenAI's infrastructure.  
3. Will my data be used to train others' language models?
No, when you have your own instance in Azure, the data remains under your full control. The data is not shared with OpenAI. In Azure, organizations can run their data and applications in a secure and controlled environment.   
4. What is the cost of hosting in Azure GPT? 
The "Azure OpenAI Service" can be run in Europe (Amsterdam), among other locations. The prices can be found here: Azure website 
In our examples, we used the "Davinci" model. You pay $0.02 per 1000 tokens, where one token is roughly equivalent to one syllable.  
5. How is it different from other translation tools like DeepL? 
Our experience shows that DeepL is still qualitatively better than the GPT language model in the area of pure translation. What makes GPT better is the possibility to set tonalities. This allows you to create and translate texts specifically for certain target audiences and countries. For example, one can have a text translated specifically for the American market or with a focus on certain features. With DeepL Write, DeepL is also trying to move in this direction. If you like, you can try it out for yourself at DeepL Write.
GPT, ChatGPT, KI Workshops
1-day workshop
Our workshop is aimed at professionals from various industries who are interested in using GPT (OpenAI/ChatGPT) and want to learn more about its uses and potentials in the business world. In this workshop, we will not only give an introduction to GPT, but also discuss practical examples and use cases. In addition, we will address the challenges and limitations of GPT and discuss how to overcome them. We are also happy to customize the workshop content to meet your individual needs.
We specifically tailor our workshop content to your needs. Possible contents could be:
Introduction to GPT: What is GPT and how does it work?
Practical examples and applications of GPT in companies
Elaboration of application scenarios and use cases in your company
Training of GPT for specific applications and tasks
Challenges and limitations when using GPT in the business environment
Data protection and data security in connection with GPT
Hosting GPT in Microsoft Azure
Get in touch with us!
Thank you for your interest. We will get in touch with you.