The web-based editorial system and Content Management System for technical documentation  

NovaDB Smart Techdoc Solution

NovaDB Smart Techdoc Solution is a user-friendly SaaS technical documentation editing system that enables easy creation, management and publishing of technical content in multiple formats and languages.
NovaDB Smart Techdoc Solution: Efficiency in Technical Documentation
The NovaDB Smart Techdoc Solution is a SaaS-based editorial system specialized in technical documentation. Through its web-based structure, it enables companies to create, manage and publish technical content in an uncomplicated way. The system is designed to be implemented quickly, yet provides room for customization and enhancements. With support for multiple languages and output formats, the Smart Techdoc Solution provides a solid and practical solution for modern technical documentation requirements.
The main aspects of NovaDB Smart Techdoc Solution:
Efficiency in technical documentation
Expand the boundaries of collaboration
Authoring support and intuitive tool integration
AI-powered content creation and translation
Minimal IT effort, maximum efficiency
Investment in the future
Smart Techdoc Solution: Efficiency in Technical Documentation
Smart Techdoc Solution combines ease of use with functional depth. Designed with a clear focus on intuitiveness and simplicity, it offers a web editor interface that users will find immediately familiar. The WYSIWYG approach allows users to design and edit documents in real time, significantly speeding up the documentation creation process. The result? An efficient editing system that requires no complex training or extensive education.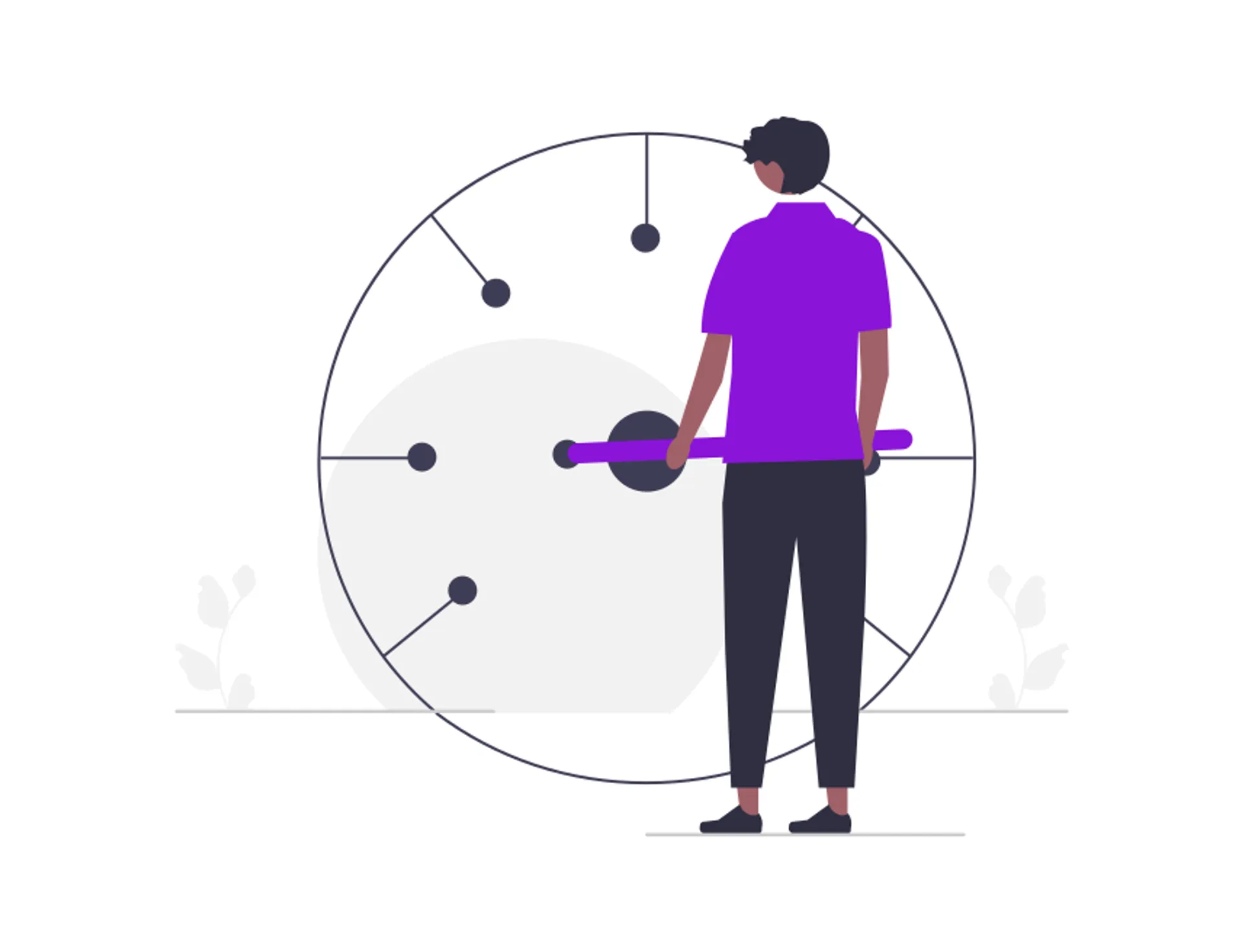 Expand the boundaries of collaboration
The Smart Techdoc Solution redefines teamwork. With integrated Kanban boards, it not only enables efficient process flows, but also promotes collaboration between internal teams and external service providers. Through centralized project overviews and a smooth exchange of information, all participants are always up to date and work hand in hand towards common goals.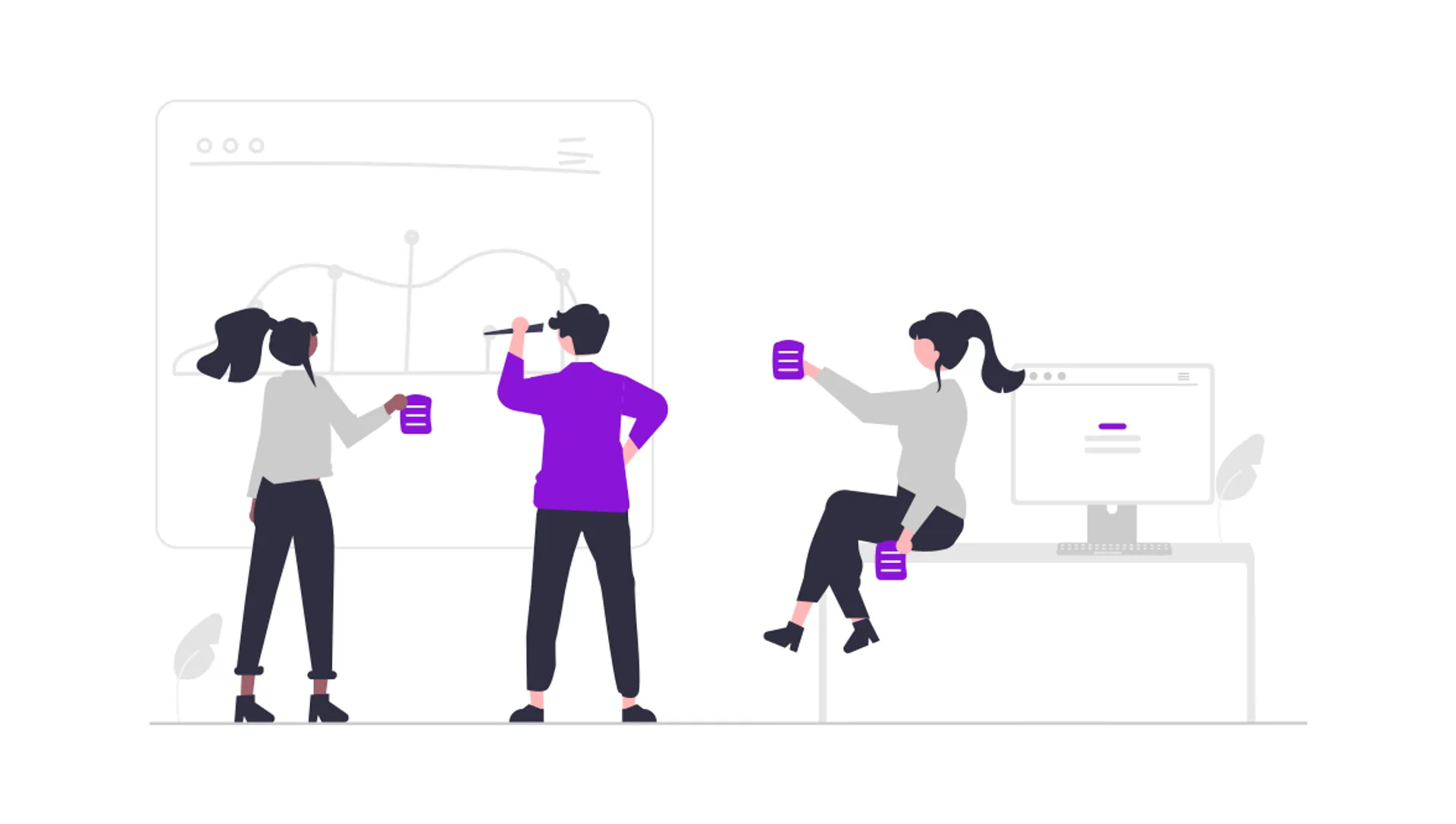 The fast way to content with AI/GPT
Companies often ask themselves how they can cover channel-specific content creation with their resources. NovaDB opens up a new dimension of content creation with the integration of GPT in its content management system (CMS). It uses deep learning to create, summarise, simplify or translate text. With NovaDB, you can easily create, manage and translate high-quality content that will delight your target audience: Tonality, language style and volume such as paragraphs can be selected as desired. These features, as well as automatic generation and adaptation, significantly reduce time and costs.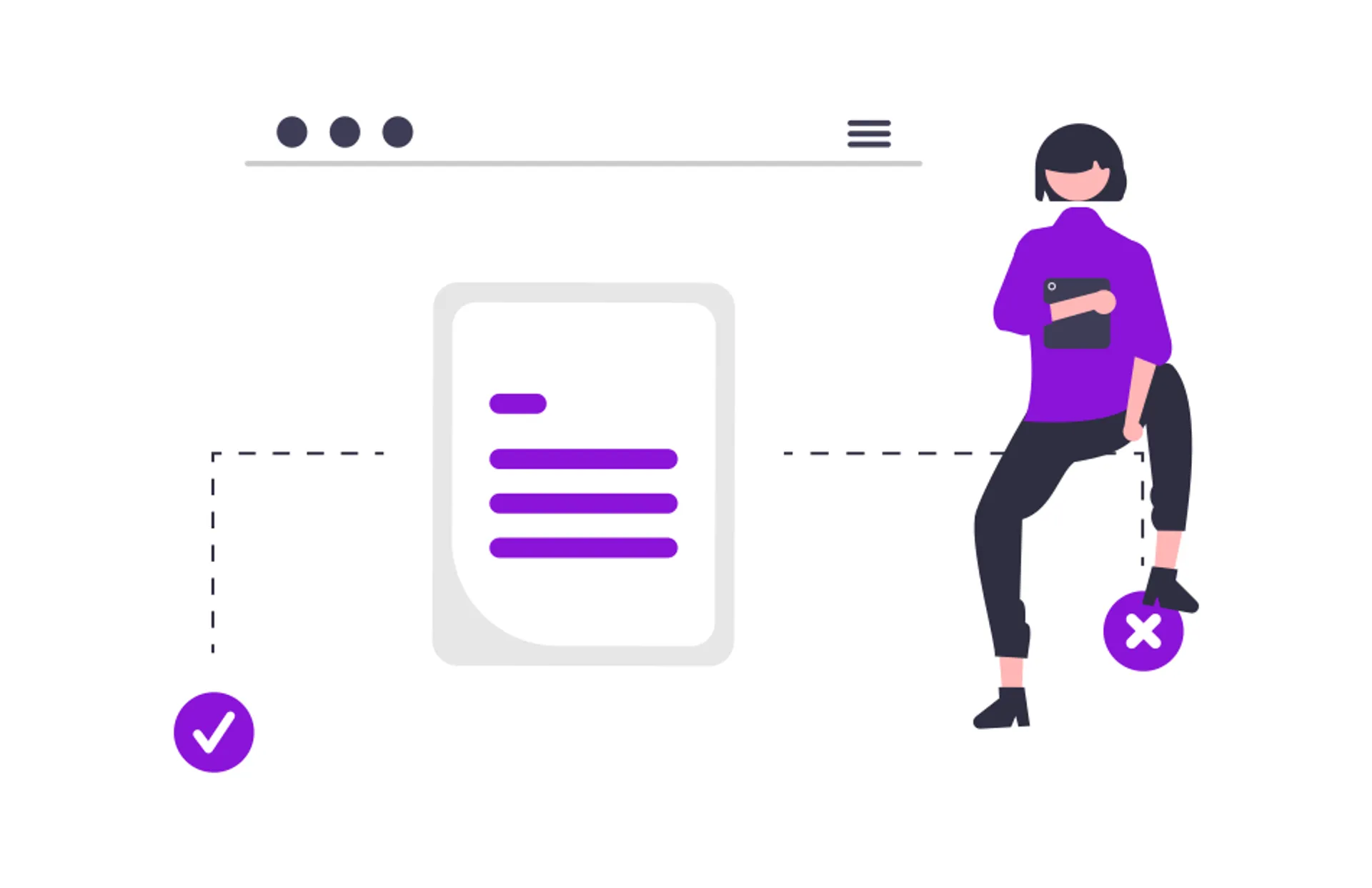 Smart Techdoc AI-powered translation
DeepL, a machine learning-based AI translation, delivers high-quality and accurate translations that understand nuance and context. Integration in a headless CMS such as NovaDB, plays a crucial role as it serves as a central platform and collaboration tool for your editorial team. By involving editors and translators in the translation process, you can ensure that your message is understood correctly and appropriately. With the headless CMS NovaDB, you retain full control over your content and optimise the quality of your machine translations.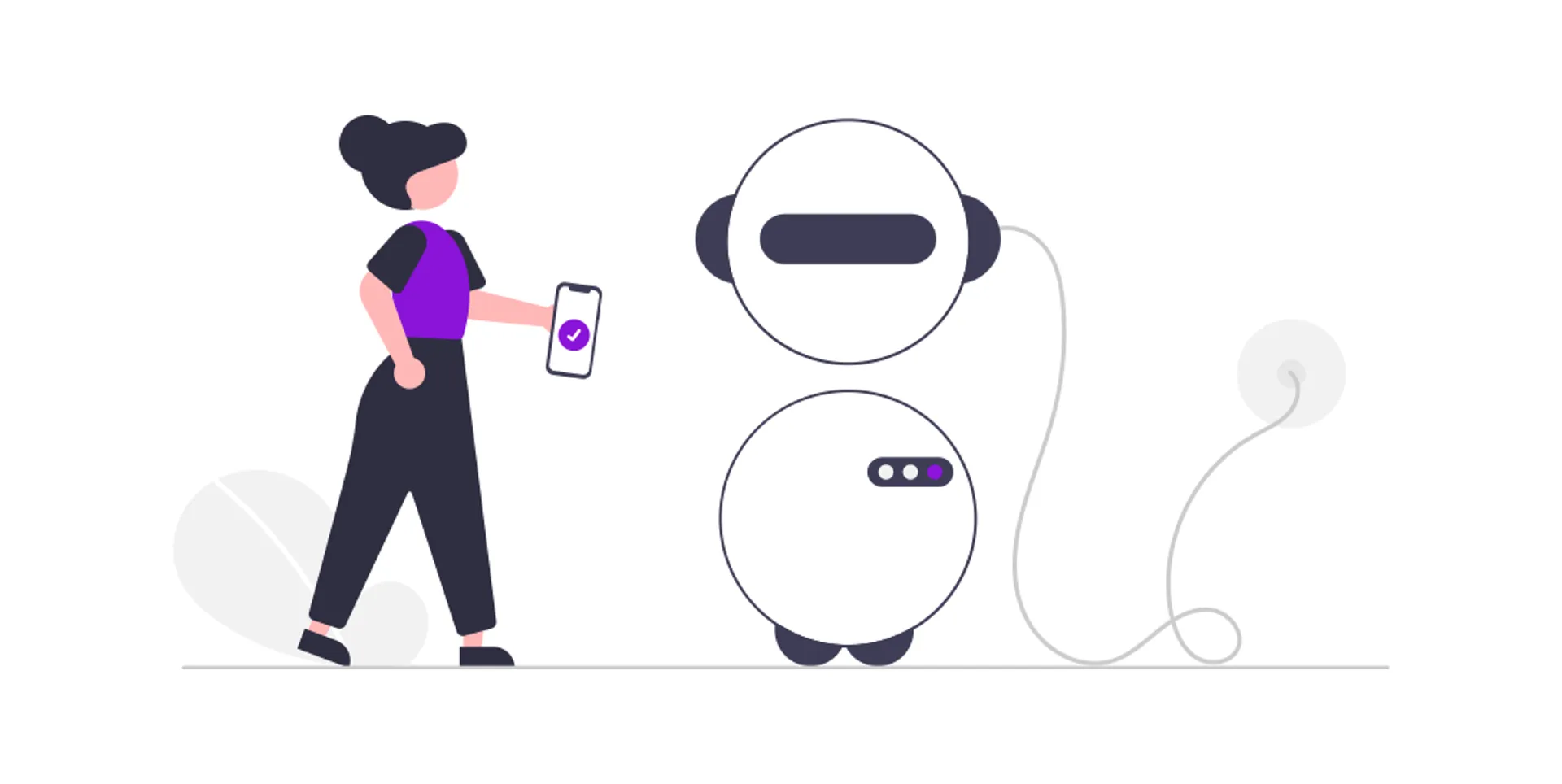 Minimum IT effort, maximum efficiency
NovaDB was developed with the goal of providing businesses with technical relief and operational excellence. As a software-as-a-service, NovaDB not only gives you the benefits of a constantly updated system, but also eliminates the need for costly installations and maintenance. The result: a smooth flow of your business processes and a relieved IT team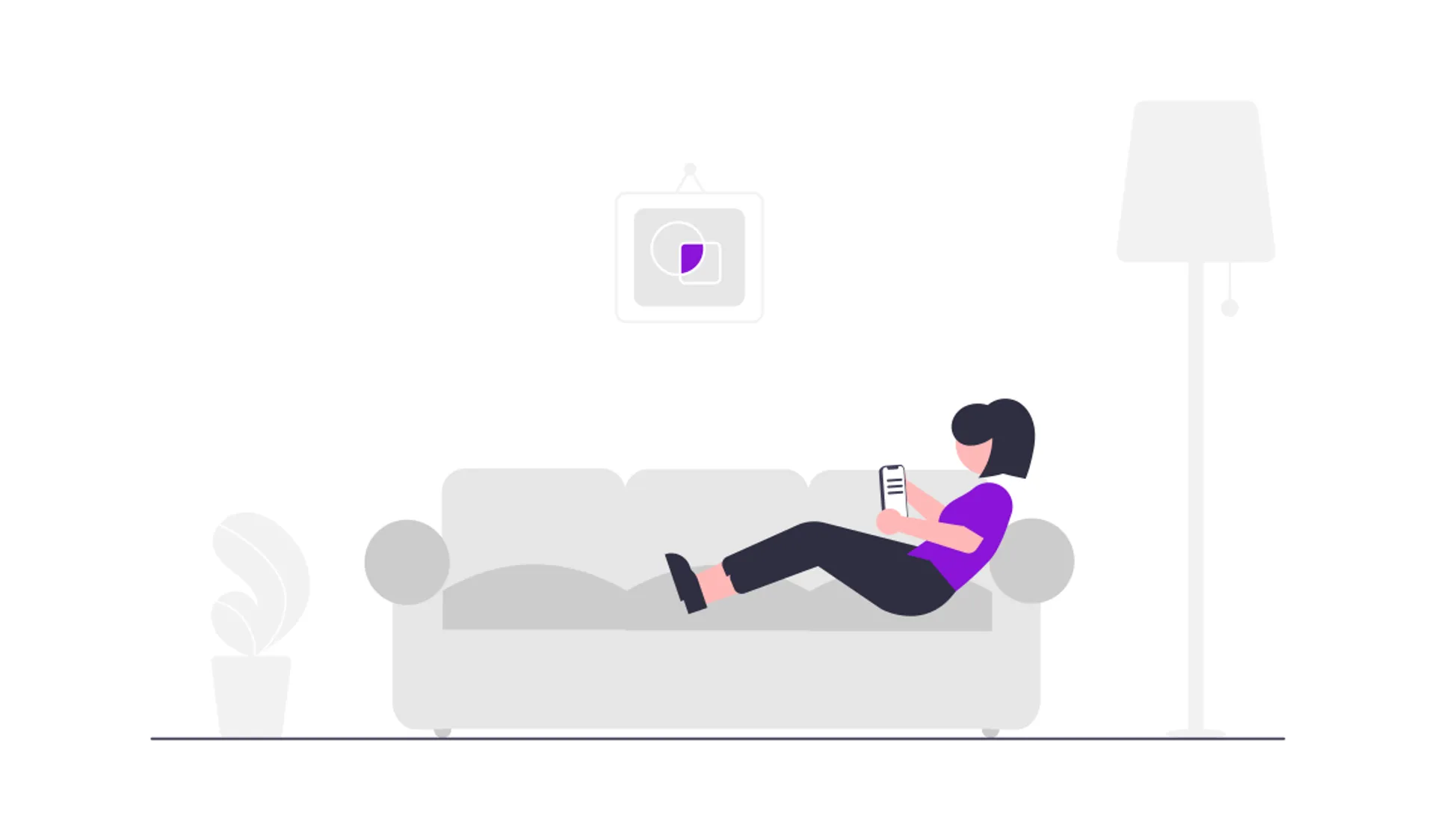 Investment in the future
Unlike monolithic systems, Smart Techdoc Solution is designed to be flexible from the ground up. Given the rapid pace of technology development, this ensures that you not only keep up with current trends, but are also prepared for upcoming challenges. Rely on a system that adapts to changing industry needs and scales with your requirements. Invest in the future of your technical documentation today.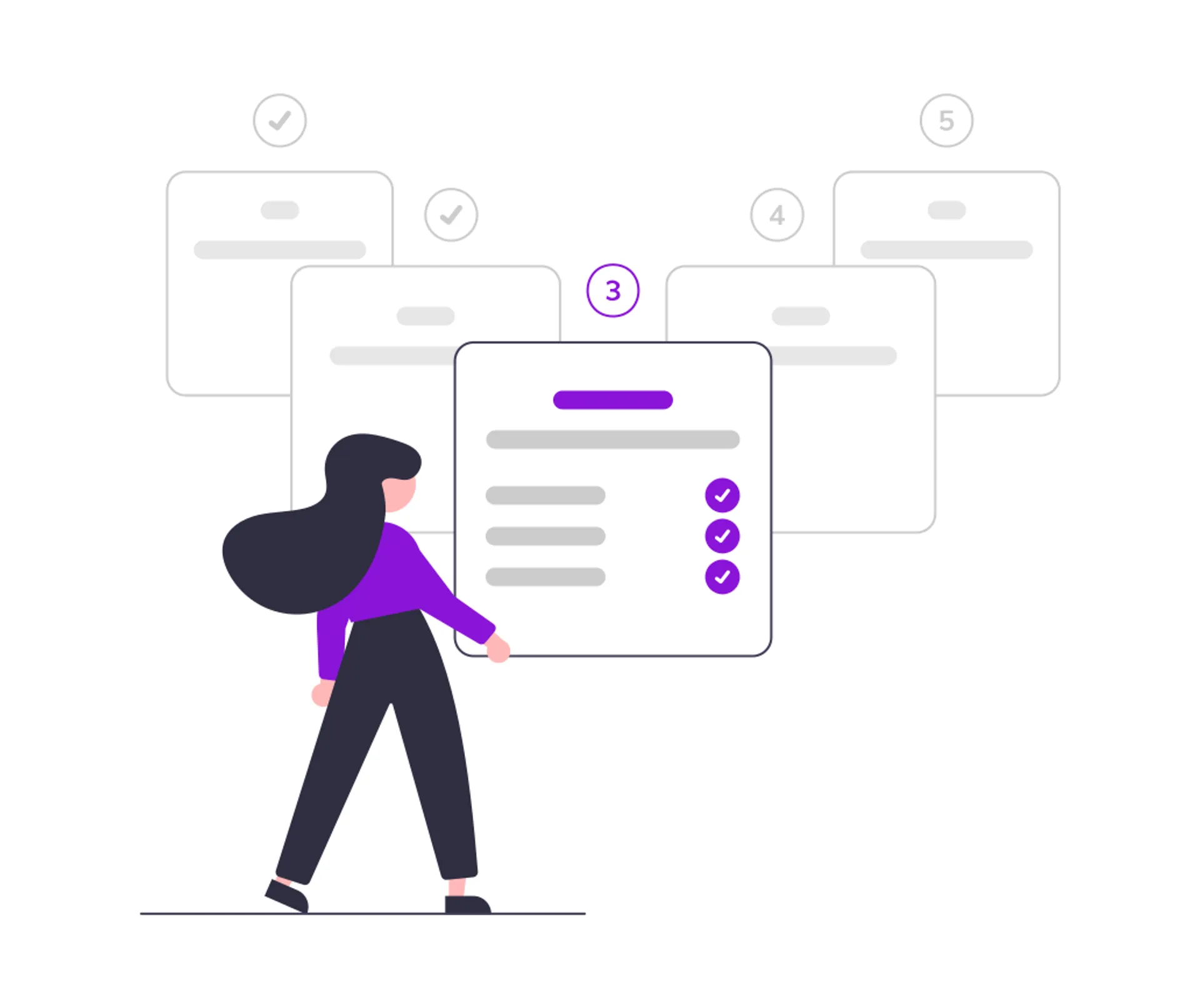 NovaDB and GPT: Experience future-proof content creation.
GPT integration in the content management and editorial system NovaDB SmartTechdoc Solution
By integrating GPT into its NovaDB content management system (CMS), Noxum is taking content generation capabilities to a new level. GPT, a language processing model developed by OpenAI that also forms the basis for ChatGPT, uses deep learning technologies for text creation, summarisation, simplification and translation. This integration of artificial intelligence (AI) positions Noxum's CMS as an optimal choice for companies looking for a future-proof headless CMS or PIM system with integrated AI functions for content creation.
GPT can be used as a tool e.g. for marketing or technical documentation for the automated generation of technical content such as instructions, manuals, product descriptions or technical specifications.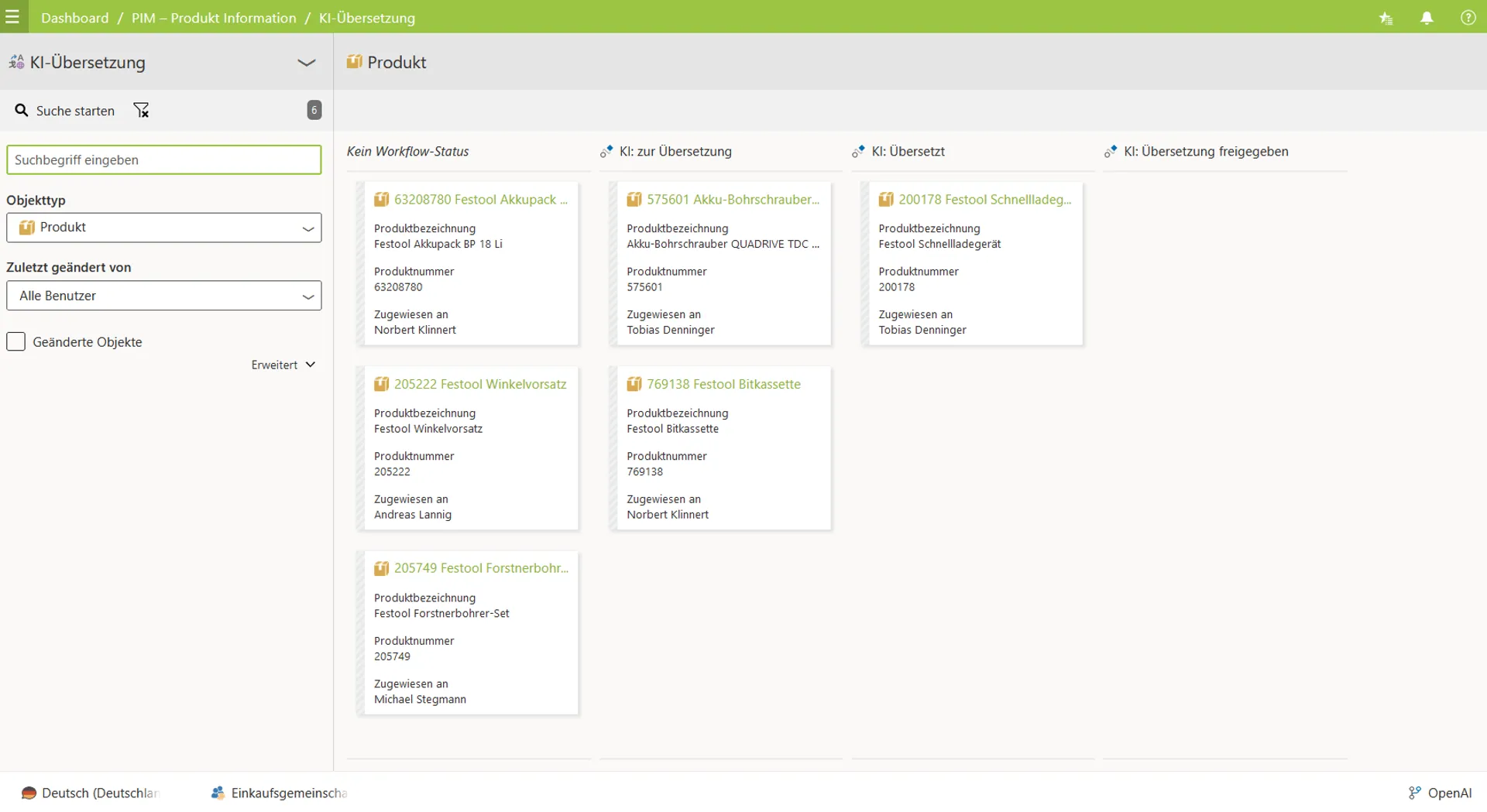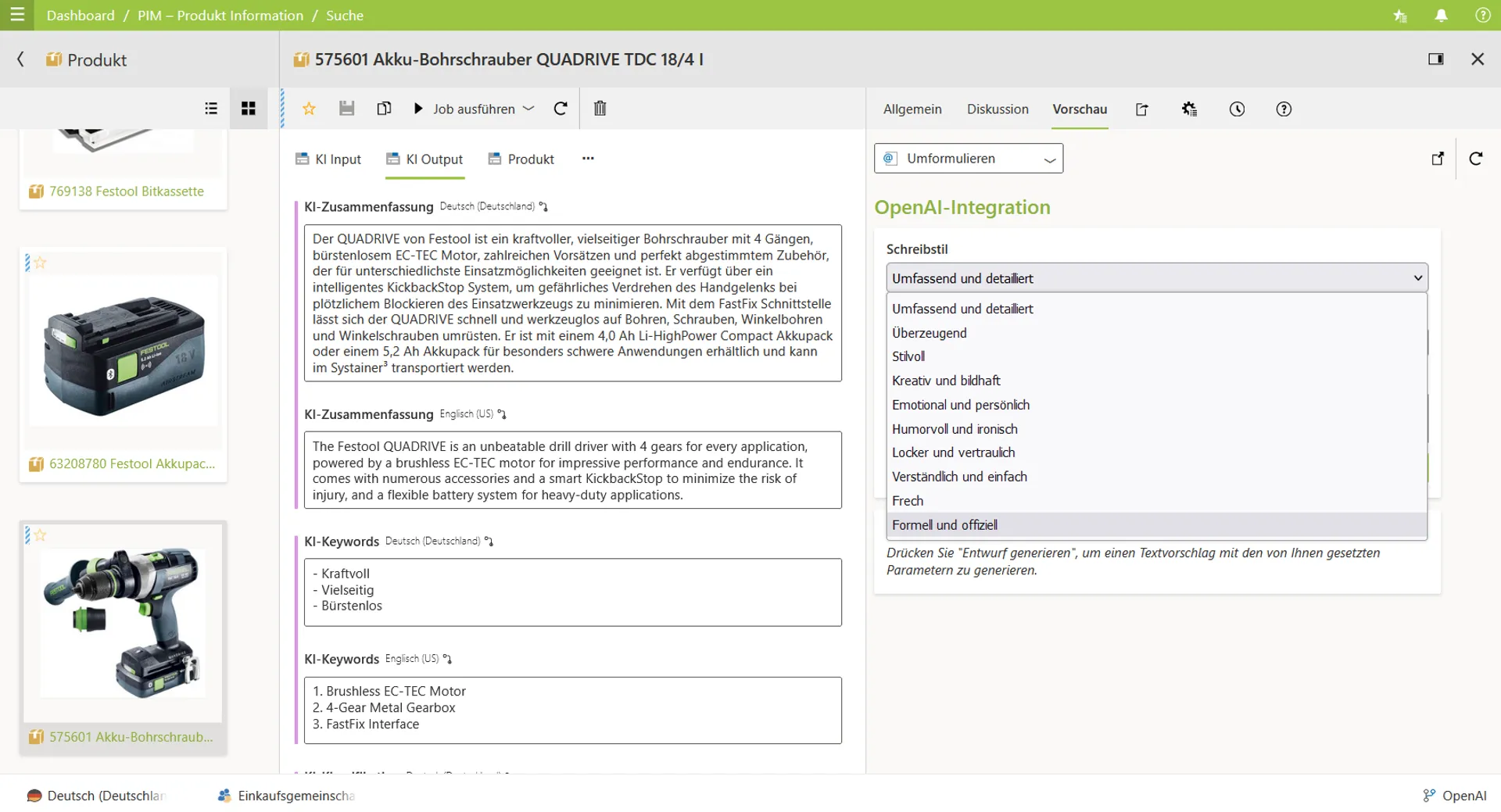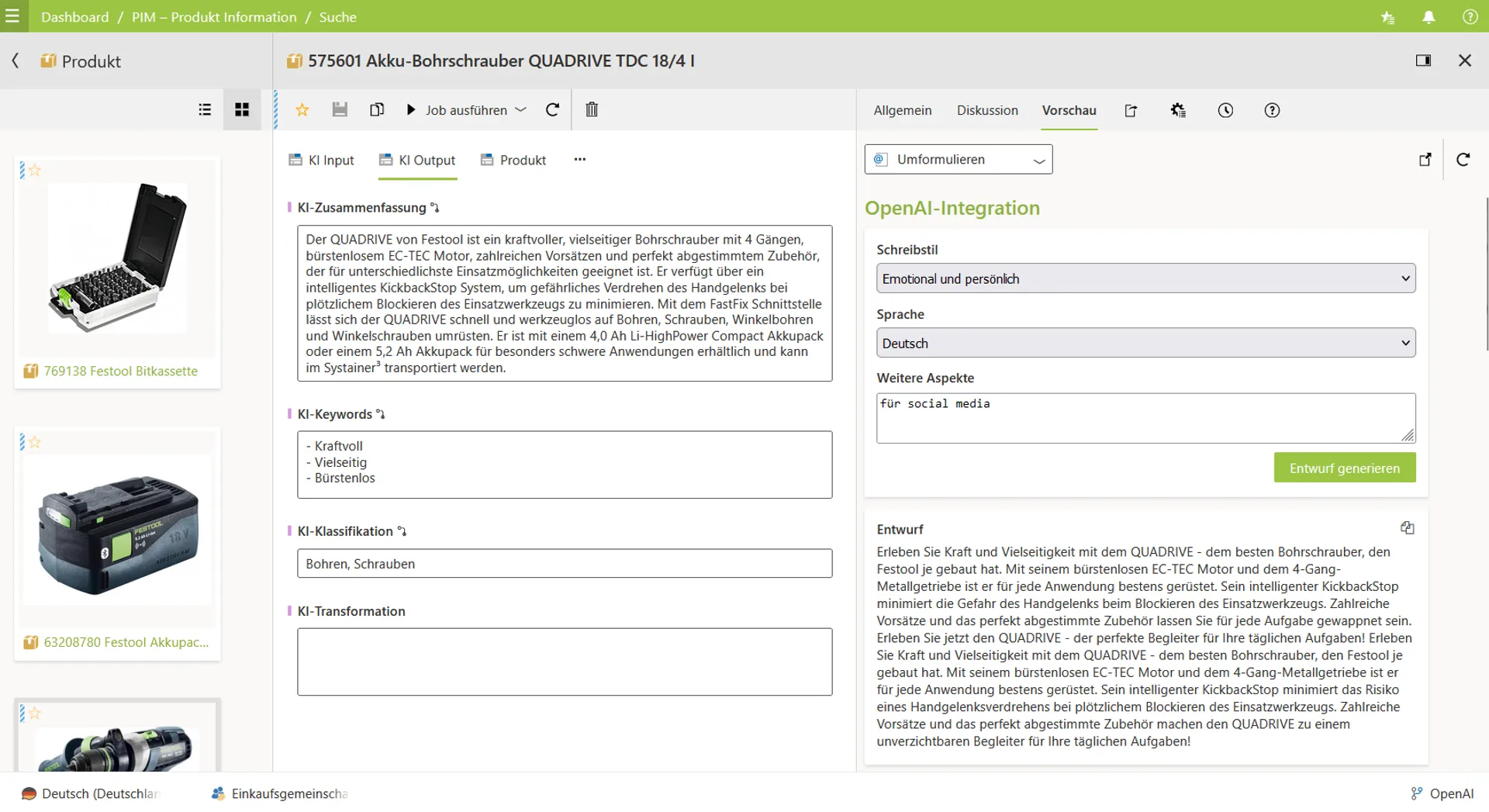 Kanban boards for optimized collaboration
Publish better content with workflows
Kanban boards have established themselves as essential tools for efficient teamwork and continuous process improvement. They provide a clear and transparent view of the entire project process. They not only facilitate the management of individual tasks, but also ensure that sources of error are significantly reduced through the use of role-based workflows and clearly defined deadlines. Whether it's scheduling or publishing content, with Kanban Boards you benefit from increased flexibility and reliable process reliability.
Unity and collaboration in one central location
Use Kanban Boards to define specific workflow states and roles. This ensures that all team members and those involved in the process are always informed about the current status without having to leave the "NovaDB" platform.
Ensure maximum process reliability
It is crucial to ensure that any errors or unauthorized contributions do not go unnoticed. With Kanban boards, you can set clear role assignments and deadlines so that everyone knows what needs to be done and when it needs to be done.
Create and approve content efficiently
With the ability to define different workflows for different content types or products, you can bring in specialized subject matter experts. They can not only create content, but also evaluate and approve it qualitatively.
Flexibility and clarity in any situation
Kanban Boards' role-based workflows enable teams to stay on top of things, no matter how complex or variable the requirements. This allows you to adapt to any situation and always work efficiently.
Get in touch with us!
Thank you for your interest. We will get in touch with you.