Post-Market Surveillance  

NovaDB: Efficient data management for Post-Market Surveillance (PMS)

NovaDB facilitates PMS processes in accordance with the EU Medical Devices Regulation. Systematic data collection, analysis and reporting for more safety and compliance.
Capture, collect, manage, compile versioned medical and clinical data and make it available for analysis
The European Medical Device Regulation (EU) 2017/745 (MDR) stipulates that manufacturers of medical devices must record information on the use of a product after it has been placed on the market and transmit it to the competent authorities - Post-Market Surveillance (PMS). As a medical device manufacturer, you are now obliged to implement content and data processes for these requirements.
In der praktischen Ausgestaltung von PMS-Prozessen im Rahmen der MDR sind u.a. zu berücksichtigen:
Internal and external data sources
Proactive measures by the manufacturer - planning and reporting system
Reactive measures by the manufacturer such as reporting and analysis of data
A look at the PMS objectives shows how diverse the requirements for process optimization can be. In an initial discussion with you, we are eager to hear about your requirements for data and content processes!
The objectives of Post-Market Surveillance (PMS) are to.
systematically identify the risks involved in the practical use of the product,
verify the performance of the products "in the field",
find product defects and undetected safety problems,
continuously update the risk-benefit assessment, and
quickly initiate necessary actions such as recalls.
To achieve the goals, you are challenged with the active and systematic collection of safety and performance related information on your and similar products. This information can come from different sources. Feel free to contact us for the integration of internal and external data sources!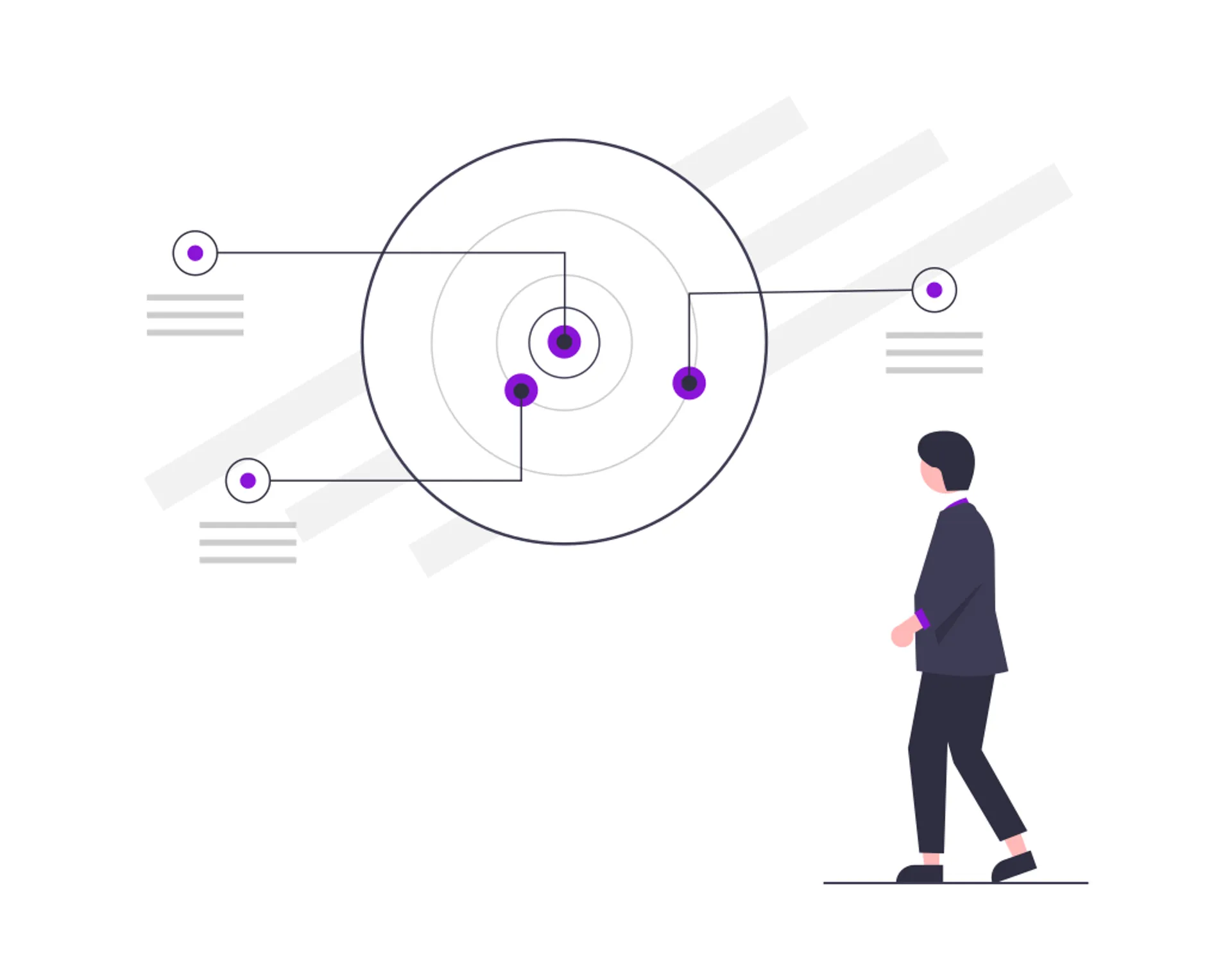 Your information gathering concerns
Information about serious incidents
Information on safety corrective actions
Incident records
Adverse event data
Trend reports
Information from literature, databases or registries
Information from users, distributors and importers, including feedback and complaints.
The breadth of information gathering shows how comprehensive the sources of information are. This requires support of the processes for data collection and versioned compilation.
Talk to us about your requirements for data collection and for establishing the uniqueness of data for your reporting!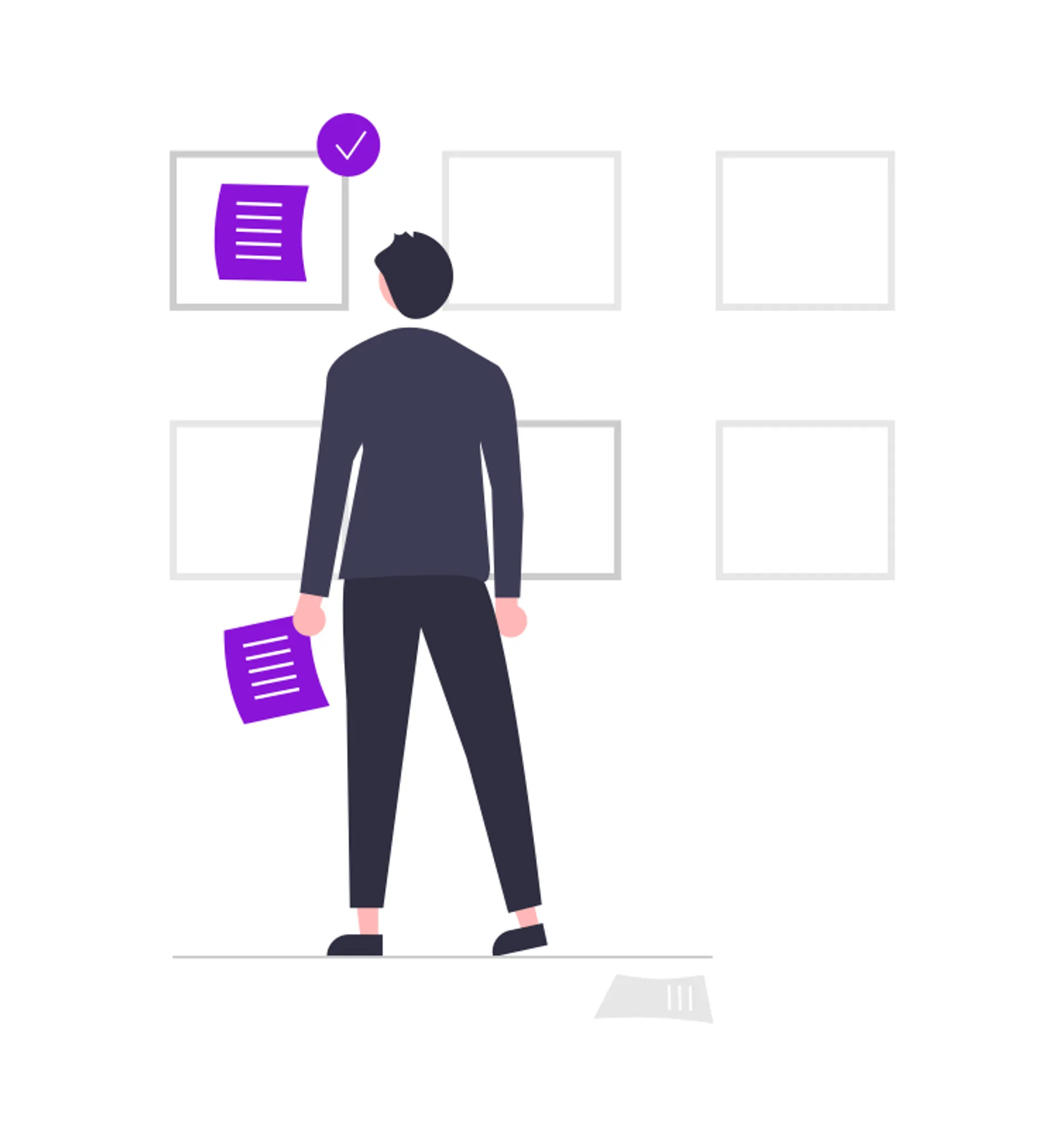 Get in touch with us!
Thank you for your interest. We will get in touch with you.