Artificial intelligence: the key to sustainable competitiveness and business success  

Noxum offers AI-integrated solutions and expert advice

Noxum goes beyond the mere provision of AI-supported system solutions and also offers highly specialised workshops and consulting services. Our extensive expertise in the field of artificial intelligence enables us to support customers in the effective implementation and successful application of these ground-breaking technologies.
Leading Tech by experience – Experience the future of digital transformation with Noxum
With a history of over 25 years in the development of information management solutions, Noxum positions itself as your proven partner for long-term and sustainable business success. Our extensive product portfolio includes modern technologies such as our web-based headless CMS NovaDB, traditional editorial systems and specialized product information management solutions such as the Noxum Publishing Studio. Our primary mission is to effectively support customers in achieving their business goals and to optimize operational processes.
TGOA's Market Performance Wheel reveals Noxum's strengths!
NovaDB from Noxum – top performance in the PIM market! TGOA's Market Performance Wheel confirms NovaDB as a leader with impressive ratings in market development, responsiveness and customer experience.
NovaDB's forward-thinking technology and customized solutions deliver superior product experiences and strengthen your omnichannel strategy. Discover the power of NovaDB and Noxum's innovations for successful information management.
Request the complete analysis via our contact form!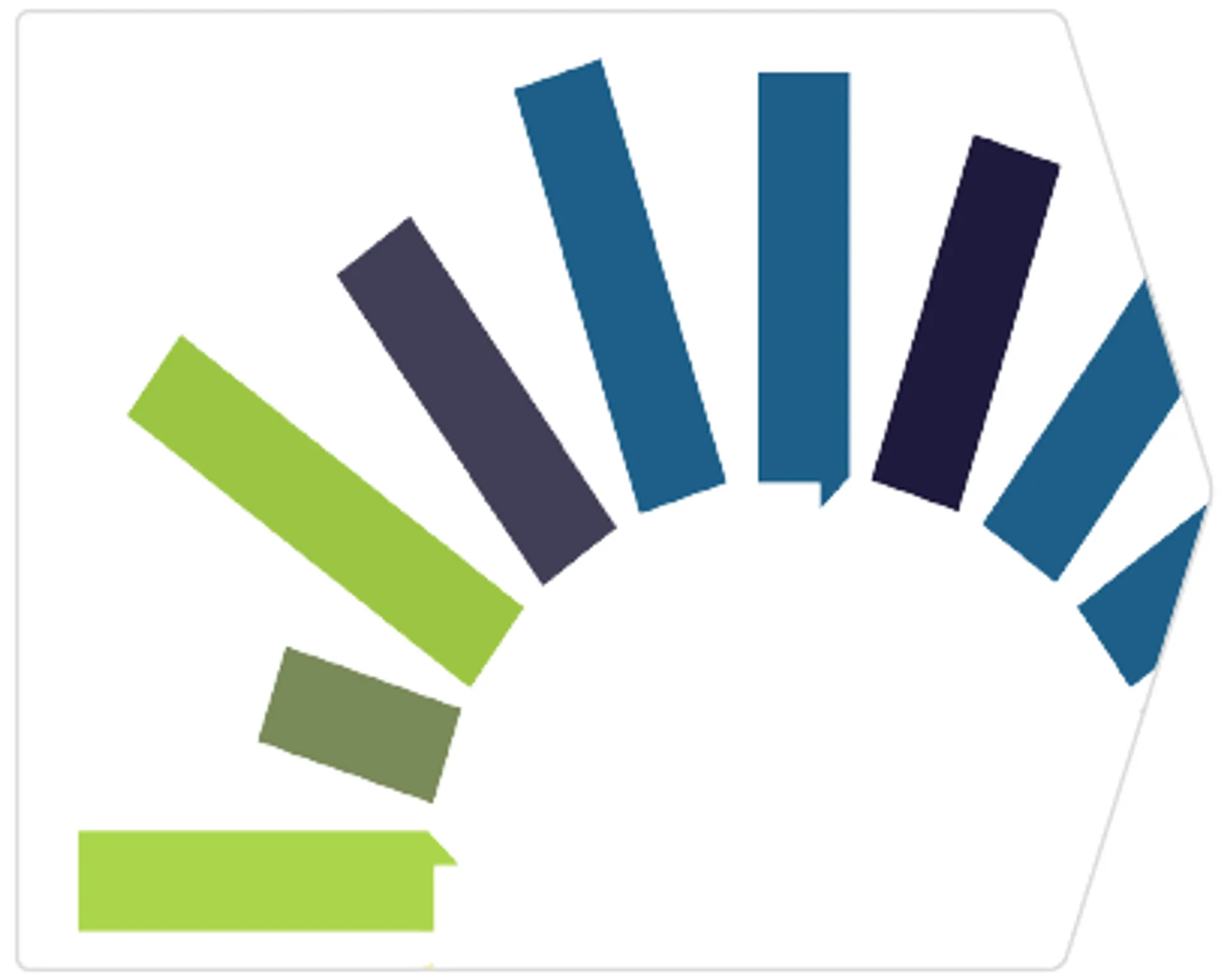 Focus on customers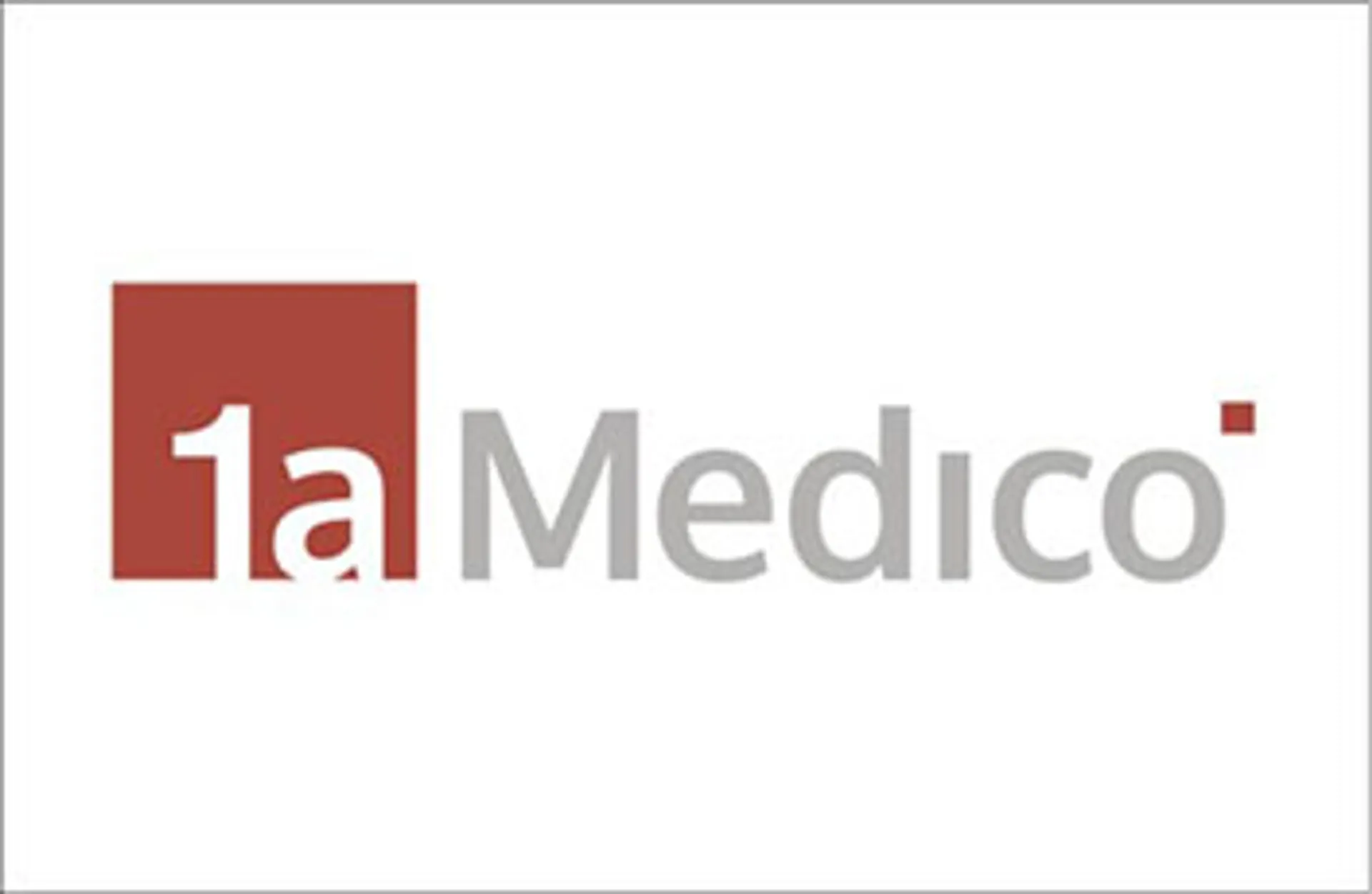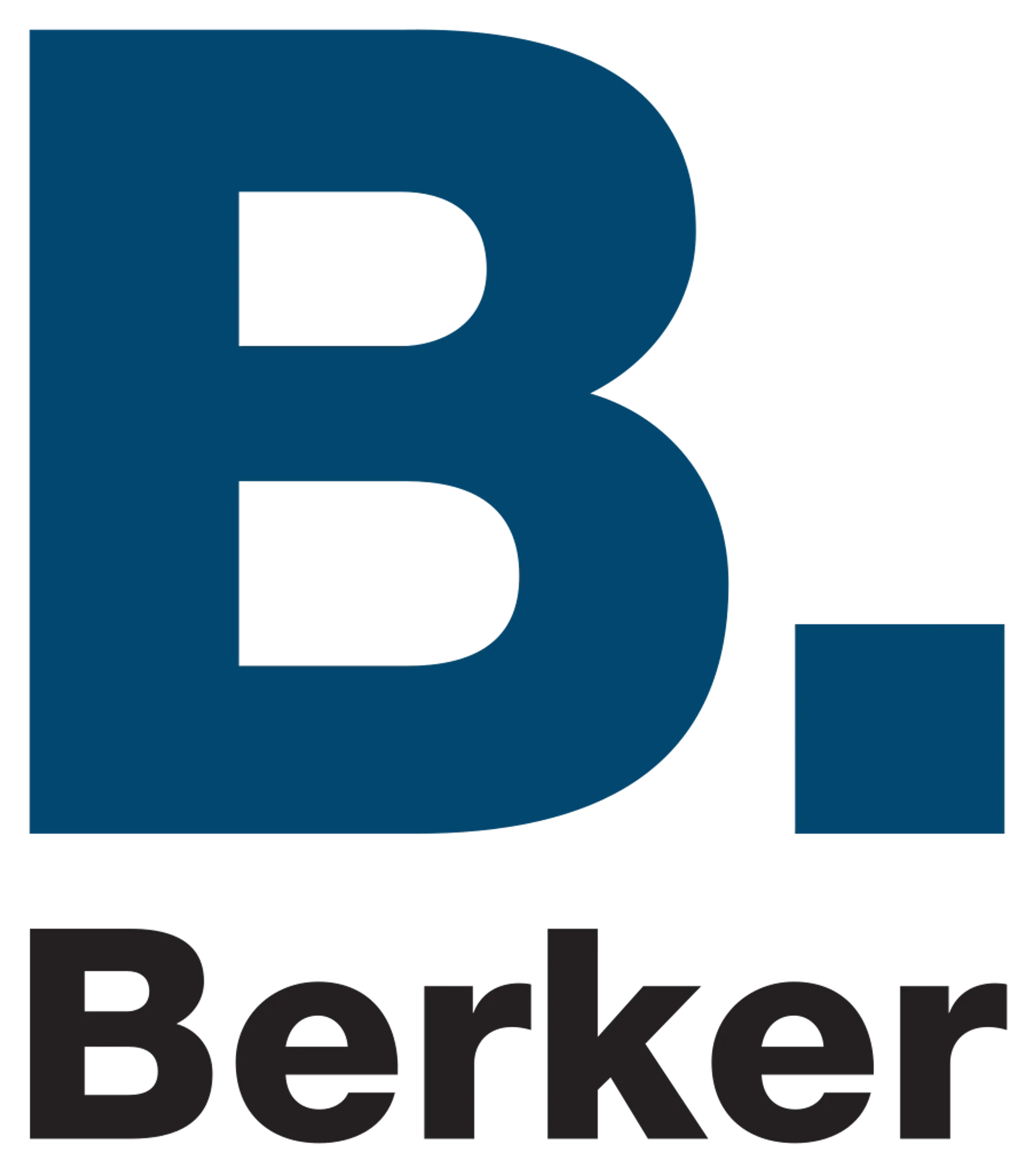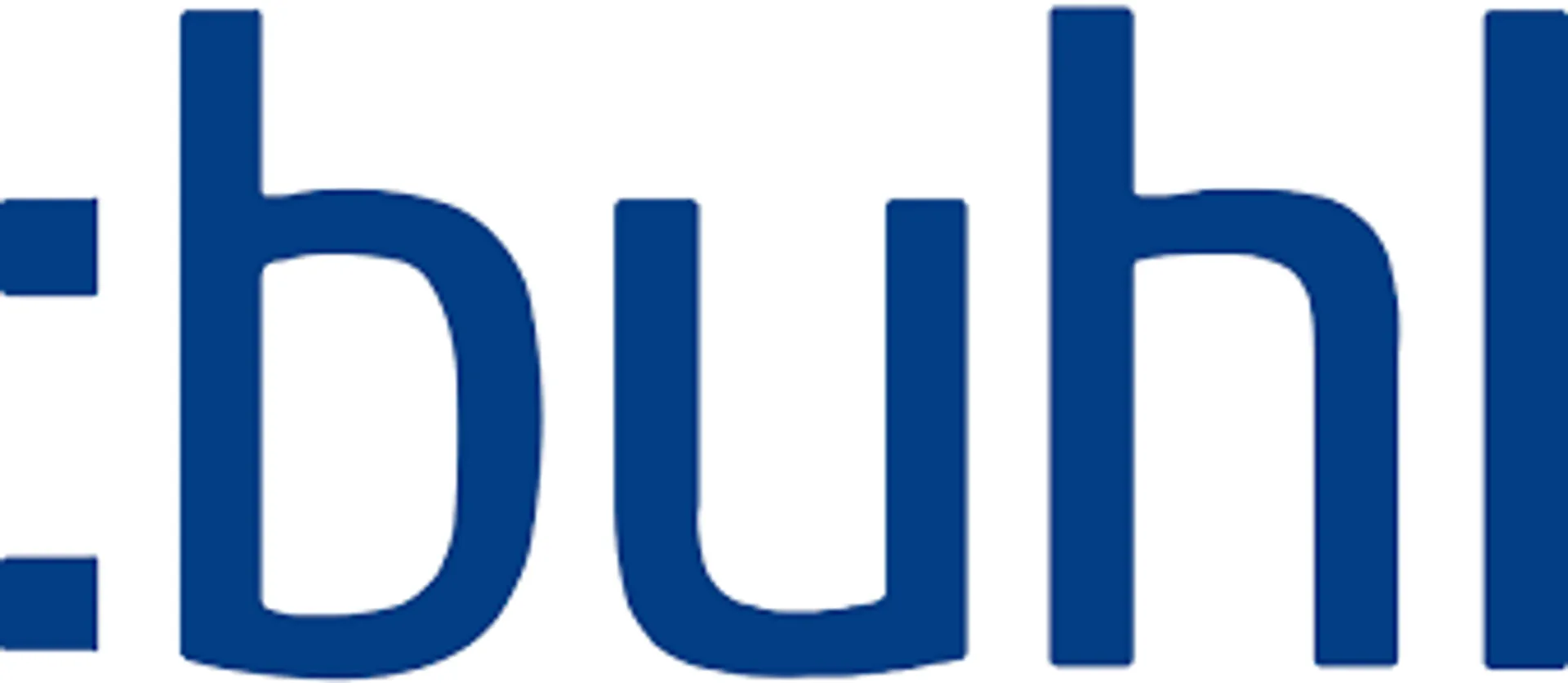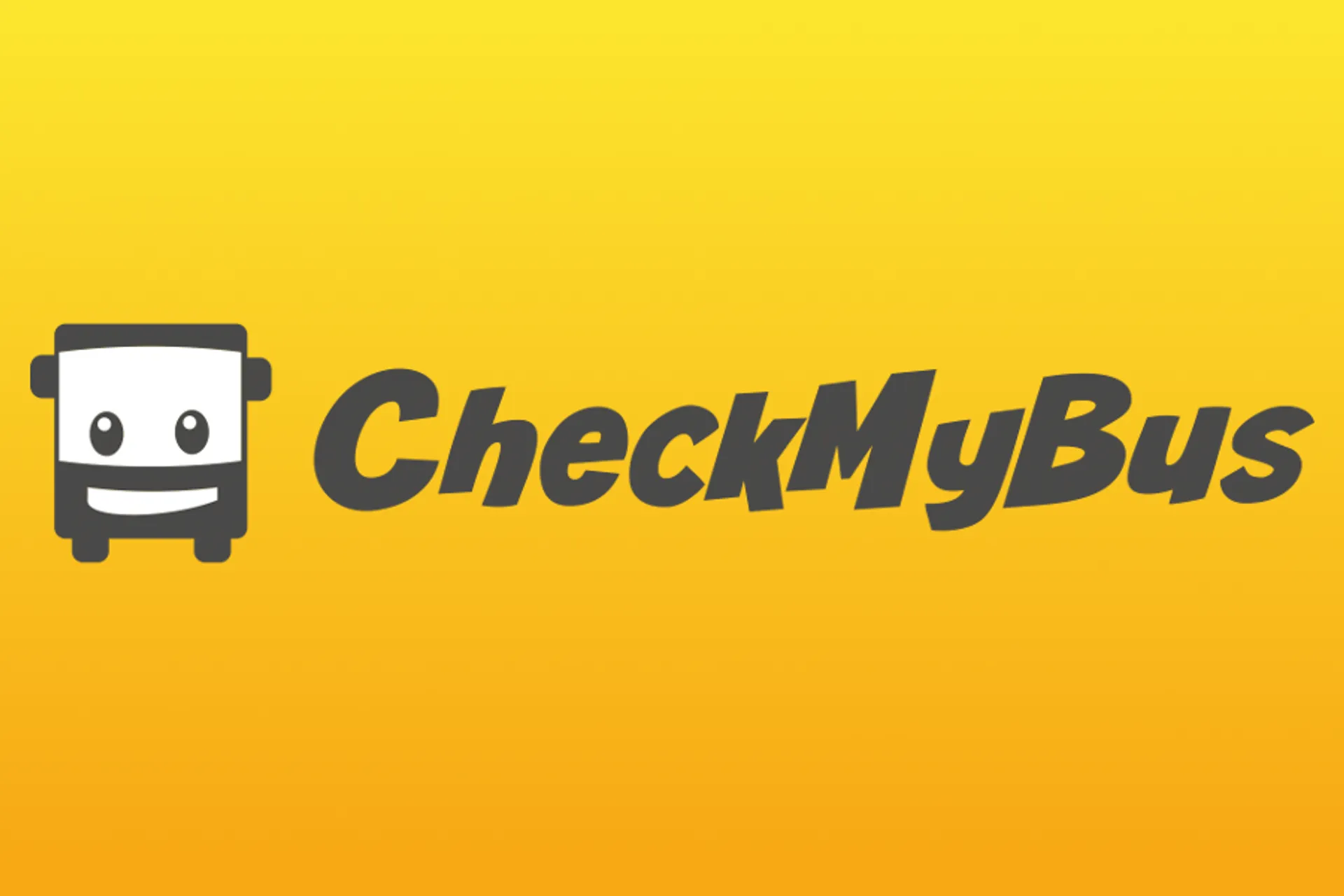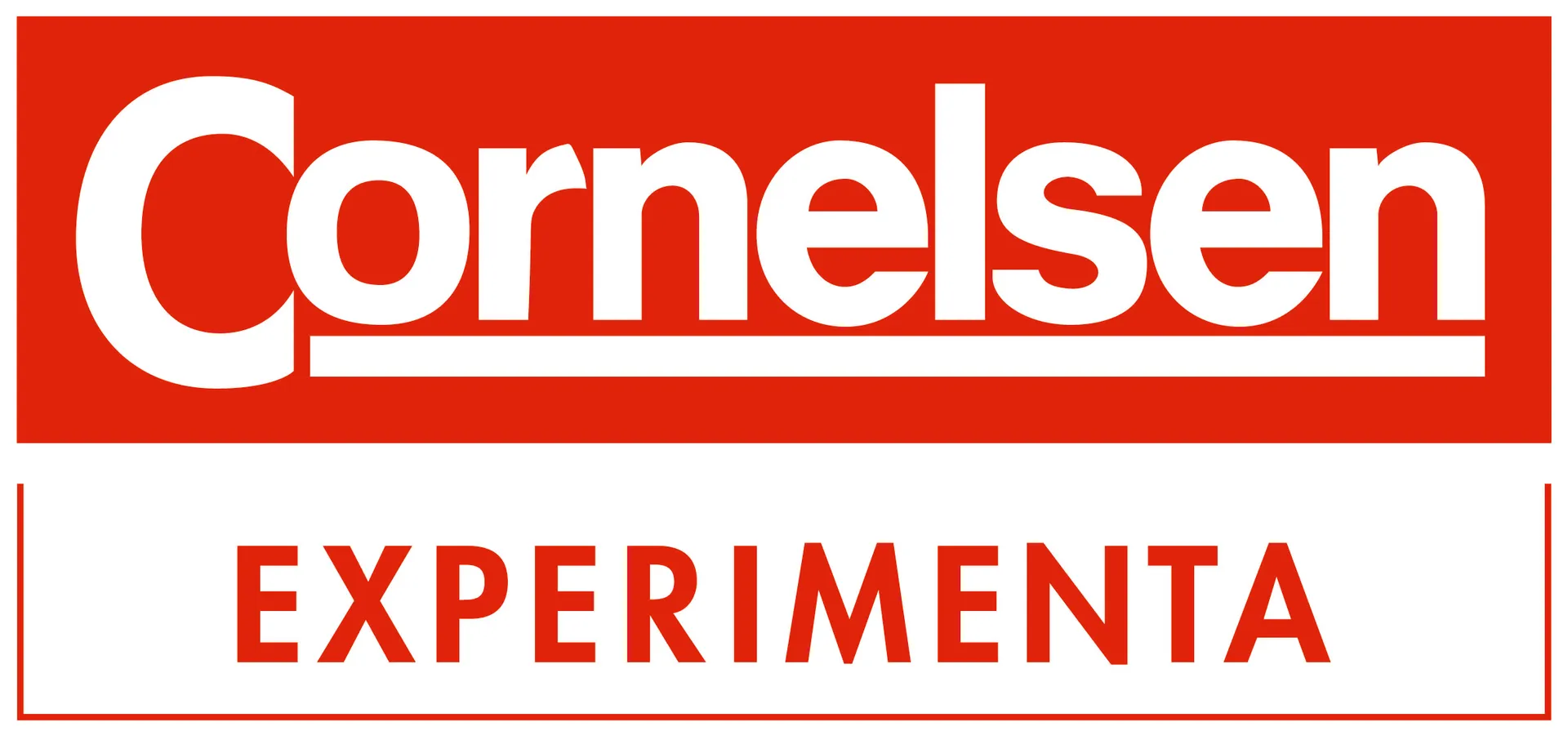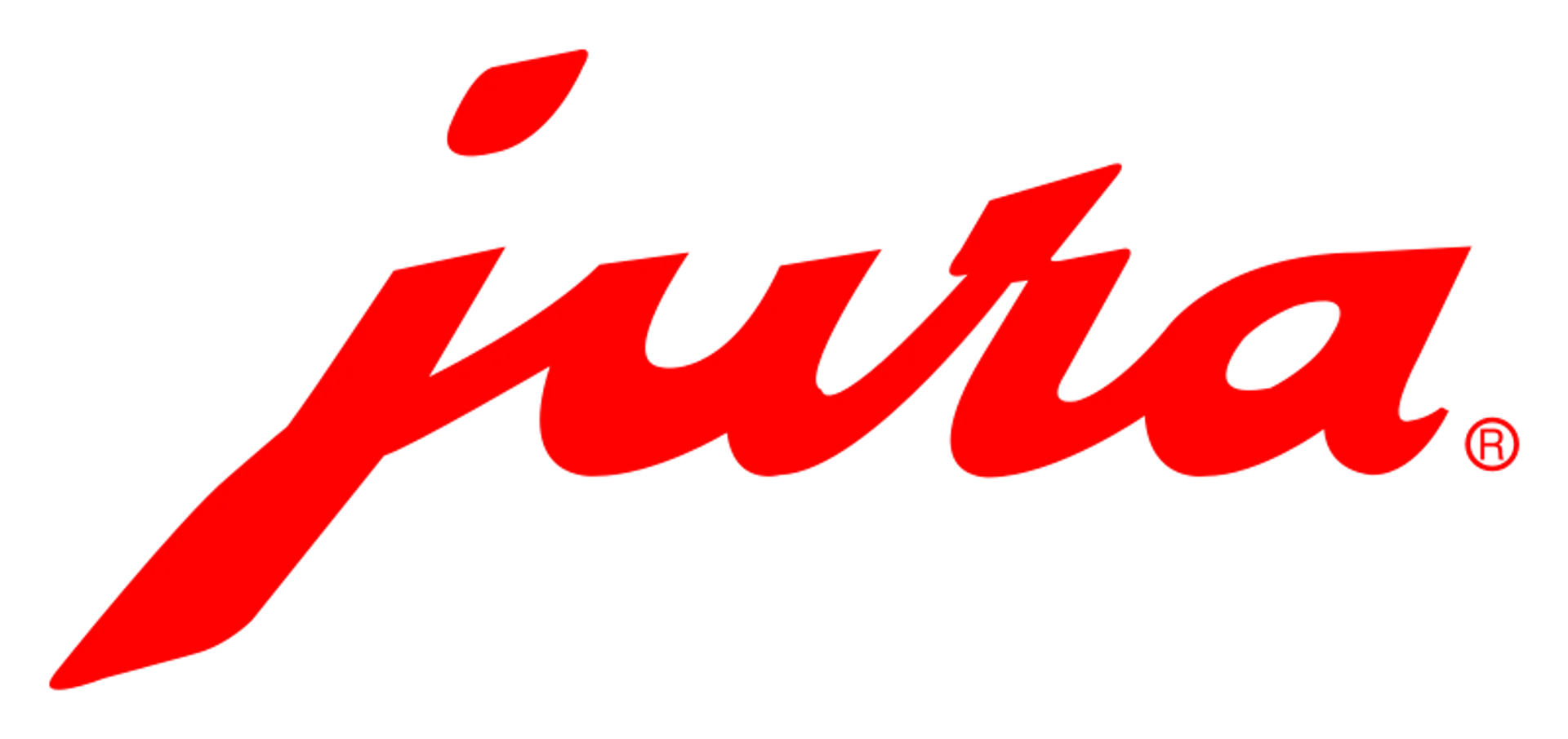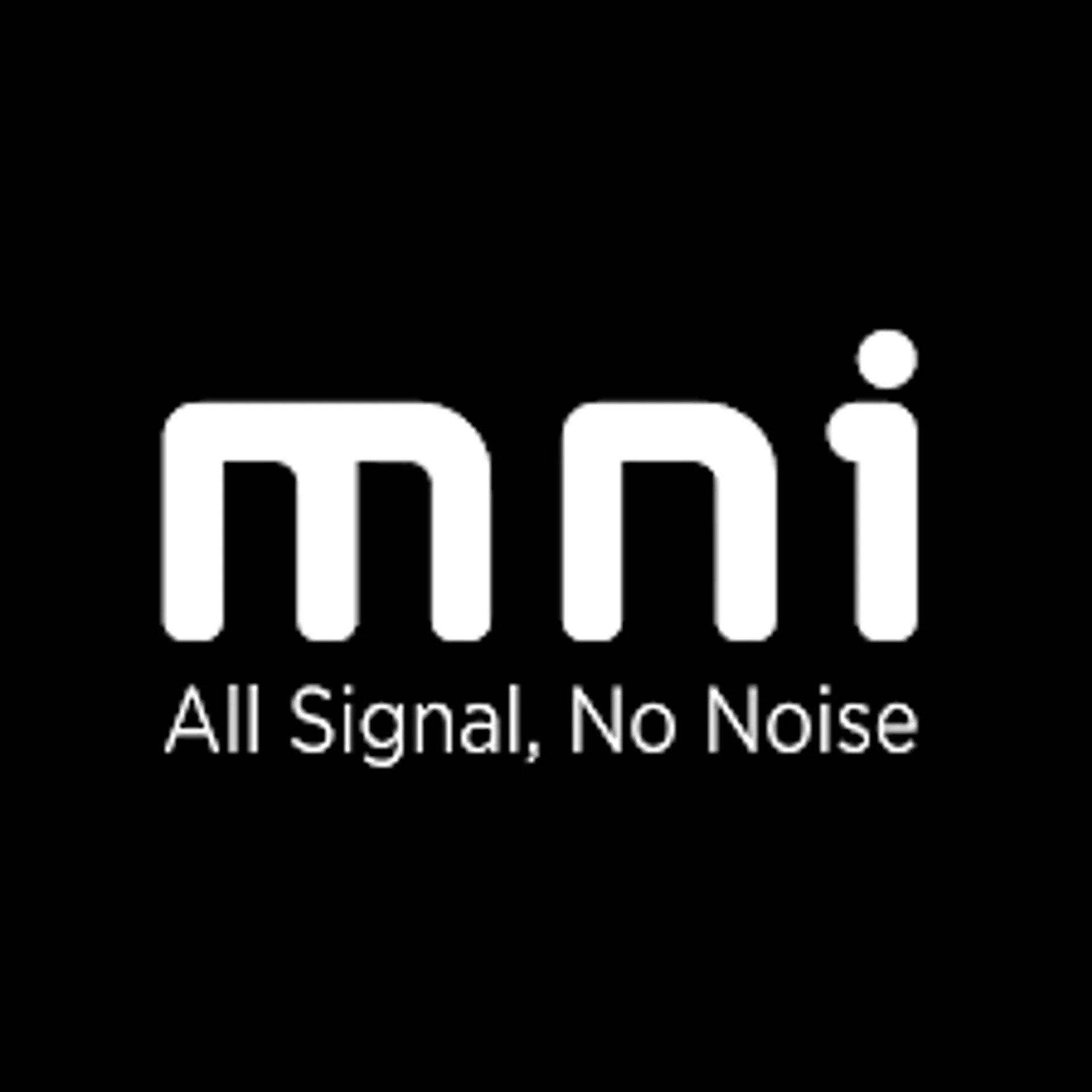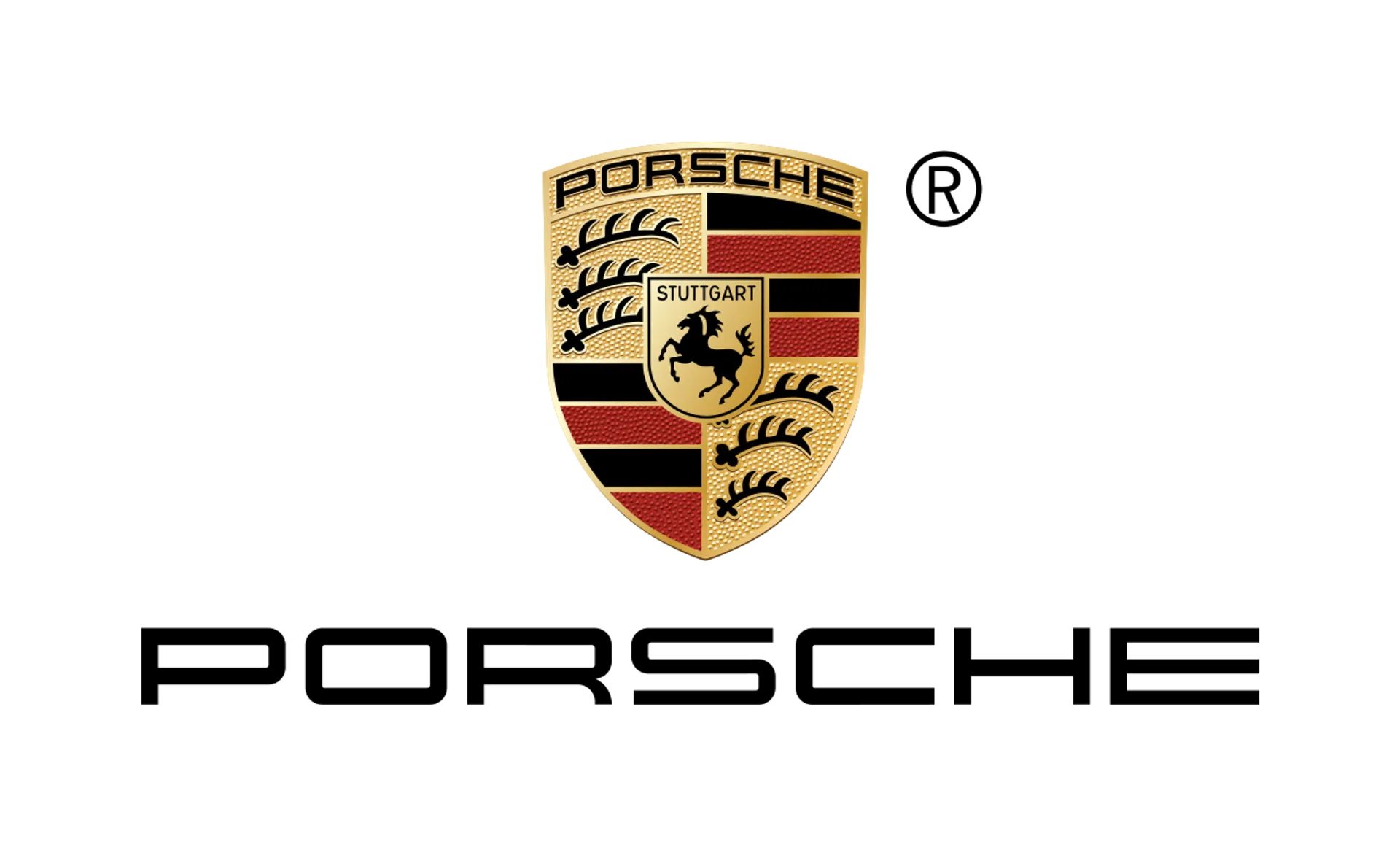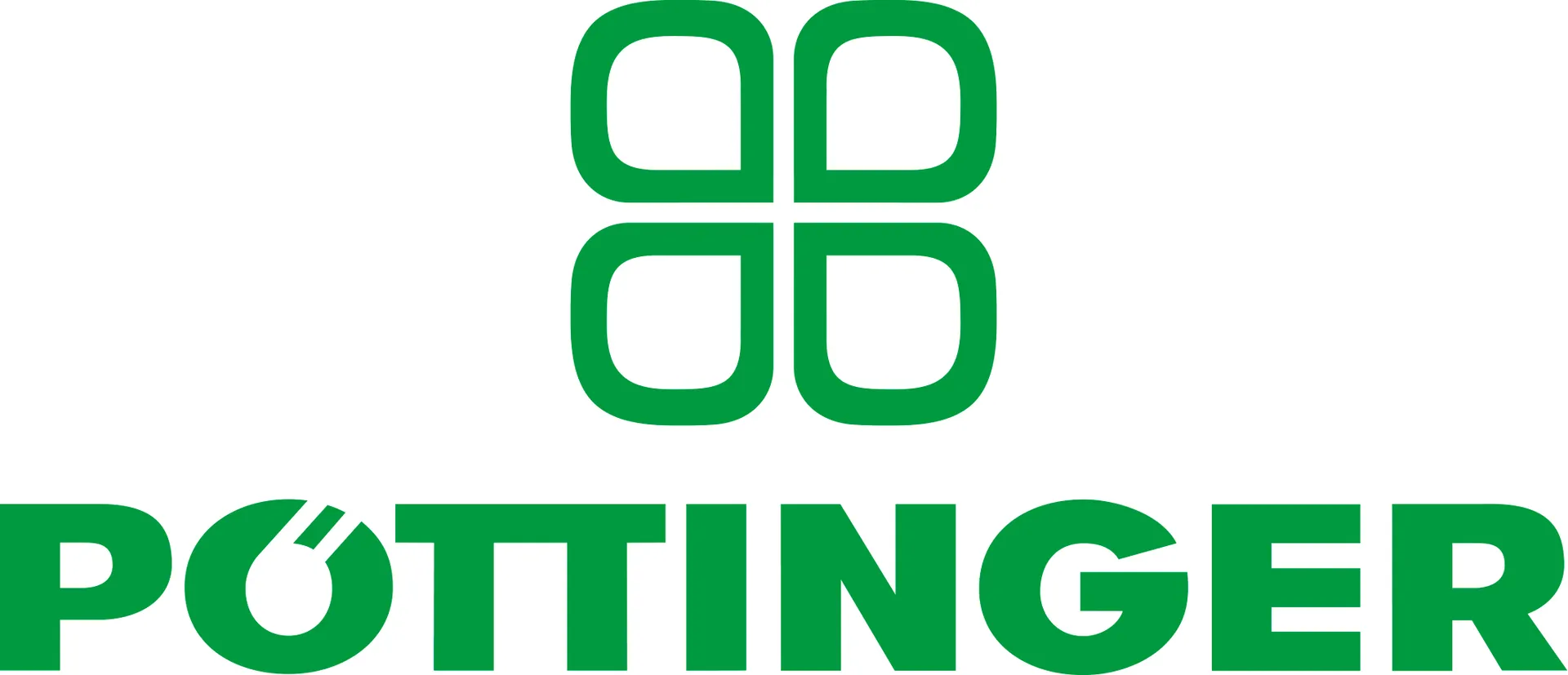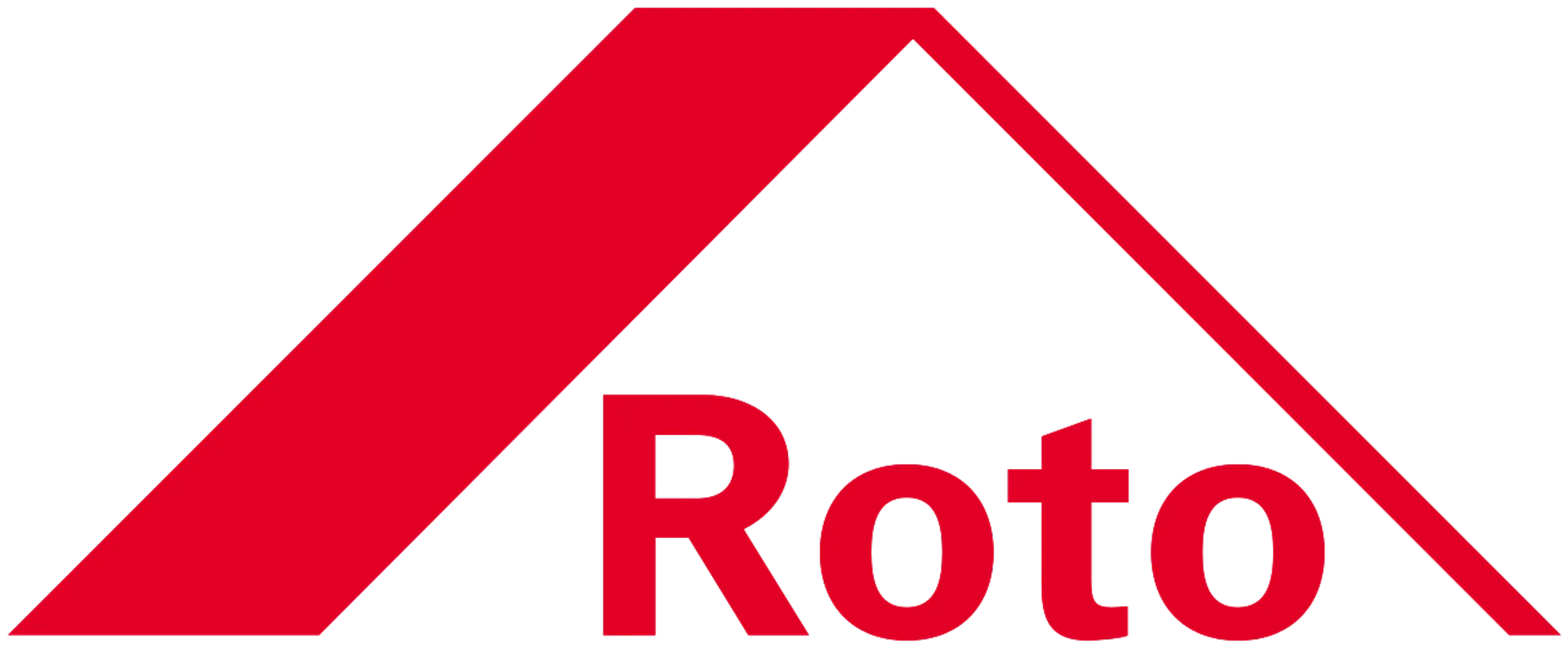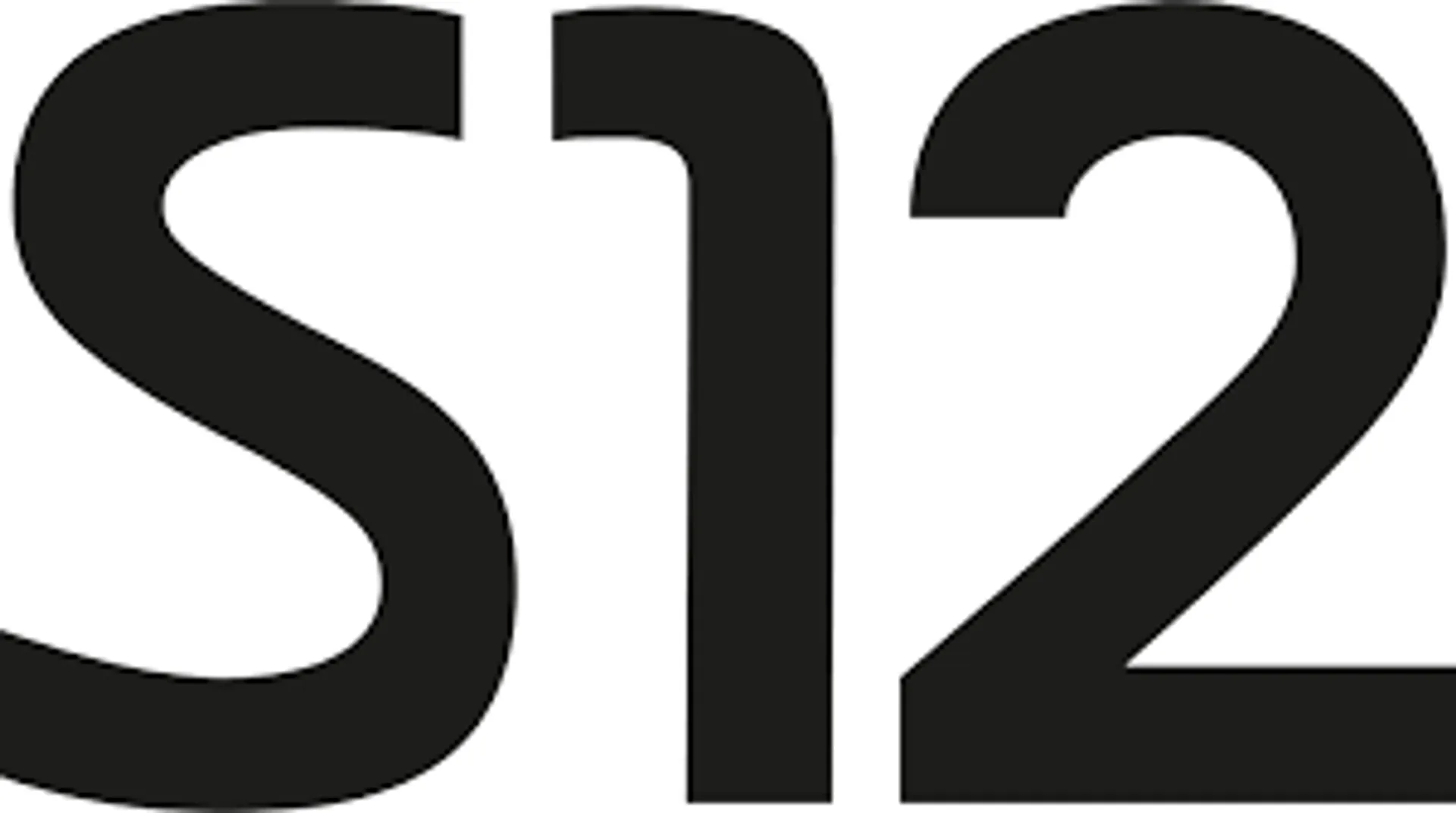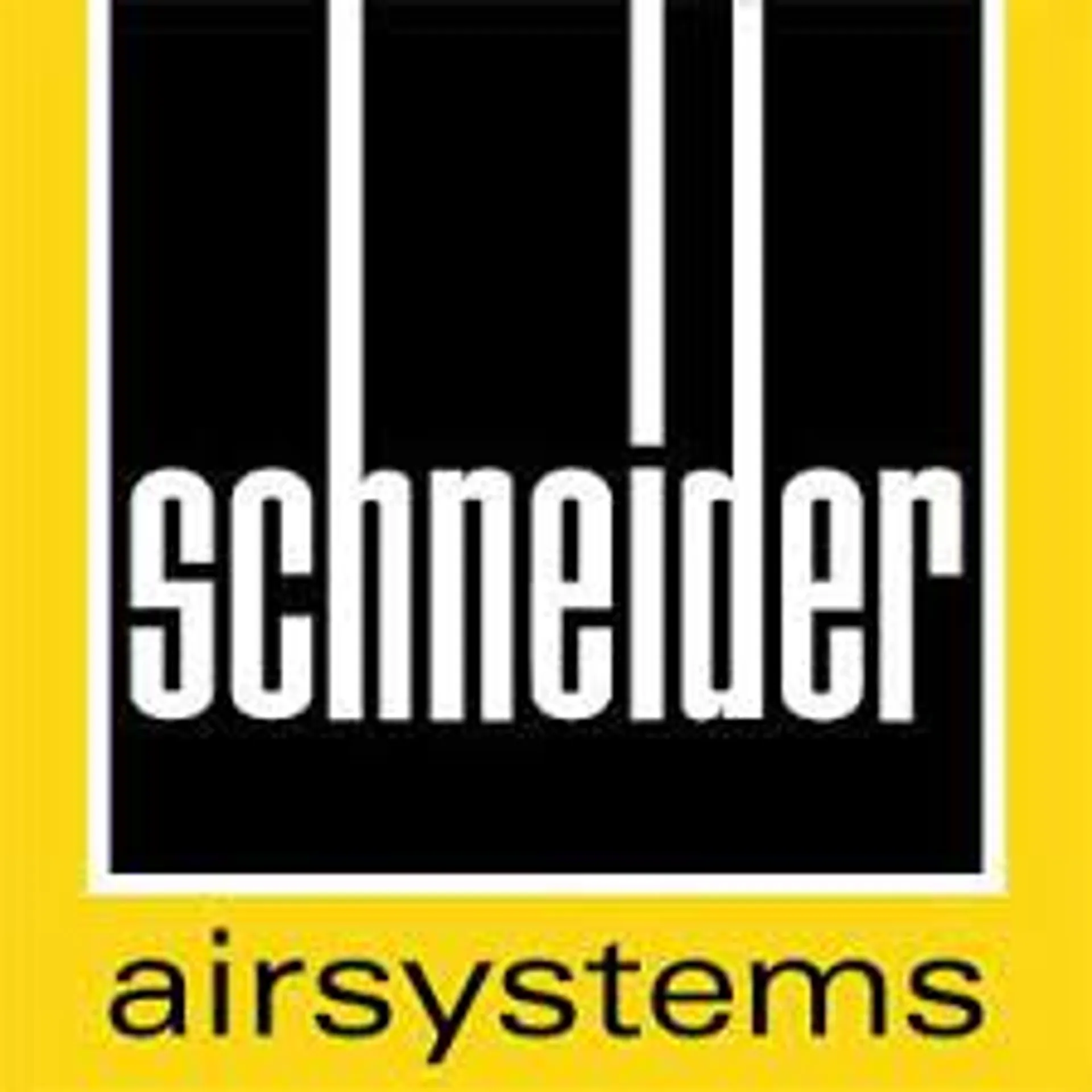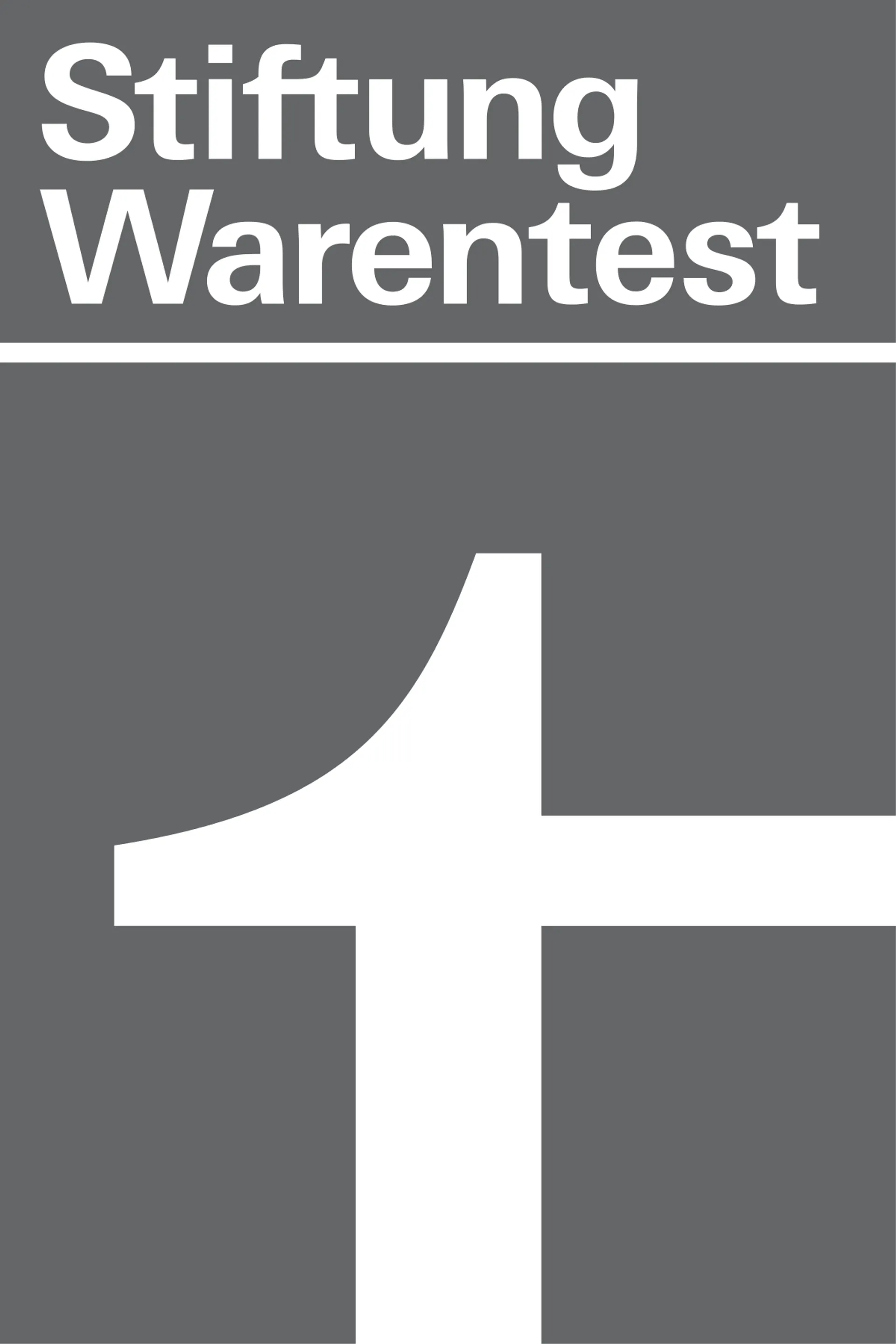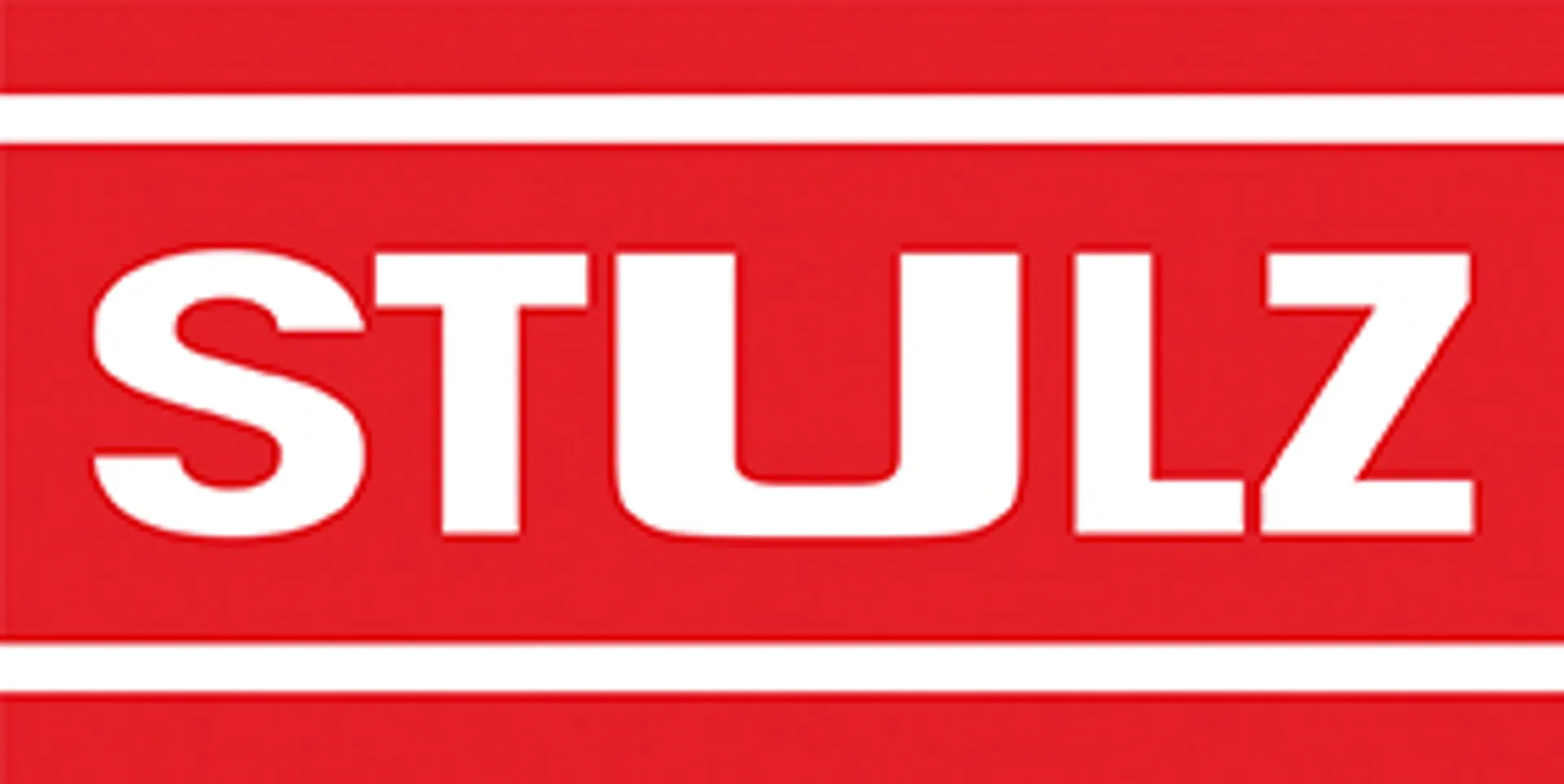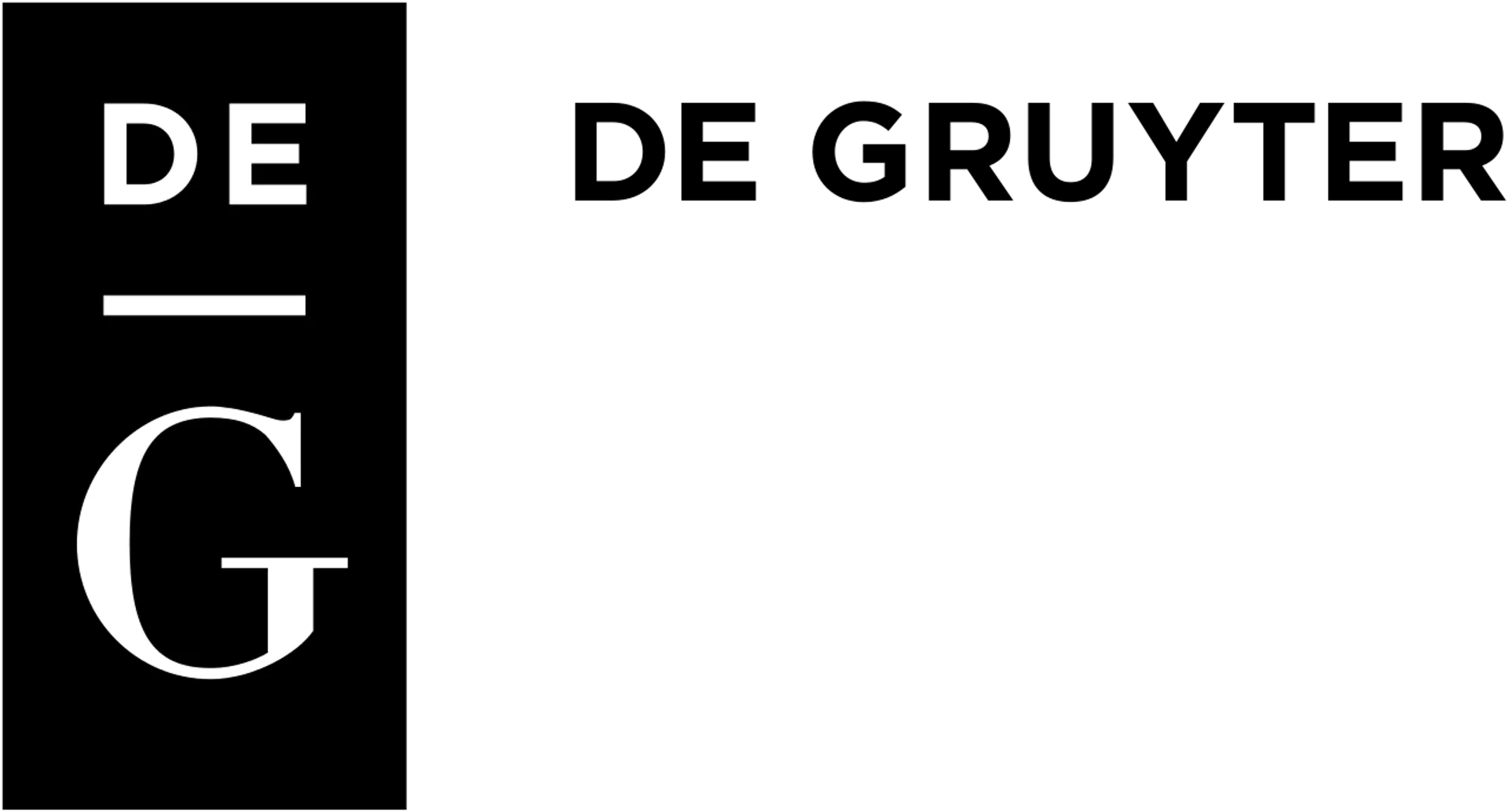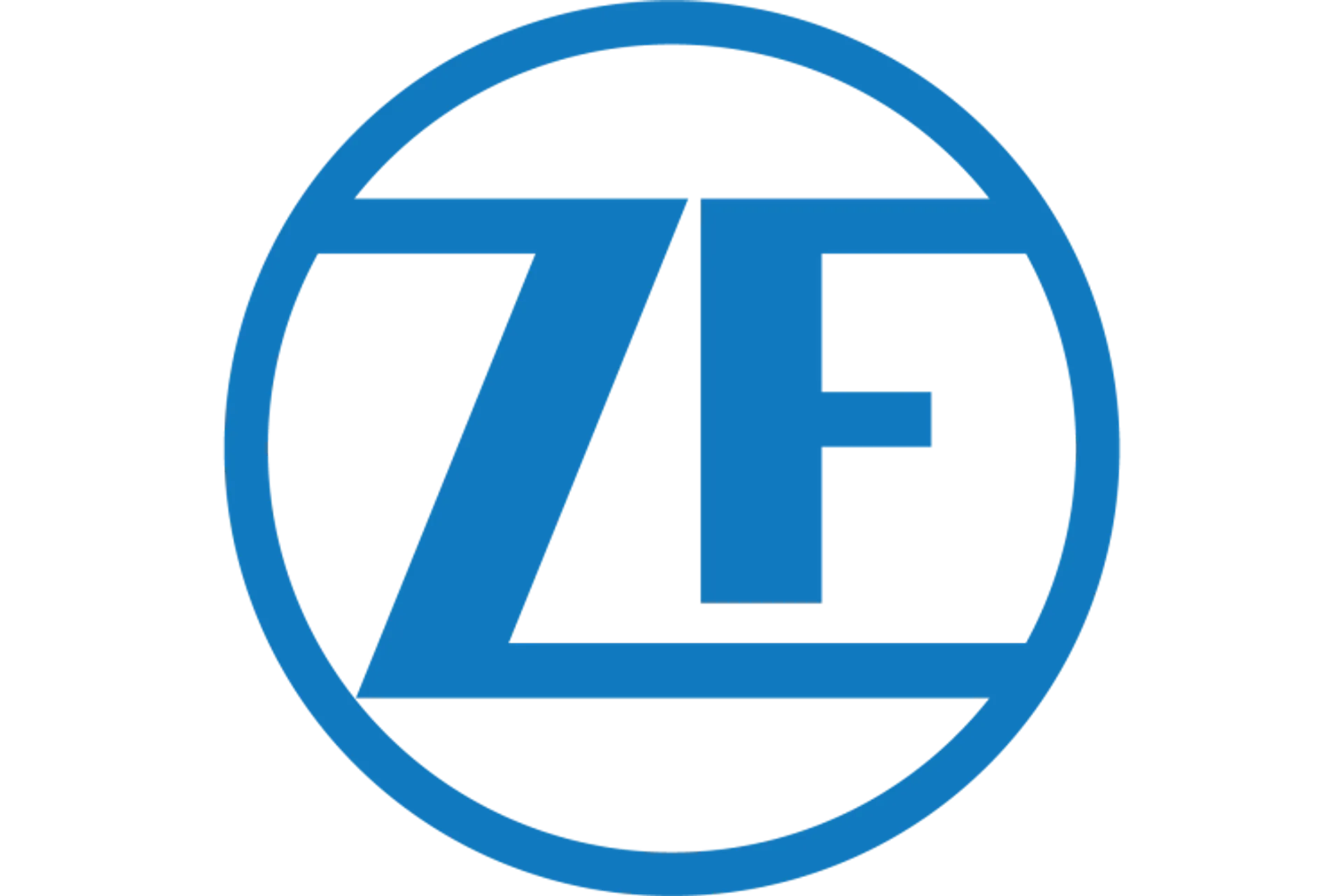 Get in touch with us!
Thank you for your interest. We will get in touch with you.