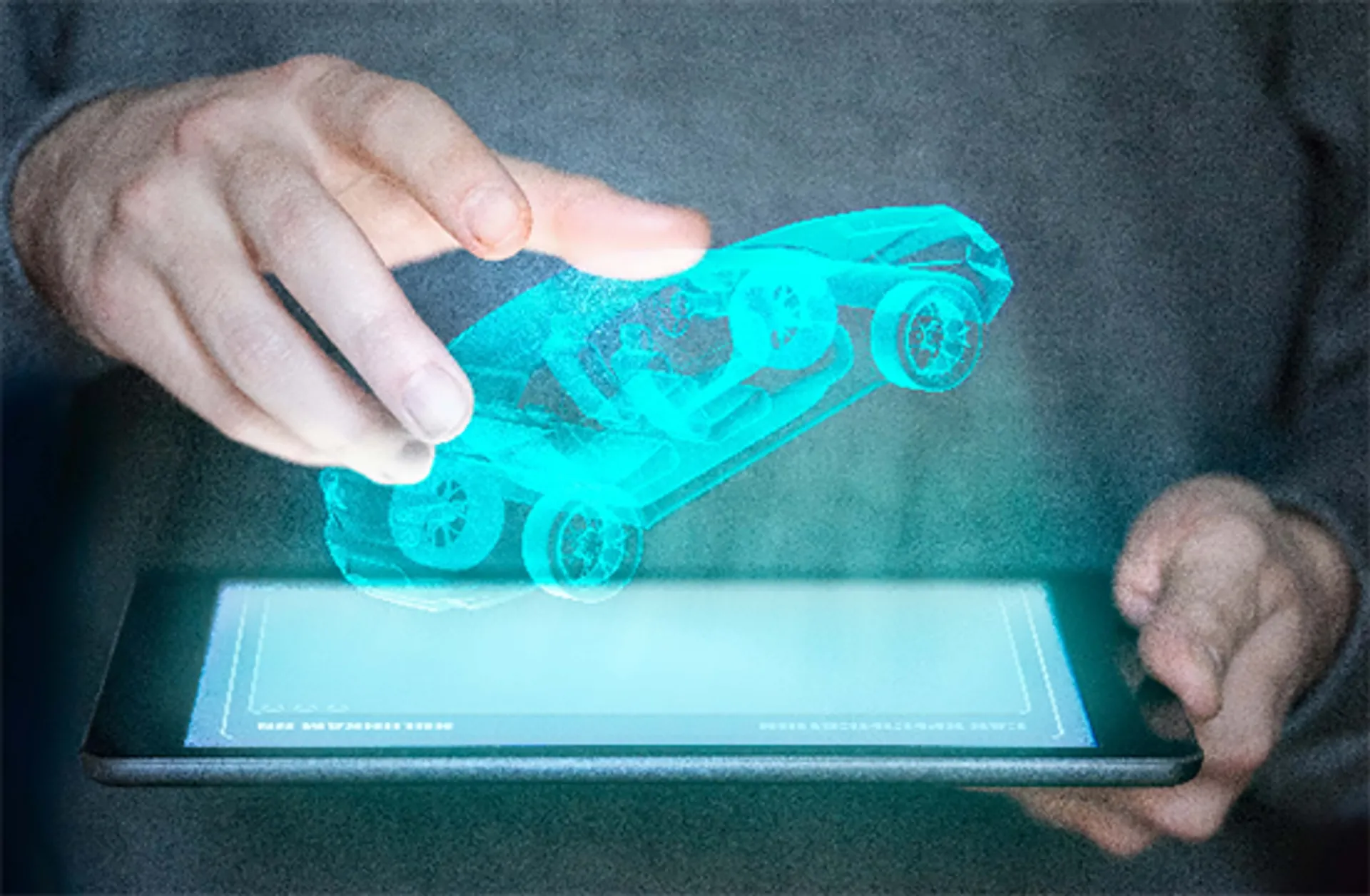 Noxum Lecture at the 2019 Hannover Trade Fair on interactive 3D-Objects and Augmented Reality in Service & Training Portals
Augmented Reality in Technical Service
AR technology is a promising field of application for technical service. This is the primary benefit for companies: Information and data are freed from the two-dimensional screen and overlayed upon the real world. Augmented reality can thus function as an interface between man and machine.
Würzburg, 12. März 2019 – Noxum GmbH, specialist for content management and editorial systems, has been selected for a discourse at the Forum Automation at the Hannover Messe 2019. The forum is dedicated to topics such as "Digitalization in Applications" and "Human-Machine Collaboration".
In the framework of these topics the Noxum discourse will consider: Interactive 3D Objects and Augmented Reality in Service & Training Portals, April 3, 15:20, Hall 14, L19
The initial situation in the practical example presented here is provided by a Content Delivery Portal for Global Service Training with the environment for international training modules and materials, e.g., for service technicians
The discourse will thematize the linking of classical content with new content types (AR, VR, 3D) .
Possibilities of visualizing content in different output channels such as standard tablets and mobile phones, Microsoft Hololens and in the browser will be shown.
Goal implementation: to create a system that quickly provides up-to-date, relevant information across all internal sources and makes it available on every device
Visit our lecture on April 3, 3:20 PM, Hall 14, L19 and speak with our experts.
Please feel free to arrange a personal meeting and meet our team at the VDMA joint stand, Hall 7, E26!