Strategy partners and memberships
Noxum supports important professional and trade associations through active membership, lectures, seminars and exhibitions. Cooperation with universities of various orientations is a good tradition at Noxum.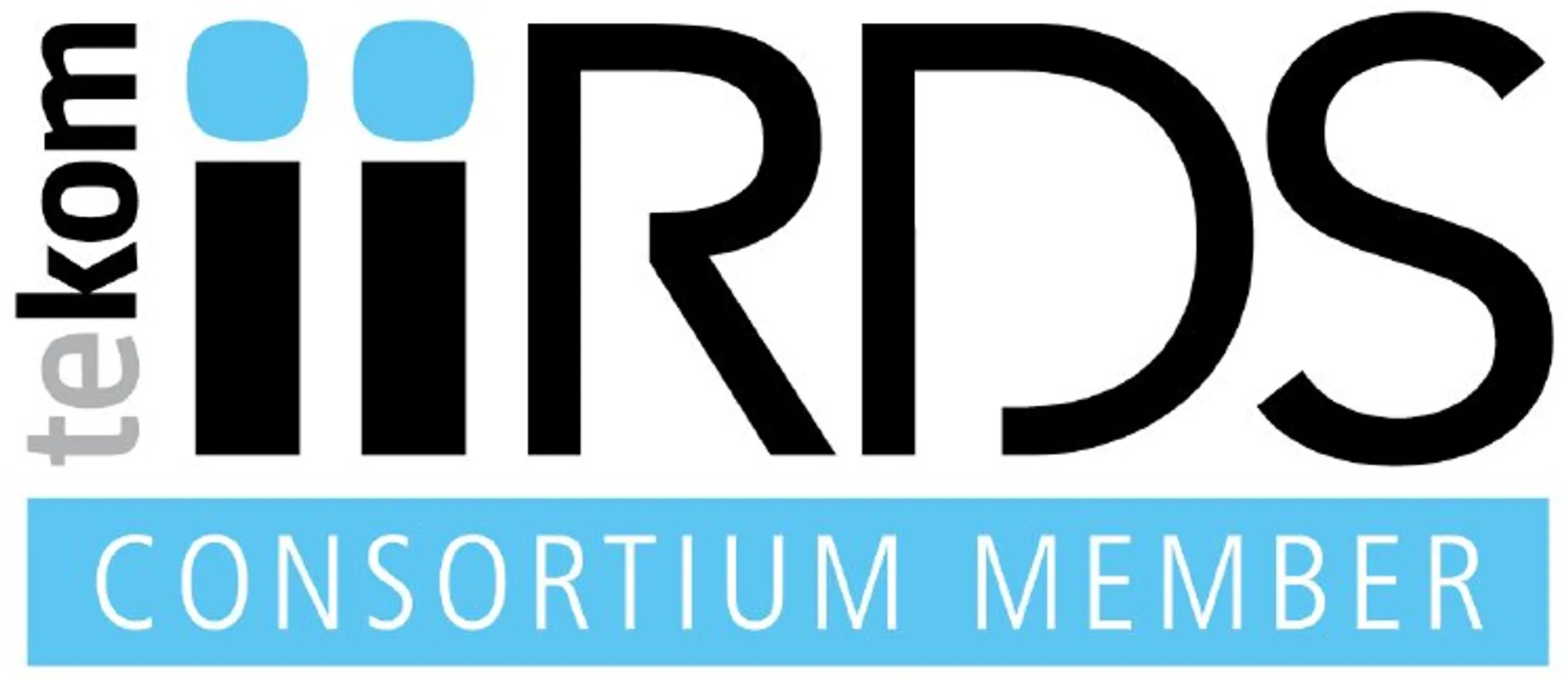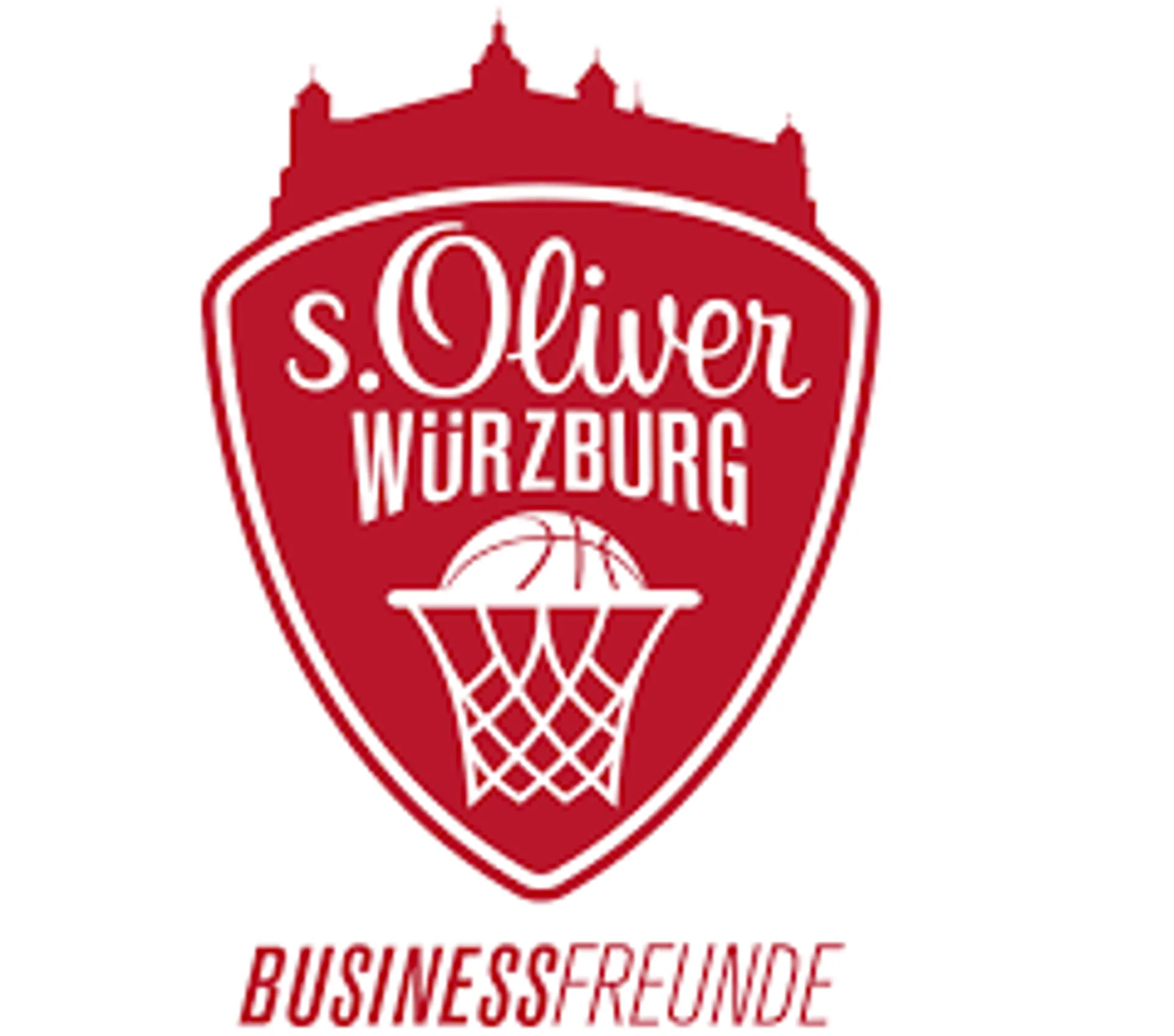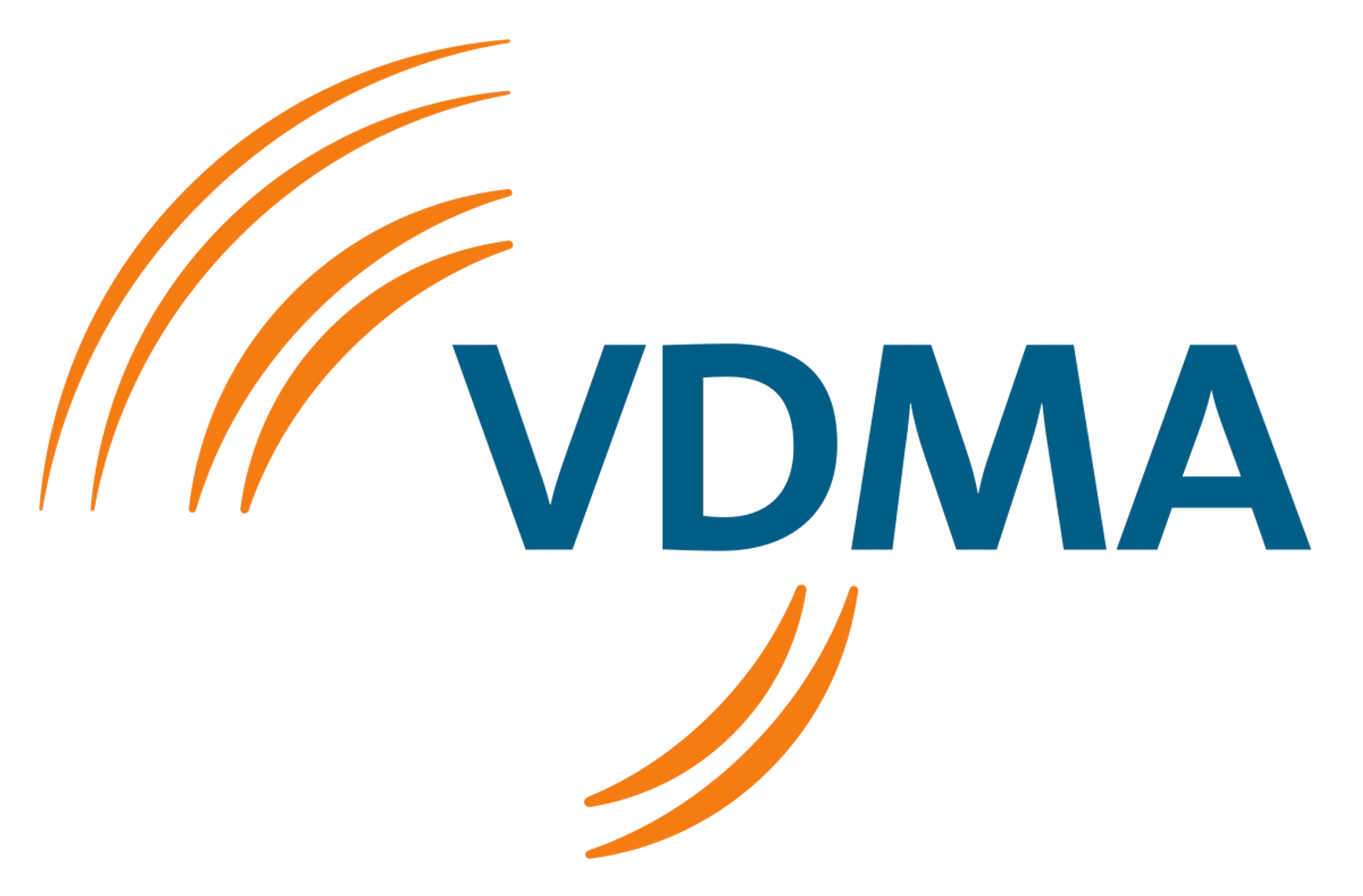 Would you like to become part of the NovaDB partner network?
Would you like to become a Noxum partner? Become part of our international network and seize the opportunity to grow your business. As a Noxum partner, you will not only benefit from working with a technology leader in the field of information management systems, but also from the advantages of a strong network of dedicated experts. Their expertise, combined with our advanced technology, creates synergies that enrich both your business and our mutual customers. Join us and help shape the future of digital transformation.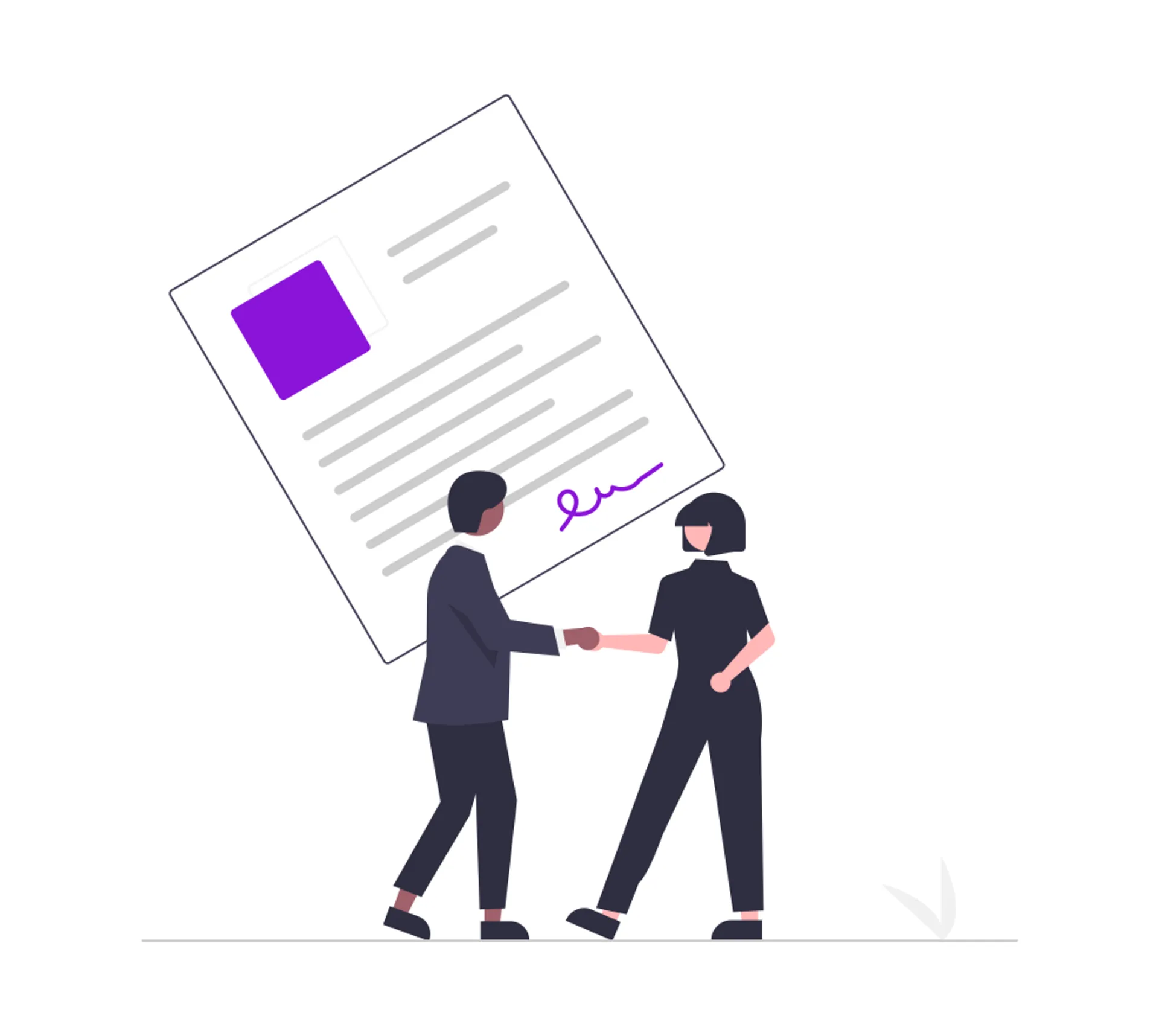 Get in touch with us!
Thank you for your interest. We will get in touch with you.