For the NovaDB platform, Noxum relies on experienced integration partners for the various market segments. 

Integration partner

Take advantage of the benefits as an integration partner of Noxum: Innovative technology, comprehensive support and growth opportunities. Actively shape the digital transformation in a dedicated network
The advantages of an integration partnership with Noxum
Discover the benefits of becoming a Noxum integration partner. With access to innovative technology, comprehensive support and the opportunity to grow your business, this partnership offers numerous opportunities. Learn how you can become part of a dedicated network and drive digital transformation.
Access to the innovative NovaDB platform
As an integration partner, you have exclusive access to Noxum's NovaDB platform. This advanced technology enables you to offer your customers powerful solutions based on state-of-the-art technology standards. With NovaDB, you can develop innovative and competitive products and services.

Comprehensive support
Noxum provides its integration partners with comprehensive training and resources. They are carefully prepared for NovaDB, receive technical training and have access to strategic consulting. This ensures that you are optimally prepared for implementing NovaDB and can offer your customers the best possible support.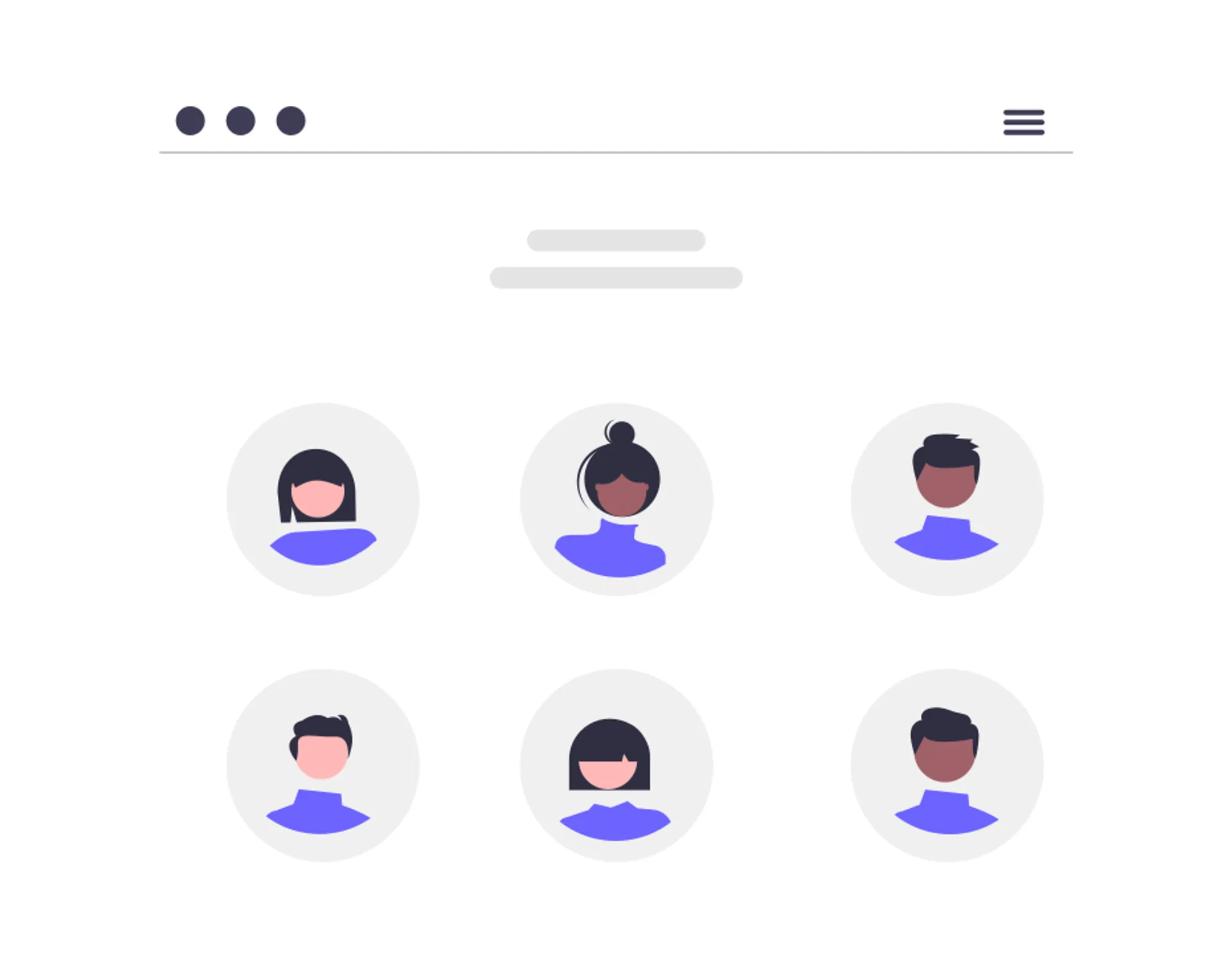 Business expansion
The partnership with Noxum offers the opportunity to expand your business by adding NovaDB to your portfolio. This expands your business opportunities and creates new revenue streams. NovaDB can be used in various market segments, which opens up a wide range of growth opportunities for you.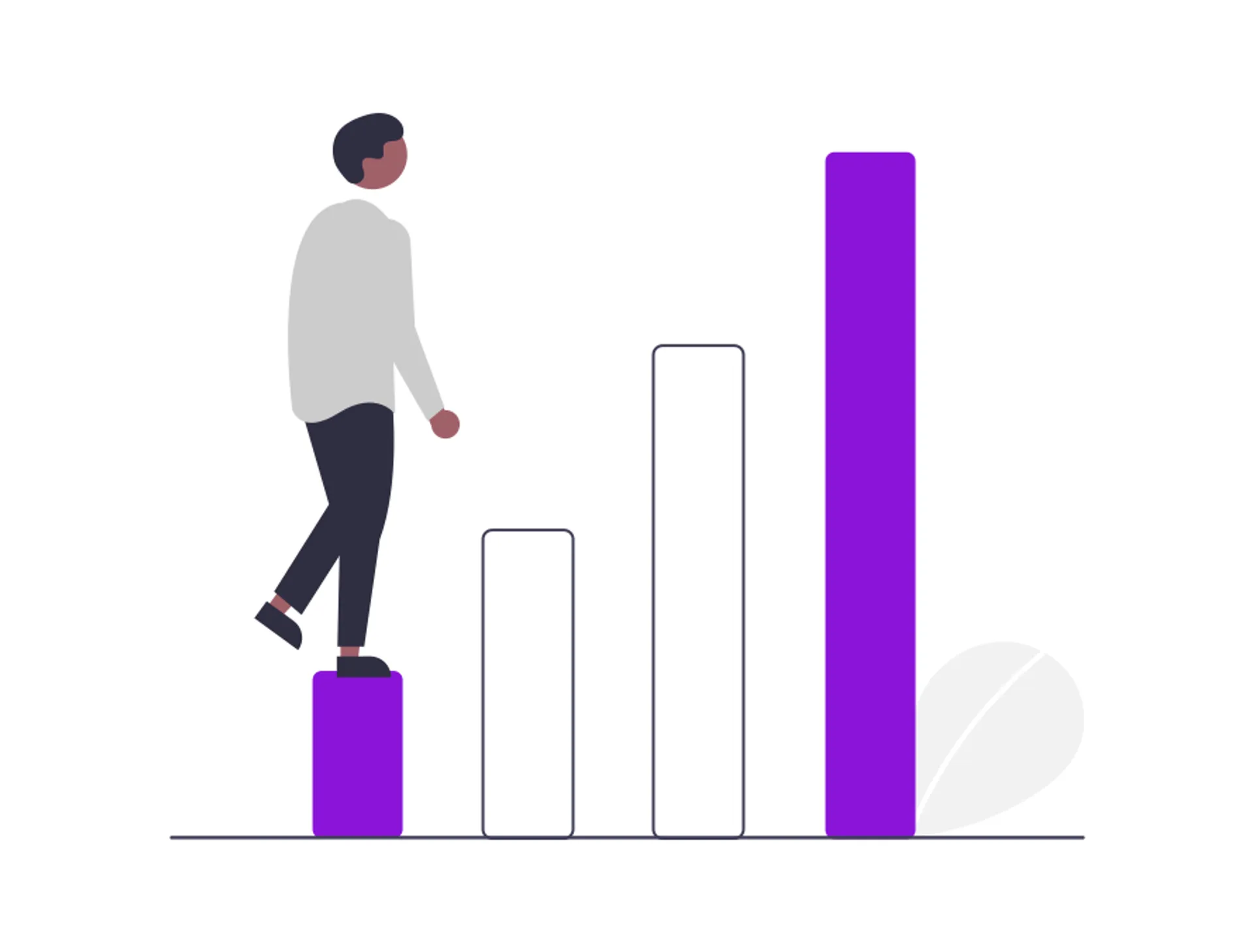 Cooperation with a renowned technology leader
Noxum is a recognized technology leader in the field of information management systems. Partnering with such a company strengthens your credibility and reputation with customers. Working with Noxum gives your company a strong position in the market.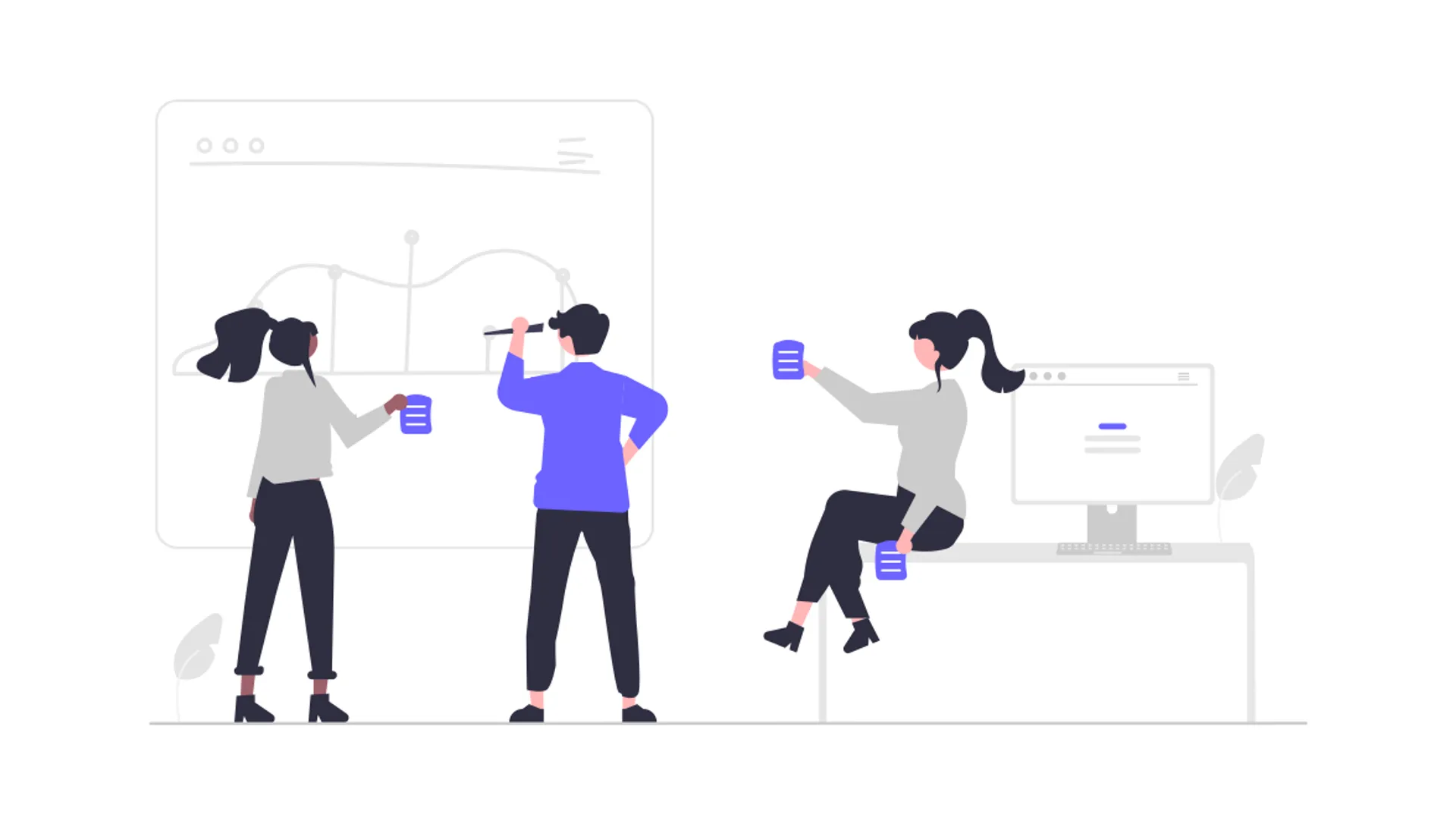 Technology access and business expansion in one partnership
Overall, the partnership as an integration partner of Noxum offers a unique opportunity to gain access to cutting-edge technology, grow your business, receive first-class support and strengthen your credibility as a technology expert. This helps you to serve your customers in the best possible way while developing your own business.
NovaDB Implementation: Achieving your business goals together with our integration partners
Our NovaDB integration partners are essential to our customers' successful transition into the digital era. With extensive expertise and hands-on experience, they are available to make your NovaDB implementation seamless and efficient. They not only provide you with technical support, but also guide you strategically to ensure that your business goals are achieved through the use of NovaDB. Your satisfaction and the success of your company are the focus of our cooperation. Turn to our integration partners with confidence.
Would you like to become part of the NovaDB partner network?
Would you like to become a Noxum partner? Become part of our international network and seize the opportunity to grow your business. As a Noxum partner, you will not only benefit from working with a technology leader in the field of information management systems, but also from the advantages of a strong network of dedicated experts. Their expertise, combined with our advanced technology, creates synergies that enrich both your business and our mutual customers. Join us and help shape the future of digital transformation.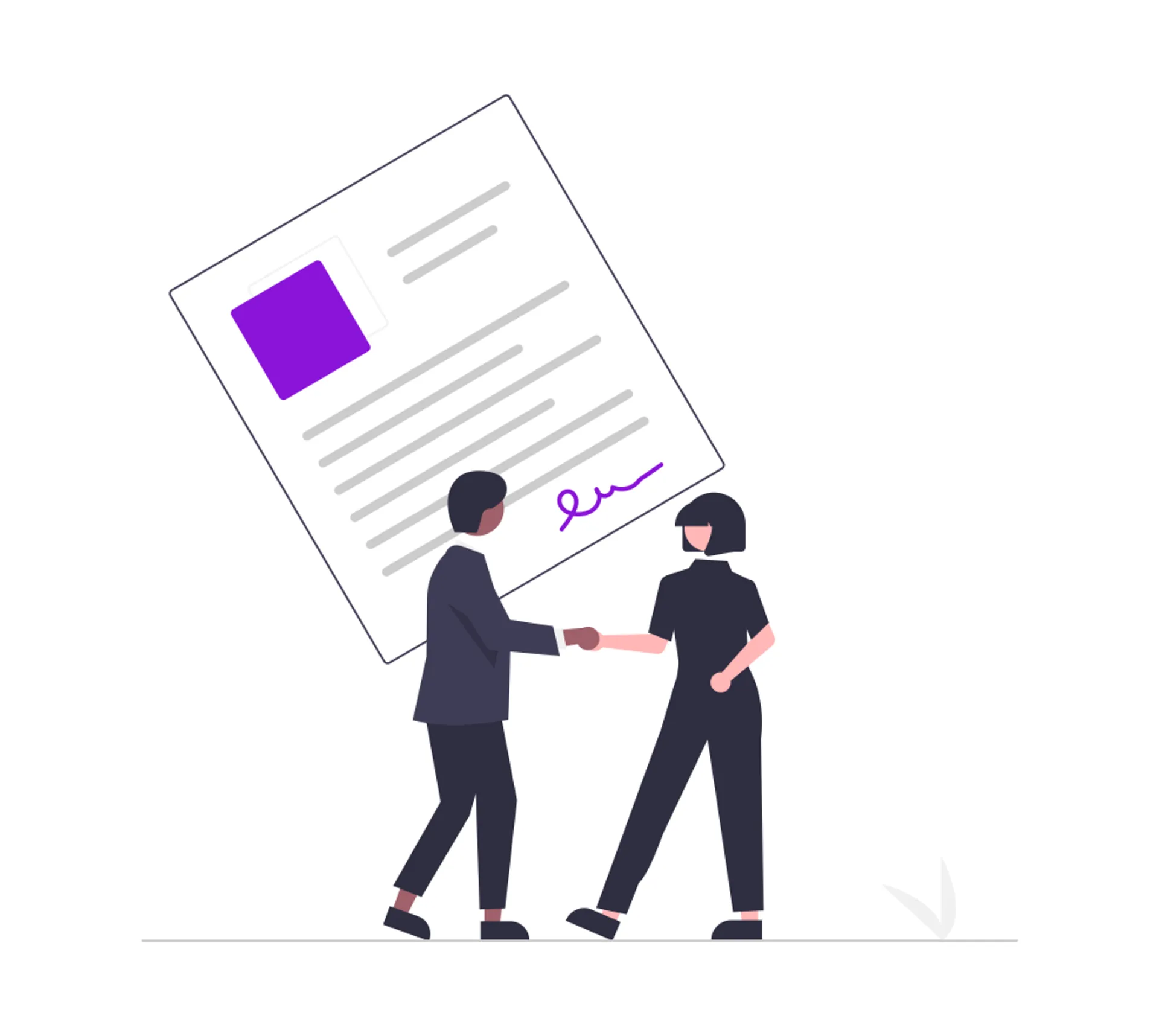 Integration Partner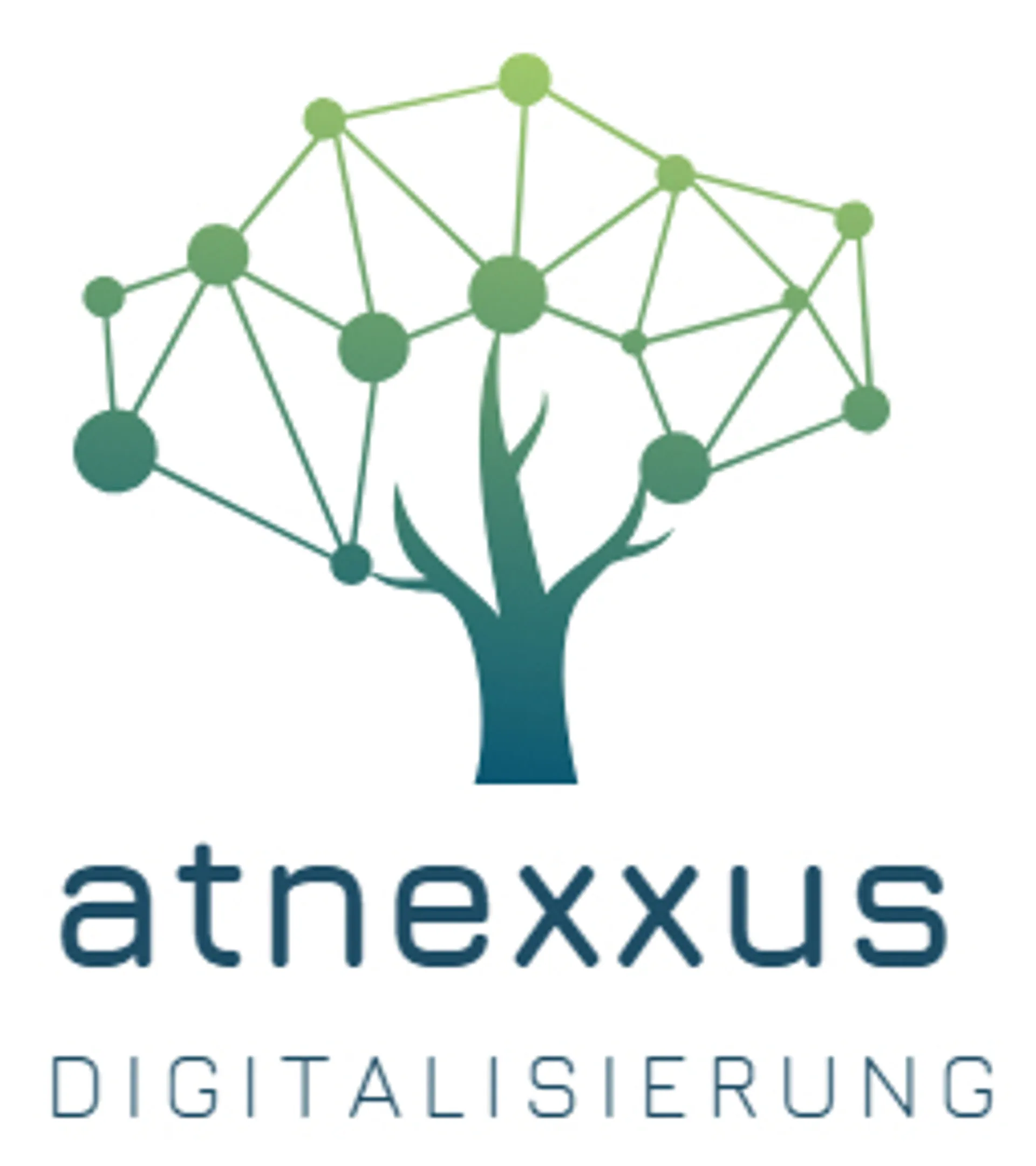 Get in touch with us!
Thank you for your interest. We will get in touch with you.