Synergy through expertise: Noxum's strategic partnerships 

Consulting firms and industry experts

Noxum is expanding its network and reach into new markets through strategic partnerships with industry experts. These alliances enable targeted expansion and strengthen Noxum's presence in various market segments.
Opening up new horizons: Access to markets through strategic cooperation
Experienced consulting firms should consider the strategic partnership with Noxum and NovaDB. This cooperation enables diversification of the service offering, access to new markets and technological expertise. Five reasons for strategic cooperation with Noxum.
Complementing the consulting services
Integrating NovaDB into the consulting offering expands the range of services and enables consulting firms to offer more comprehensive solutions. This can increase competitiveness and attract new customers.
Diversification of the portfolio
The partnership with Noxum diversifies the service portfolio and reduces dependence on individual solutions or industries. This creates a more robust business strategy and increases stability.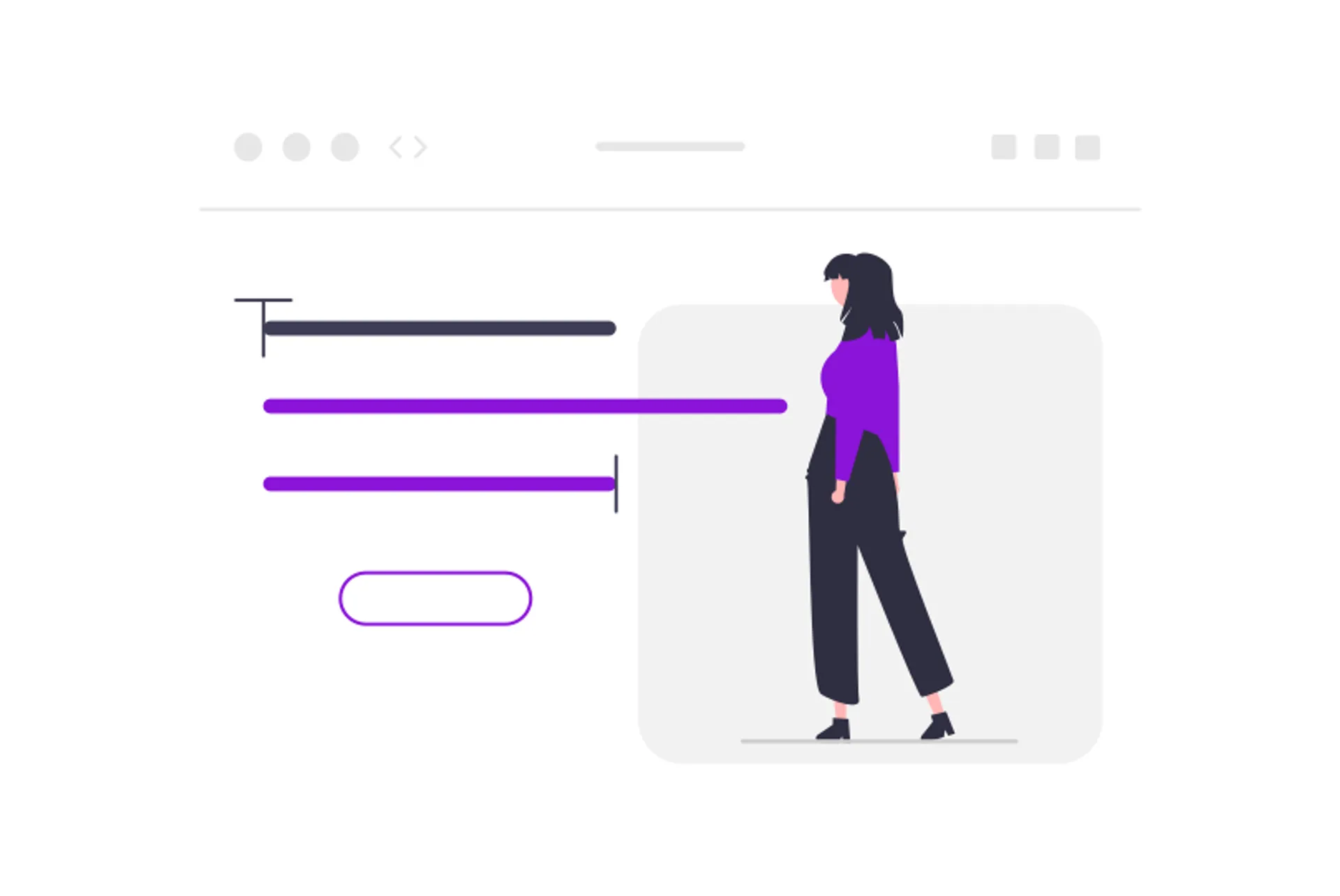 Exploiting growth opportunities
The strategic partnership enables consulting firms to benefit from growth opportunities in the area of information management systems. This can help to achieve long-term business goals and strengthen the position in the market.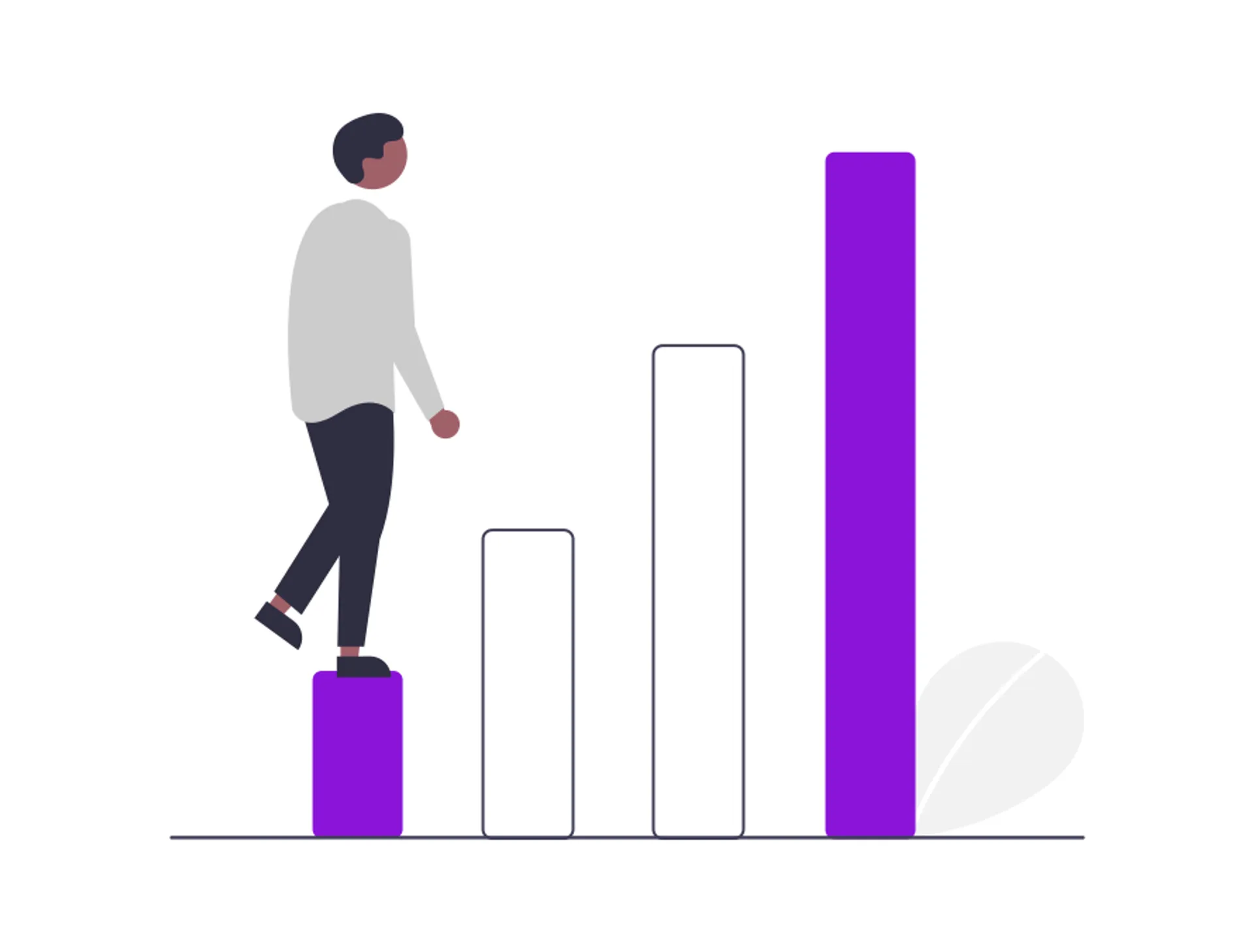 Technological Expertise
The integration of NovaDB requires technological expertise, which Noxum can provide. This strengthens the strategic alignment of consulting companies, as they can offer solutions based on cutting-edge technology.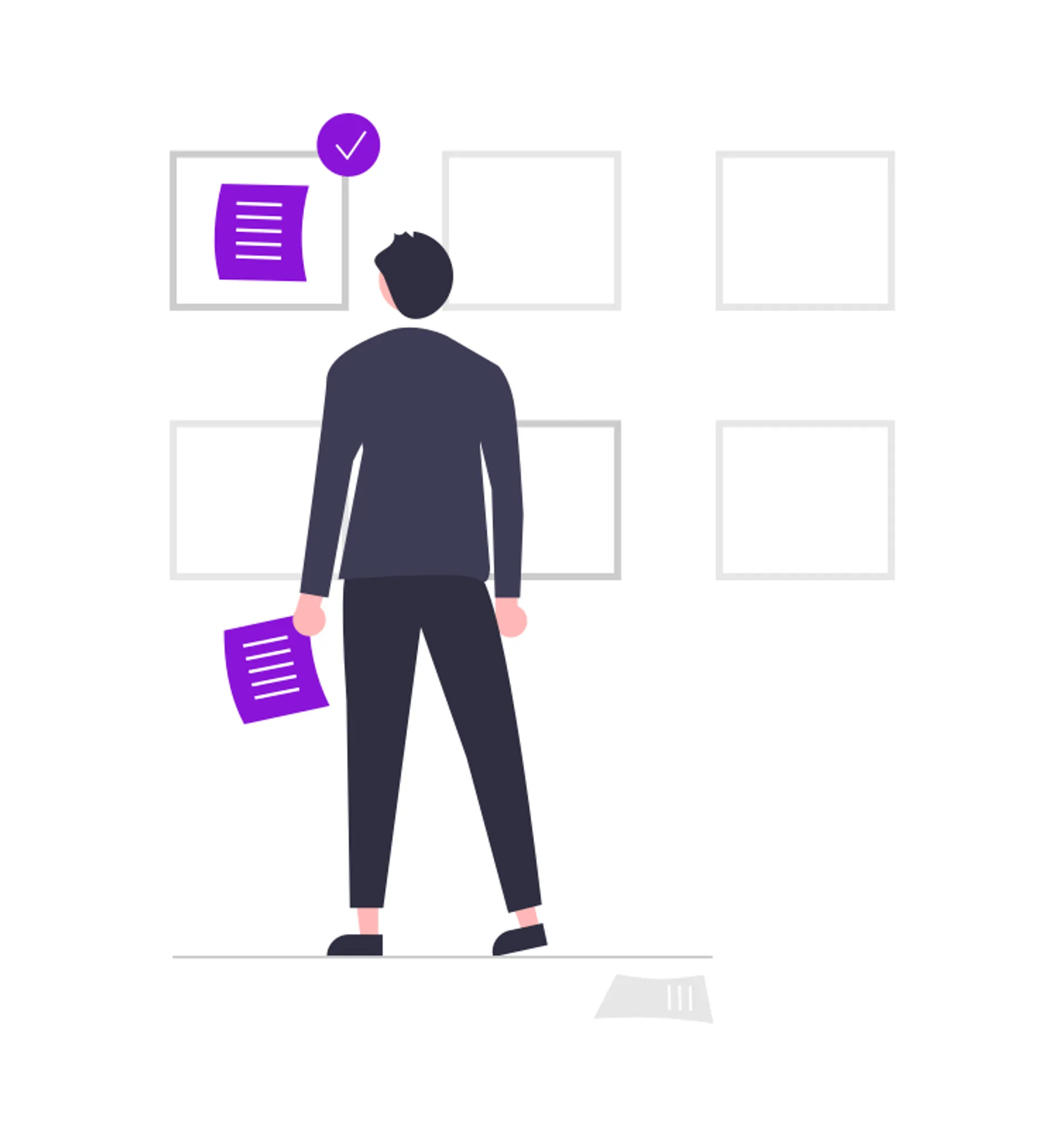 Would you like to become part of the NovaDB partner network?
Would you like to become a Noxum partner? Become part of our international network and seize the opportunity to grow your business. As a Noxum partner, you will not only benefit from working with a technology leader in the field of information management systems, but also from the advantages of a strong network of dedicated experts. Their expertise, combined with our advanced technology, creates synergies that enrich both your business and our mutual customers. Join us and help shape the future of digital transformation.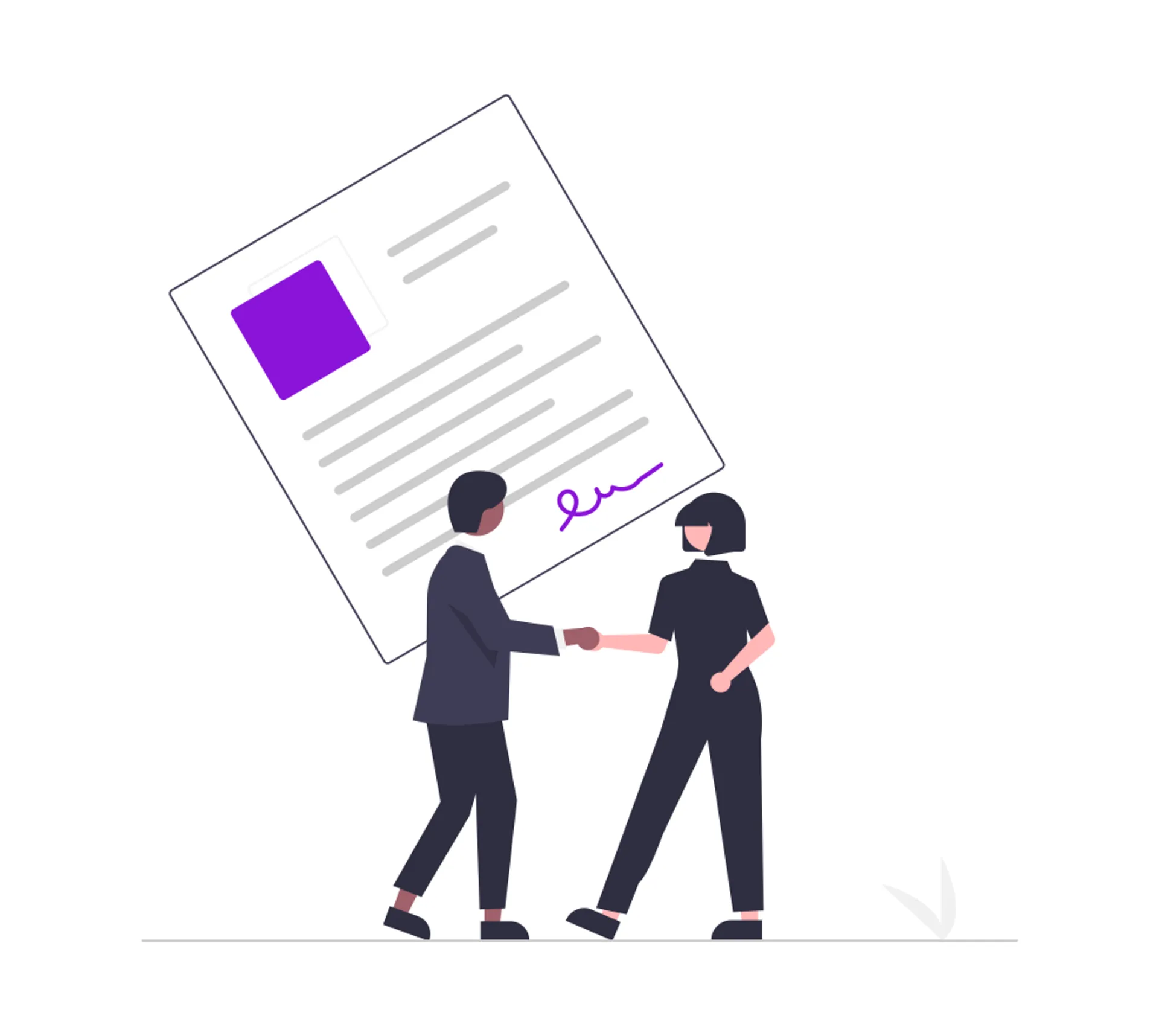 The synergy of technology and expertise: Noxum's collaboration with industry leaders
Noxum, as a technology leader in the field of information management systems, underlines its strategy for quality and innovation by collaborating with renowned industry experts. This partnership allows us to create synergies that go far beyond the mere product offering. Here are the key reasons for this collaboration:
Specialized knowledge: Industry experts bring in-depth and specialized knowledge in their respective fields, which enriches and enhances our offering. This expertise helps to adapt our products to the specific requirements of different industries.


Strategic focus: By combining Noxum's technological expertise with the market knowledge of industry experts, we are able to target our customers' needs and provide innovative solutions that meet current and future market requirements.


Network and reach: The industry experts expand our network and increase our reach by giving us access to new markets and customer groups. This reflects Noxum's ambition to continuously grow the business in both core markets and new segments.


Quality standards: As an ISO 27001 and TISAX certified company, Noxum places great emphasis on quality standards. Collaboration with industry experts underscores our commitment to excellence as they help us identify and implement best practices.


Fostering innovation: close collaboration with industry experts promotes research and development of new application areas for our products. This gradually builds an ecosystem that solidifies Noxum's position as a pioneer in information management systems.
Overall, the collaboration with industry experts underscores Noxum's strategic direction, commitment to quality, and vision to always be at the forefront of technological innovation. It is this partnership that helps us to provide our customers with tailored and forward-looking solutions and to consolidate our position as a competence and technology leader in a constantly changing market environment.
Get in touch with us!
Thank you for your interest. We will get in touch with you.