Conquering new markets and customers with Noxum 

Become part of the Noxum partner network!

Are you interested in becoming part of the Noxum partner network? Join our global partner program, grow your business and reap the benefits of a robust network of passionate professionals who strive to provide customers with an unforgettable digital shopping experience.
Why you should become a Noxum partner
Expertise and innovation: As a Noxum partner, you have access to our extensive expertise and the latest innovations in the digital shopping experience. You can benefit from proven methods and advanced technologies to optimize your business operations.


Global network: through our international partner network, you have the opportunity to collaborate with other dedicated experts worldwide. This collaboration enables the exchange of ideas, best practices and the development of new markets.


Expanding your business: As a Noxum partner, you can increase your reach and presence on the market. Our platform and support will help you expand your customer base and develop new business opportunities.


Customer satisfaction: Noxum specializes in creating unforgettable digital shopping experiences for customers. As a partner, you can benefit from this expertise and delight your customers with high-quality solutions.


Resources and support: We offer our partners comprehensive support, training and resources to ensure that you are successful. Our dedicated team is here to help and advise you.


Growth opportunities: The ever-changing digital landscape offers a wealth of growth opportunities. As a Noxum partner, you are in an ideal position to benefit from these trends and grow your business.
Overall, a partnership with Noxum offers the opportunity to connect with a leader in the digital shopping experience and reap a variety of benefits that can take your business to the next level.
Together we work to meet your goals!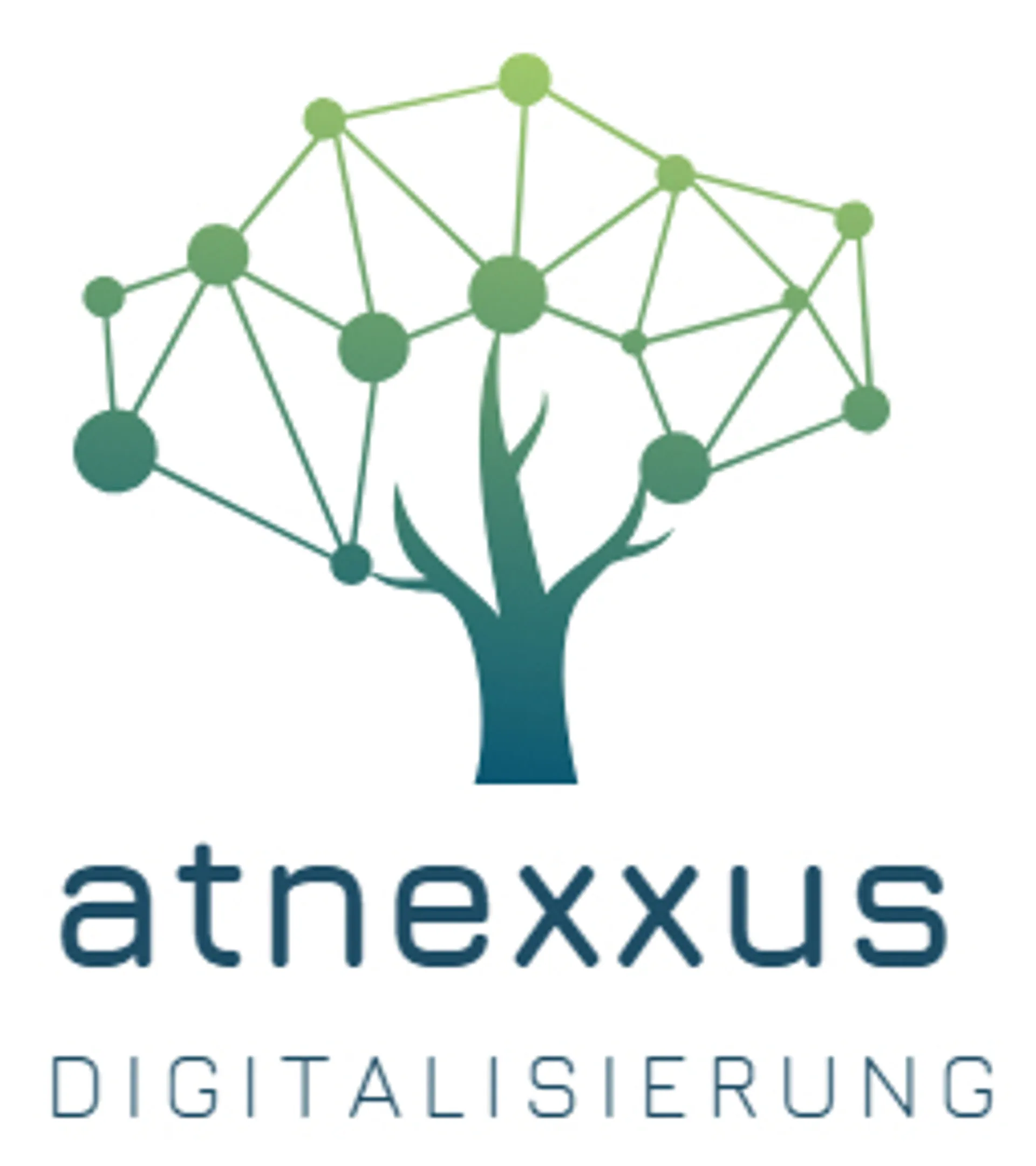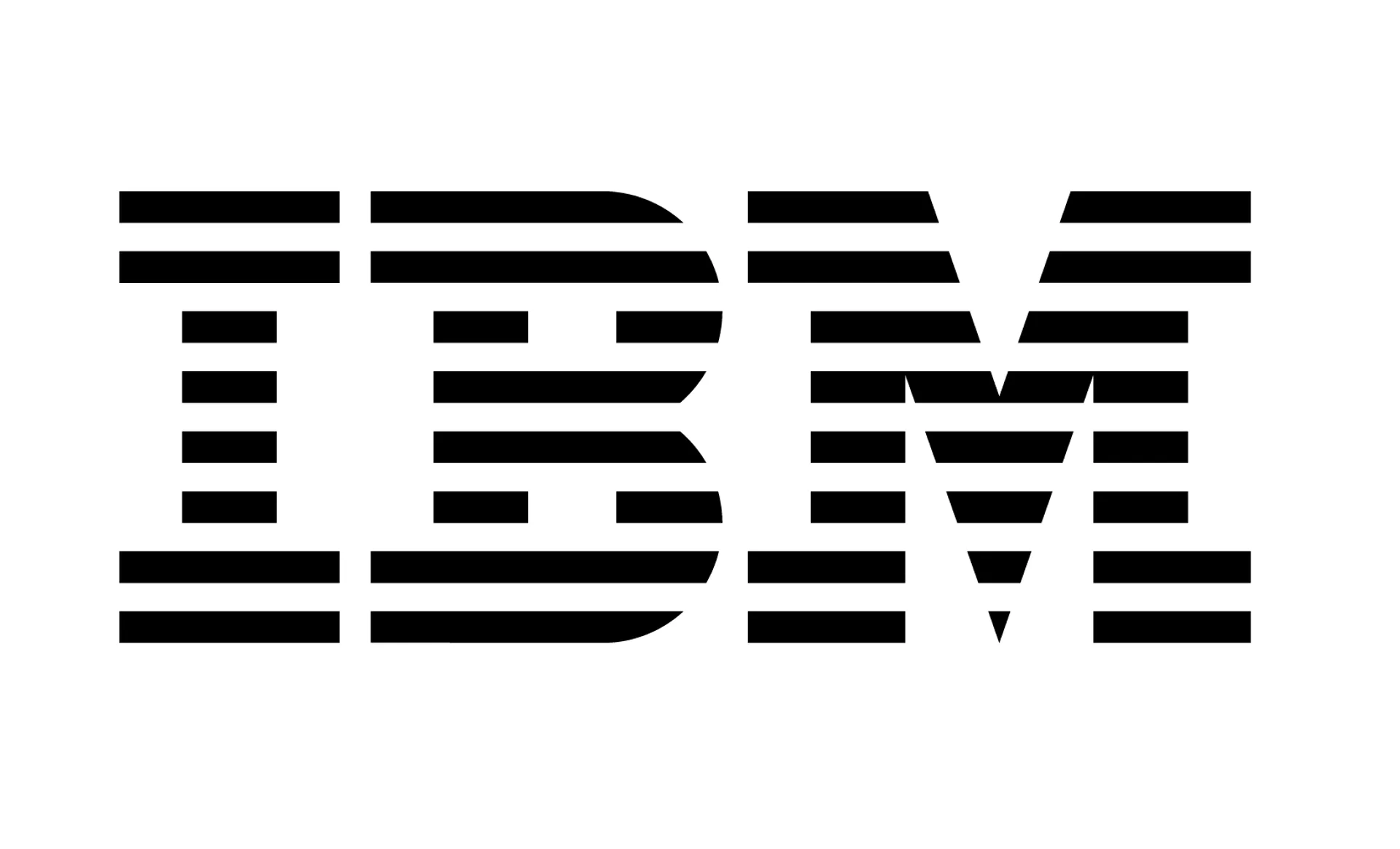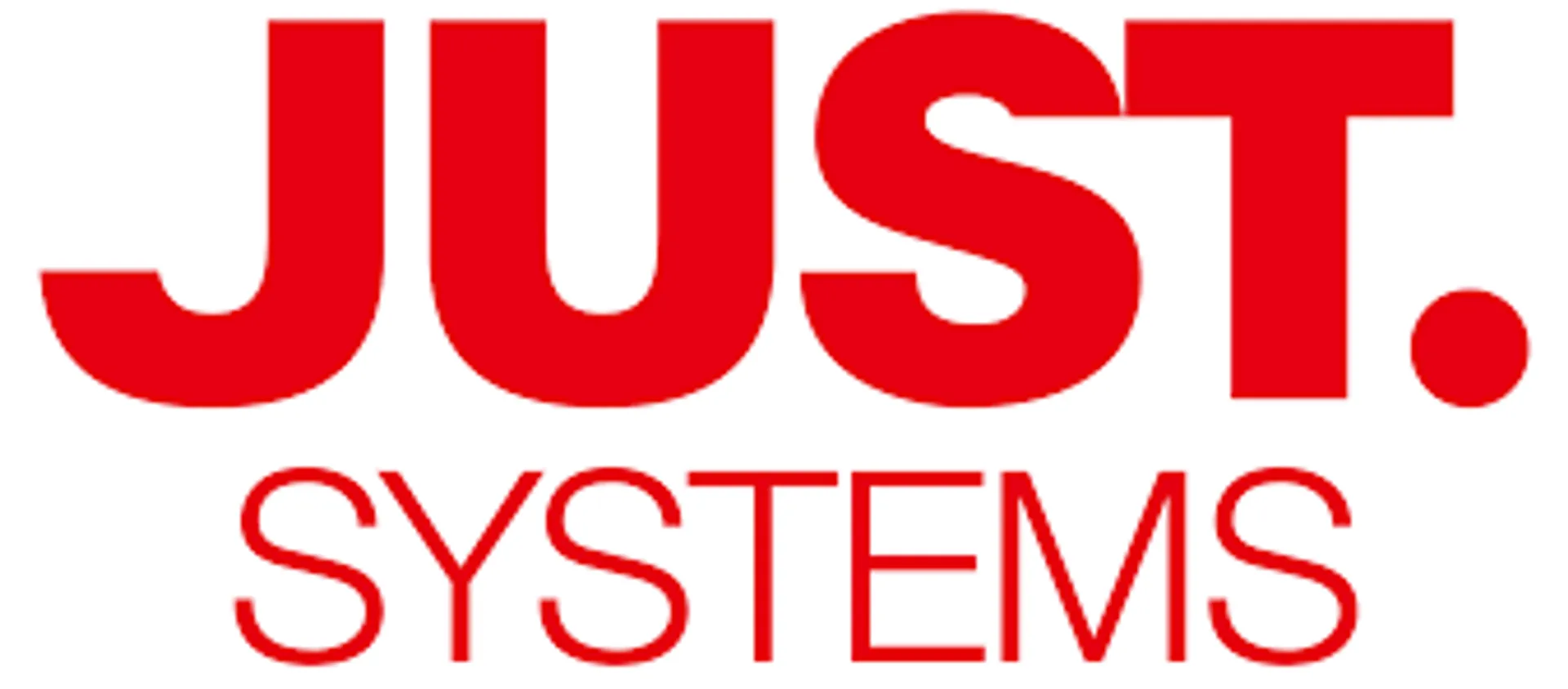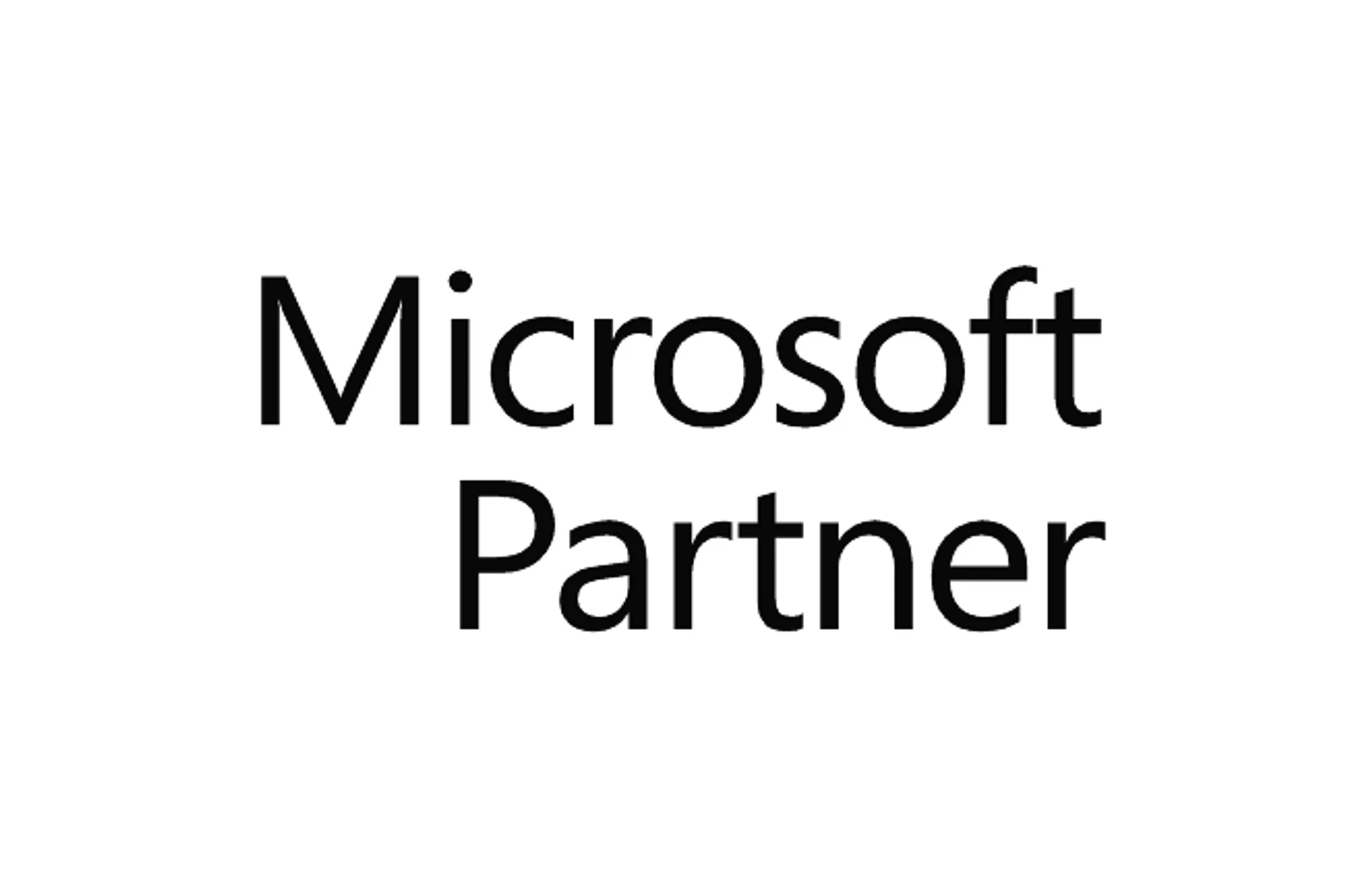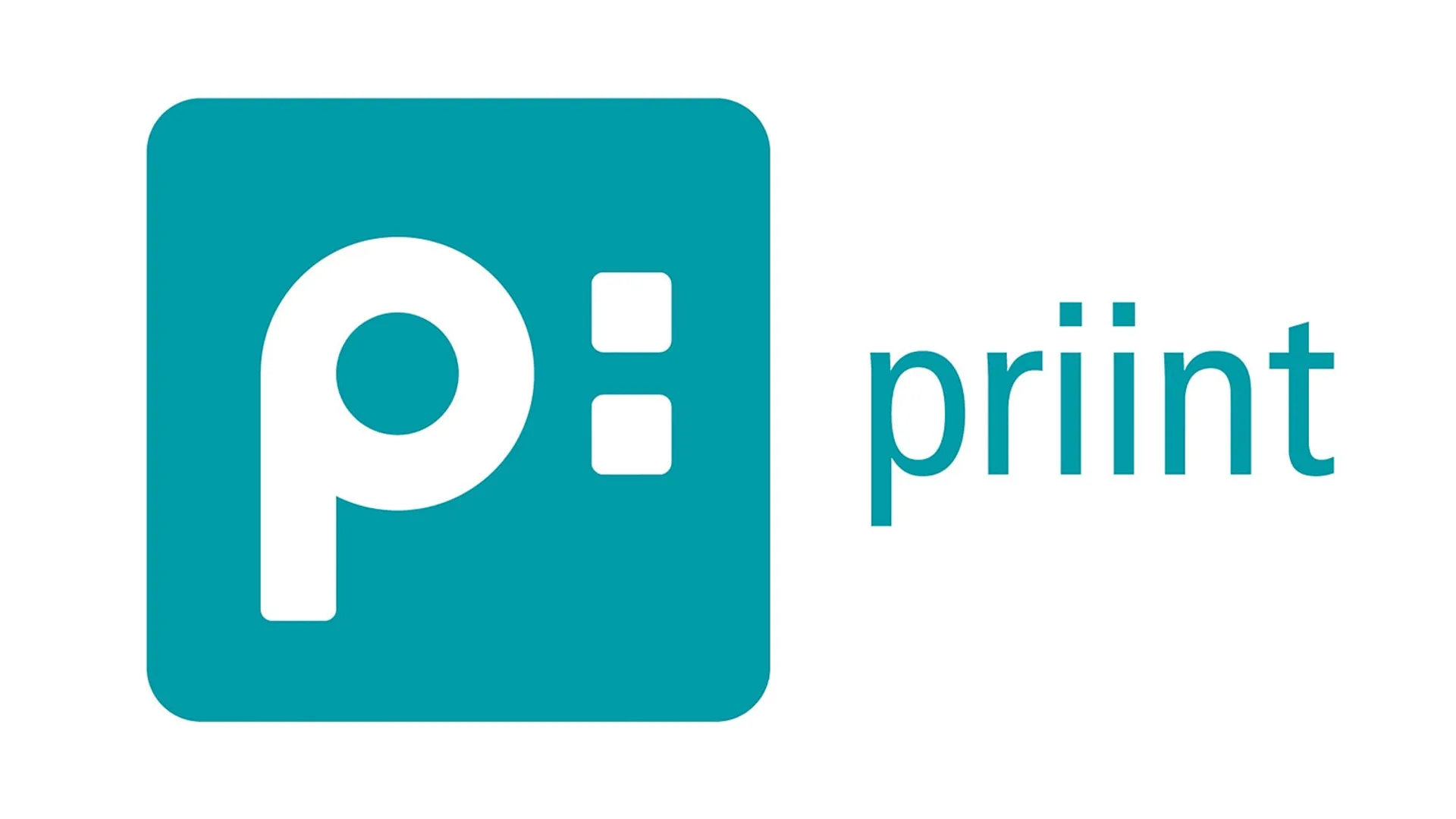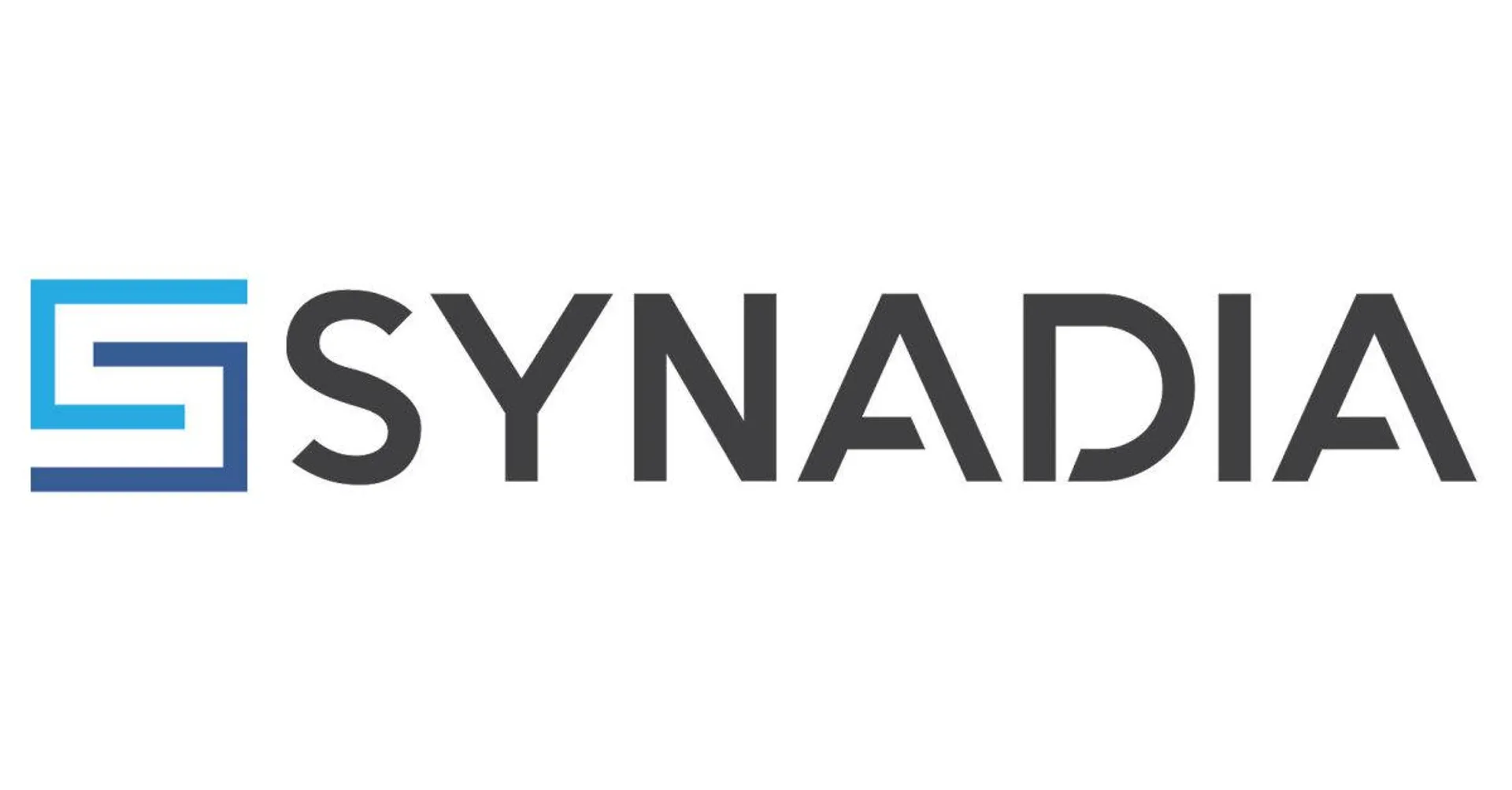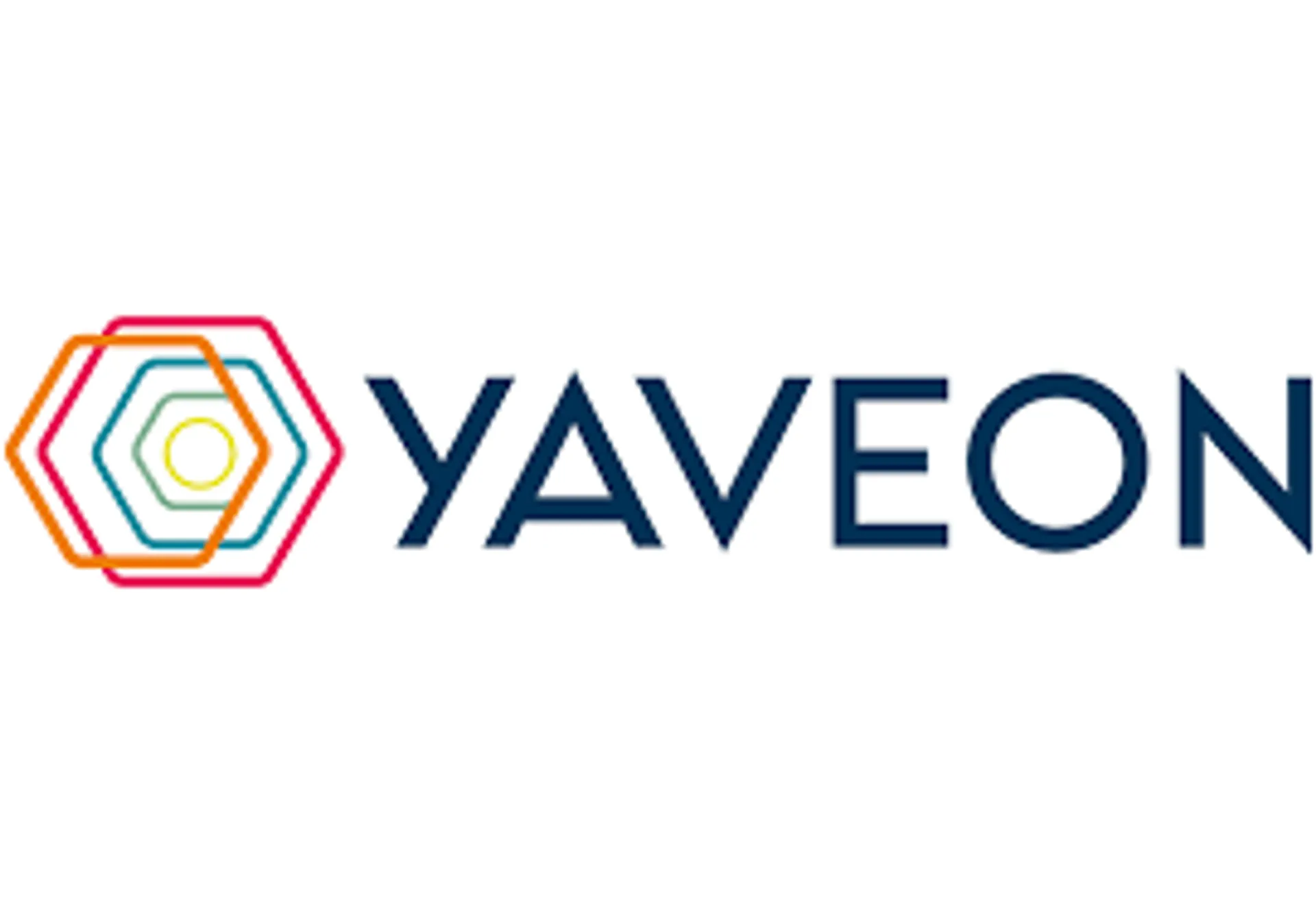 Get in touch with us!
Thank you for your interest. We will get in touch with you.